Still-Life in Miniature – Close-Up Photography
Still-Life / Macro & Close-Up / Creative Photography
Still-Life in Miniature – Close-Up Photography
Do you love still-life photography?  No room for the big studio set-ups or space to house those larger props? Then this event is going to be perfect for you!  The idea for this Welshot, Still-Life in Miniature event was born from a visit of some friends to Anglesey in North Wales – the weather was too bad for any of the nature photography they'd hoped for but they'd packed their car with all manner of props, backdrops, fabric and flowers – all of the miniature (think Dolls House) size. Once you've picked your props, it's time to learn how to style and compose your photo – from using natural light to continuous photographic lighting this is the perfect indoors table top photographic project.
Welshot will supply the backdrops, the lighting and the team will help you to compose – in miniature!  Using close-up photography techniques, you could even use your macro lenses if you want.  There will be a mountain of props, from ribbons and flowers, to paper and pens, in fact, all the normal props you'd come to expect at a Welshot Still-Life, Floral and Creative workshop – only this time it will all be in miniature!
Please make sure you look at Helen's work, it is simply superb and it will give you a much better understanding of the sort of images you will be making – Got a certain idea you'd like to try?  Maybe you even have the props – bring them along, we'd love to help you make some beautiful images for your photographic portfolio.
Image Credit:  All photographs used to promote this event have been made by Helen Haden Photography
You Will Learn
How to use your camera settings and functions
How to choose your flowers, props and backdrops / backgrounds
How to arrange, style, compose and shoot your still-life image
How to shoot in close-up (and use your macro lens if you have one)
How shooting in black and white / colour gives different results
How to shoot using continuous lighting
How to shoot in natural light
How to pre-visualise your still life image and working towards creating it at yourself at home
Using light controllers, soft-boxes, reflectors, and other studio equipment
How to think creatively
What Welshot can do for you and your photography
Beginner to photography? We're here for you.
Whether you are a beginner to photography, a photographer who would like to try a new genre, learn a new technique or skill, or, a more advanced photographer who wants to build their image portfolio, you will be made welcome, and we would love to help you get the best out of your camera.
The Welshot Team will be at hand throughout this Still-Life in Miniature – Close-Up Photography event to assist and help you get the best from your camera, so you can leave at the end of this session with memory cards full of beautiful photographs and great memories having learned a thing or three about photography and your camera.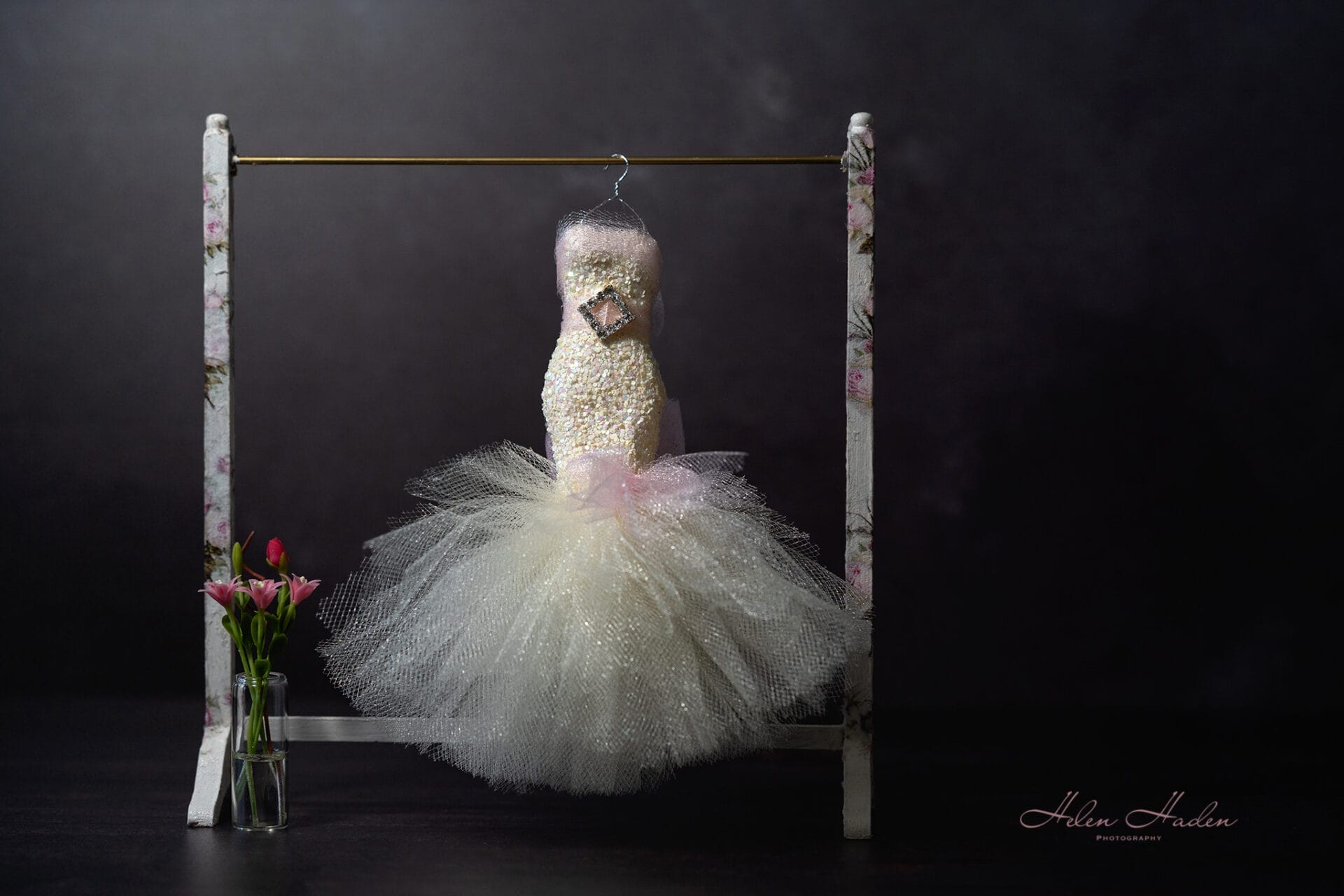 Event Schedule
10:30 – Meet at the Welshot Creative Hub – 16 Trinity Square, Llandudno
10:35 – Introduction to lighting / studio / backdrop options
10:50 – Photography starts – 1:1 and group tuition
13:00 – Lunch (Not included)
14.00 – Photography resumes – 1:1 and group tuition – Q&A
17:00 – Finish
Please Bring
Camera and lenses suitable for this event – 50mm Prime / Standard Kit Zoom / Macro or other lens you may like to use
Spare (fully charged) batteries and memory card
Tripod / Cable release if you have one
Any props you might like to use to create your own personal photographs
A list of ideas, help, questions etc that you would like to discuss with Welshot Team Leaders
Please Note
Tea, coffee, hot chocolate and cold drinks are included.
This event is discounted to £112.00 at checkout if you are a Welshot Academy Member. To become a Welshot Member and receive some great benefits check this link.
Voucher spaces are limited – Bookings made using a voucher/coupon code are non-transferable and non-refundable.
In accordance with our Terms of Service – We may need to make changes to this event – We will do all we can to inform you as soon as possible.
All images used to promote this event have been made by Helen Haden Photography and you can see her wonderful work here
Event Tags
Related Events