One-To-One Photography Training
Llandudno, North Wales / Chester, England
Take your camera off automatic and capture photos with confidence with a One-To-One photography training session with Welshot's 'BossTog' Eifion Williams.
Have you just got a new camera and have no clue what all the settings are for? Or maybe you've had a camera for some time and keep wondering 'how do I use this thing'? You're scared to take it off the automatic setting.
Now you're going on holiday, or you have an event coming up, or it's finally time to learn to take the photos you've wished you could. You want to make the most of that camera.
You've tried learning from websites and blogs, you've even disappeared down a YouTube rabbit hole and bought online photography workshops. But none of it is specific to you and your camera. It's hard to make the learning stick when you don't have someone by your side to help.
With a Welshot one-to-one photography lesson, you'll have an experienced photographer and teacher by your side.
What's included:
5-hour One-to-One Photography class designed for you and your camera. You will learn exactly what you need to know to capture the photos you want to take.
A manual created just for you and your camera, so you can quickly look up the settings and info you need to know.
12 Month Welshot Plus membership so you can continue to practice and hone your photography skills.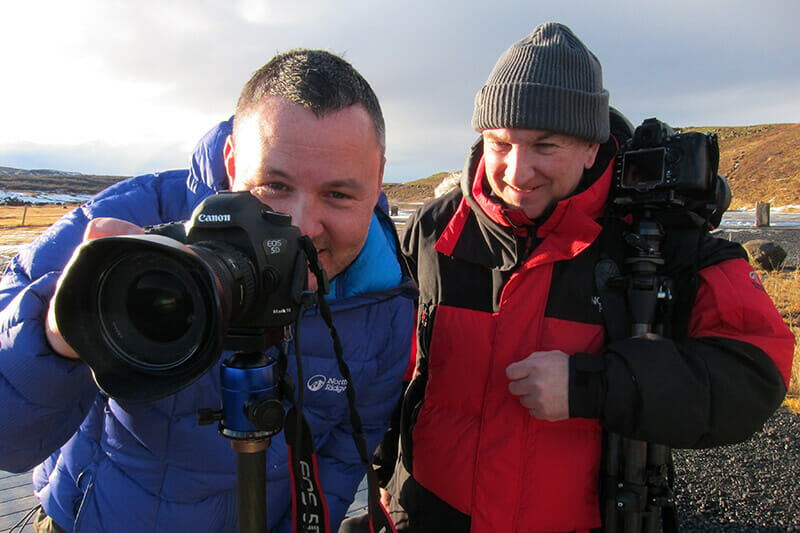 What will you learn:
How to control the exposure of your camera for different photographic styles.
Functions and settings specific to your camera and how they affect your photography.
How to take a variety of photographs using the different settings on your camera.
How to use framing to take visually compelling images.
At the end of the session, you'll be able to take pictures confidently. You will understand how your camera works and you'll know how to create and make wonderful images that you're not just satisfied with but can be proud of.
It's like having your own personal beginner's photography school!
ALICE LOMAX
Welshot has helped me to get away from 'Auto', to experiment with my photography and Artwork. By being encouraged to look at things differently, I have rekindled my love for all things creative.
This is for you if:
You've got a camera but don't know how it works.
You're a beginner photographer looking to hone your skills.
You want to grow confidence in using your camera in manual mode.
This is not for you if:
You already know exactly how to use the settings and functions on your camera, and are already taking great photos in manual mode.
You only want to take photos on your phone.
You want to learn a specific genre of photography or studio lighting (get in touch with us for more about genre and studio photography training).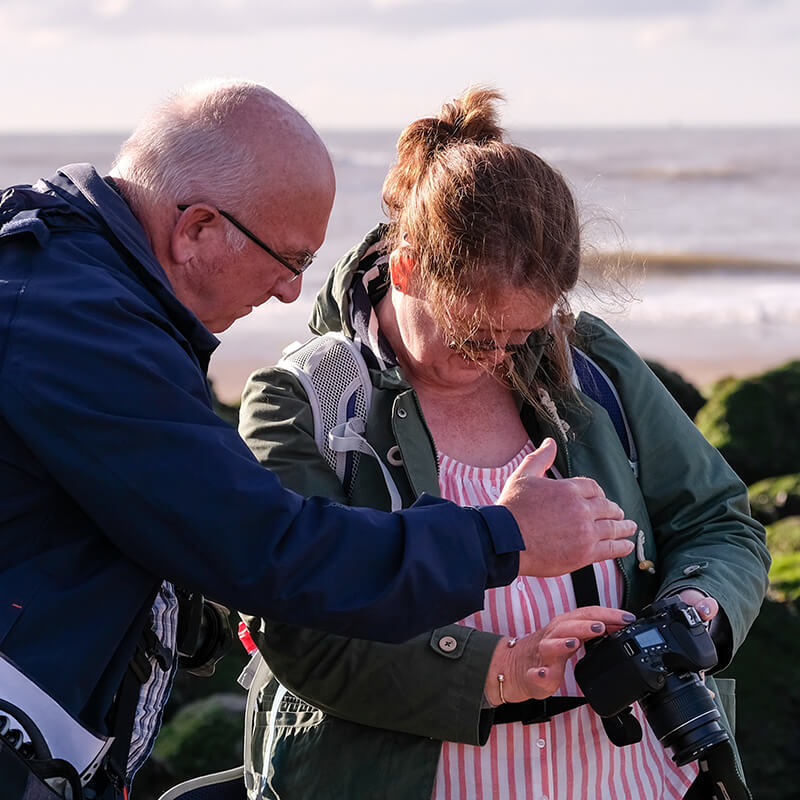 Get Started!
Sign up and pay for your session below.
We'll activate your membership and send you a booking link.
We'll ask for your camera details and start work on your manual.
You'll get a session email confirmation + reminder 2 days before.
We do the rest!
Book your One-to-One Photography Lesson Now For £180
Where does the one-to-one take place?
The Welshot Creative Hub in Llandudno, North Wales.
Or
In special circumstances Chester Crowne Plaza Hotel (please let us know if you require this option).
Do you get a certificate?
This is not a certified photography course, you do not get a certificate for completing a one-to-one session.
Do I get a qualification?
There is no qualification for completing this photography class but you do get to be a member of the supportive and friendly Welshot community.
How long does it take?
One-to-one sessions take 4 hours
What do I need to prepare?
Tell us what camera you have so we can create your manual.
Bring your camera, lenses and accessories you have.
Bring a tripod if you have one.
Bring a notebook and pen (although you will receive a bespoke training manual to take home.
Are refreshments included?
We'll put the kettle on in anticipation of your arrival. Tea, coffee and biscuits are included in your one-to-one.
Is there parking near the Welshot Photographic Hub?
There is free and paid parking close by depending on availability.
About Eifion – Your Photography Teacher
Eifion is a founder of the Welshot Photographic Academy. He's delivered hundreds of one-to-one photography tuition sessions since 2009.
He has won multiple awards for his photography. His images have been published in photographic magazines including The Olympus Magazine, Photography Monthly, Advanced Photographer and Photography News.
He's also sold photographs as stock photography and his pictures can be seen in offices and universities all over North Wales.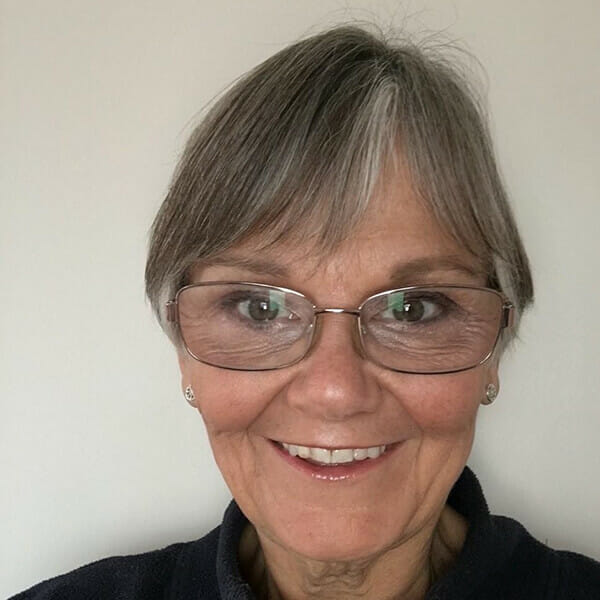 Sarah Horrocks
Eifion is a superb tutor – what he doesn't know about cameras, techniques and lighting doesn't need to be known! From the 1:1 training I learnt more about my camera and how to use it than I had in the previous couple of years since I bought it!