HEY!
WE'RE LEE & EIFION
AND TOGETHER WE ARE WELSHOT!
We LOVE all things photography, and we love helping YOU get the best out of YOUR camera.
Here's how we help YOU to get the best out of YOUR Camera:
Welshot Photographic Academy Membership Packages with great benefits!
Welshot Online for those who cannot attend our "In Real Life" events!
Themed photo-shoots and Events designed to keep you shooting!
Valuable Resources to help you learn your camera and make great photos!

I want to learn my camera.
Where do I start with photography?
How do I get myself off auto mode on my DSLR?
How can I learn how to use my camera intuitively without having to memorise or take notes?
How often have you asked yourself those questions?
Are you struggling with your camera? Stuck in 'Auto' mode or maybe a complete beginner to photography and want to learn how to use your camera properly. The Welshot Photographic Academy can solve all those problems and help you to use your camera – instead of it siting in a corner gathering dust because you just don't know where to start.
Maybe you just want to be a part of a friendly, non-competitive community where you can experience and take part in well organised and unique themed photo-shoots while you learn how to get the best out of your camera?
That's where Welshot comes in. We provide the fun, in the form of our Welshot photographic academy evenings, photography workshops, experience days, software courses and other events all designed to help you use your camera to its full potential.
Can't get to a Welshot event? We've got you covered! Welshot Online is all you need, from our 'How to…' resources to our self-study courses all designed to help you from the comfort of your own home.
Kids are sorted too – check out our Welshot 4 Kids Club…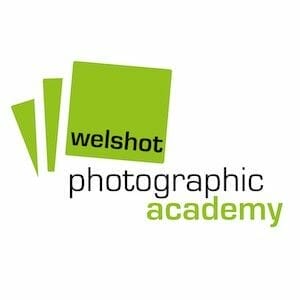 Welshot Academy Members get special stuff – from benefits to discounts – all designed to help YOU get the best out of YOUR camera.
Our Welshot events are renowned for being fun, friendly, and unique. Guaranteed to get you and your camera shooting.
A place to 'Learn Your Camera' at HOME but with the same Welshot support designed to get you off 'Auto' and using your camera properly.
This is the Welshot 4 Kids Club – from in real life events to fun, online challenges, a hobby that will keep them busy forever!
Ever wondered how to choose a photographic workshop that's right for you? Just do a quick Google search and you will soon realise that there are a lot of photographic workshops, courses and events to choose from – and it can be a minefield. At Welshot, we've a few hints and top tips to help you, which we think are important considerations. We also think, although important, cost should not be at the top of the list – It is about value for money, the help, support and guidance you will be given.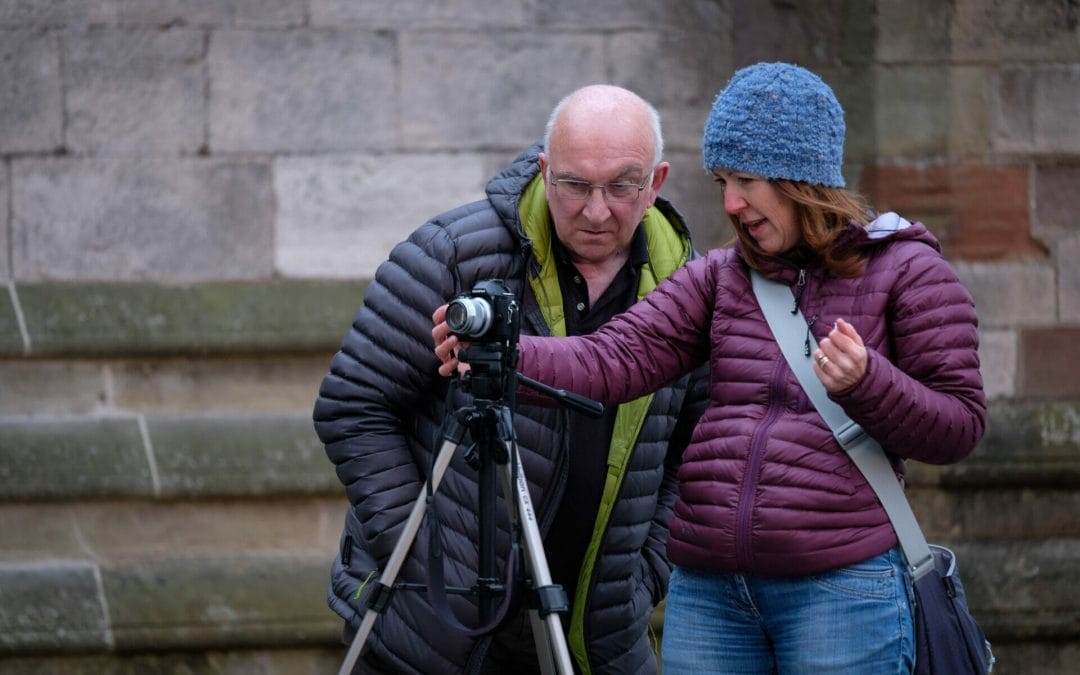 Have you lost your photographic mojo? Fed up with lugging heavy camera systems around? That was me way back in 2014 and in this blog I am going to let you know how moving to Olympus could help you with your photography. My name is Eifion Williams and I am one part of the Welshot Photographic Academy – I have been taking photos for more years than I care to remember and have been teaching photography, officially, since 2009. Back in 2014 I lost all interest in my own personal photography and I failed to understand why. I just knew that photography was no longer fun on a personal level – in fact, it was a struggle! Turned out I'd had a heart attack and I needed a triple heart bypass but that is a whole other story…
Welshot Photographic Academy Podcast
Have you ever thought about taking up photography as a hobby but have no idea where to even start? Welshot is here to help you with our new podcast series.
Welshot Does… Our Next Events…
We are SO excited!
Our Welshot photographic adventures can resume. Well, at least our outdoor photography workshops and events can. The Welshot Photographic Academy is based in Llandudno, North Wales – and as such, we are bound by WELSH laws and regulations when it comes to the Coronavirus and Covid 19 restrictions.
Team Welshot has taken the decision to open up slowly, cautiously and considered and whilst we are working safely within the Welshot Creative Hub, we are yet to resume our indoor themed photo-shoots, workshops and events and concentrate on all our outdoor, on location sessions – until we know for sure it is safe to welcome you and your camera back to our Chester, Liverpool and Anglesey indoor venues for some fun, photography, and, of course, chips!
Welshot Online is a brand new addition to our extensive range of photography courses – all designed to help YOU get the best out of YOUR camera from the comfort of your own sofa. Watch out for our Welshot @ Home Zoom sessions. Members (on all Membership packages) get 20% off the listed price.
Check out our featured events below, or head to our Events page to see all our upcoming events!
What Welshot Means to Me…
What Welshot means to me - John Evans
What Welshot means to me - Gavin Hoey