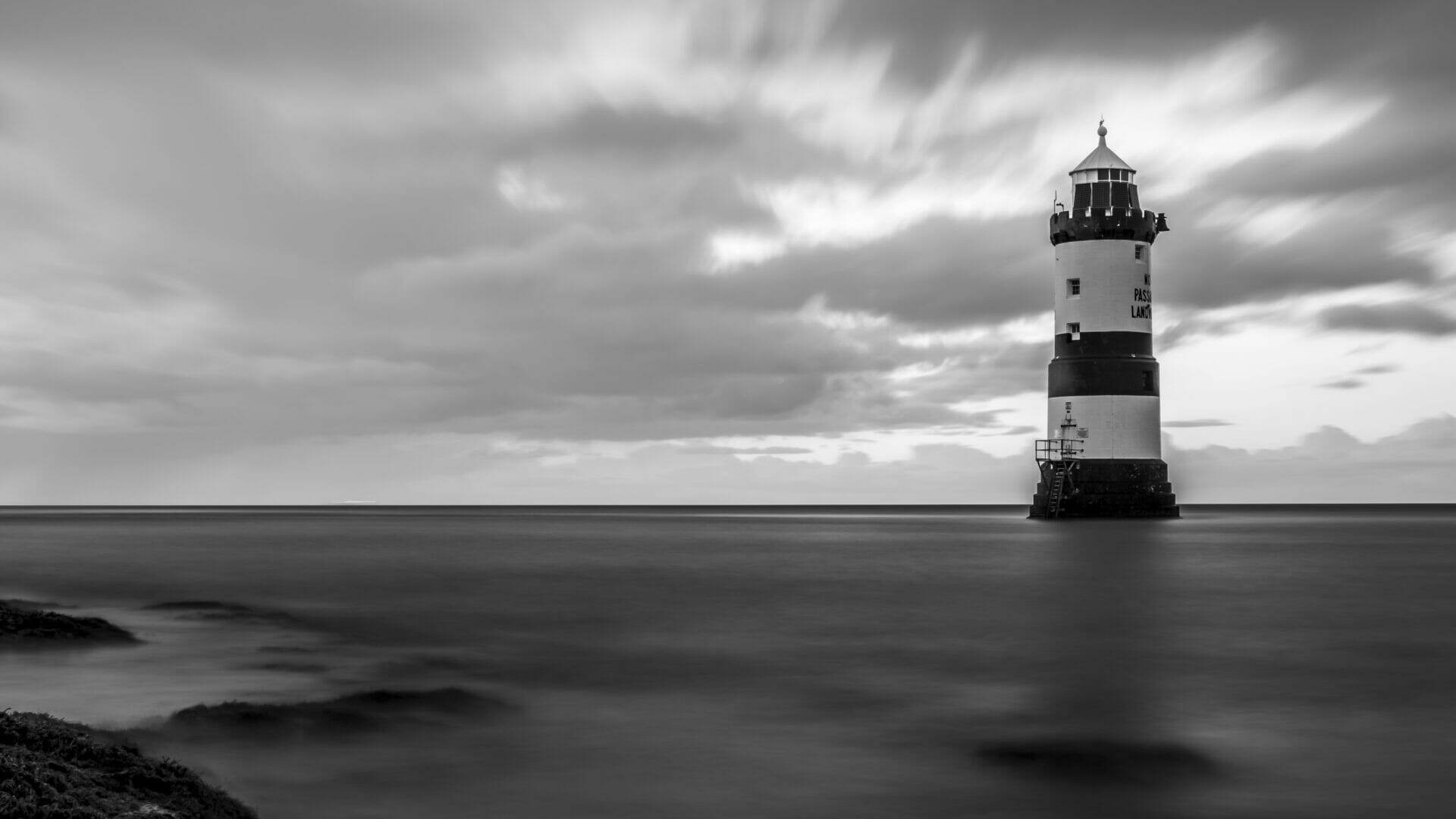 Creative Seascape Photography with Helen Iles – Penmon Lighthouse – Mini Module with Masterclass
At this Welshot Mini Module with Masterclass it is all about getting creative with our cameras.  During this creative seascape photography with Helen Iles and Team Welshot you will be shown how looking through the lens in a different way will have have you making a wide range of wonderful photos.  From using a lens balls, to learning about macro and close-up photography, the only limit at this photographic workshop will be your imagination. The masterclass session will have you making long exposures – capturing the landscape and seascapes around you.  From the 'Golden and Blue' hours this Welshot photographic event at Penmon, on the Isle of Anglesey will keep you and your camera busy, taking stunning images from before sunset to after the sun has gone down. 
Ever wanted to learn how to make long exposures to capture the sea as it laps the shore and lighthouse as well as clouds and dramatic landscape in low light conditions? 
Then this is the event for you. However you choose to use your camera during this event, there will be plenty to photograph and keep you busy on this Welshot Mini Module.