Creative Seascape Photography with Helen Iles – Penmon Lighthouse – Mini Module with Masterclass
Seascape / Creative / Long Exposures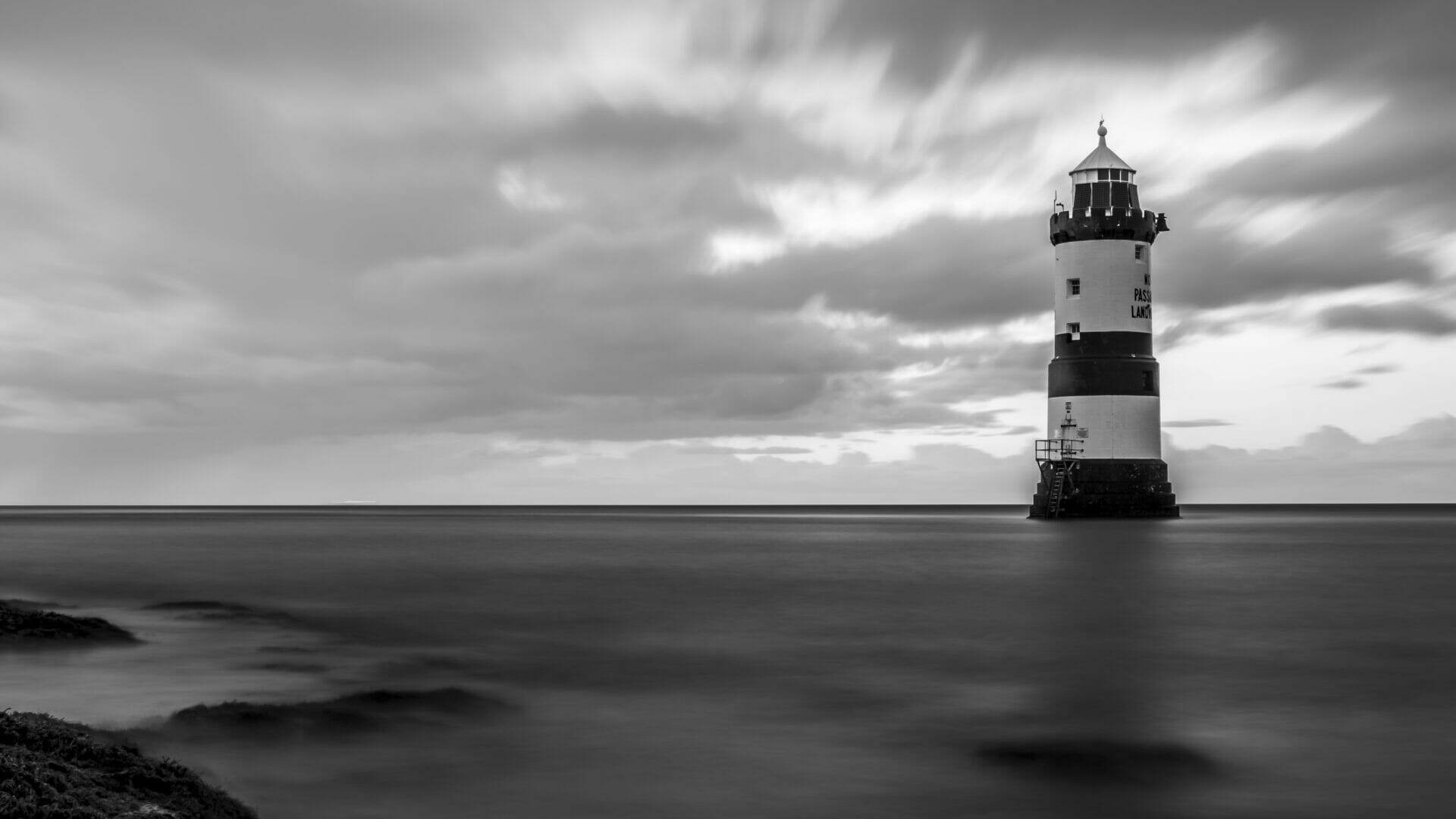 Creative Seascape Photography with Helen Iles – Penmon Lighthouse – Mini Module with Masterclass
At this Welshot Mini Module with Masterclass it is all about getting creative with our cameras.  During this creative seascape photography with Helen Iles and Team Welshot you will be shown how looking through the lens in a different way will have have you making a wide range of wonderful photos.  From using a lens balls, to learning about macro and close-up photography, the only limit at this photographic workshop will be your imagination. The masterclass session will have you making long exposures – capturing the landscape and seascapes around you.
From the 'Golden and Blue' hours this Welshot photographic event at Penmon, on the Isle of Anglesey will keep you and your camera busy, taking stunning images from before sunset to after the sun has gone down.
Ever wanted to learn how to make long exposures to capture the sea as it laps the shore and lighthouse as well as clouds and dramatic landscape in low light conditions?  Then this is the event for you. However you choose to use your camera during this event, there will be plenty to photograph and keep you busy on this Welshot Mini Module.
You Will Learn
How to use your camera settings and functions
How to shoot long exposures
How to capture seascapes/landscapes in the 'Golden Hour' and the 'Blue Hour'
How to compose and shoot images for HDR photography
How shooting in black and white / colour gives different results
How to shoot in low-light conditions – after sunset (21:27)
How to shoot nightscapes
How to shoot seascapes (in low-light conditions)
How to shoot architectural structures (Lighthouse) in low-light conditions
How to think creatively
What Welshot can do for you and your photography
Beginner to photography? We're here for you.
Whether you are a beginner to photography, a photographer who would like to try a new genre, learn a new technique or skill, or, a more advanced photographer who wants to build their image portfolio, you will be made welcome, and we would love to help you get the best out of your camera.
The Welshot Team will be at hand throughout this Creative Seascape Photography with Helen Iles – Penmon Lighthouse – Mini Module with Masterclass event to assist and help you get the best from your camera, so you can leave at the end of this session with memory cards full of beautiful photographs and great memories having learned a thing or three about photography and your camera.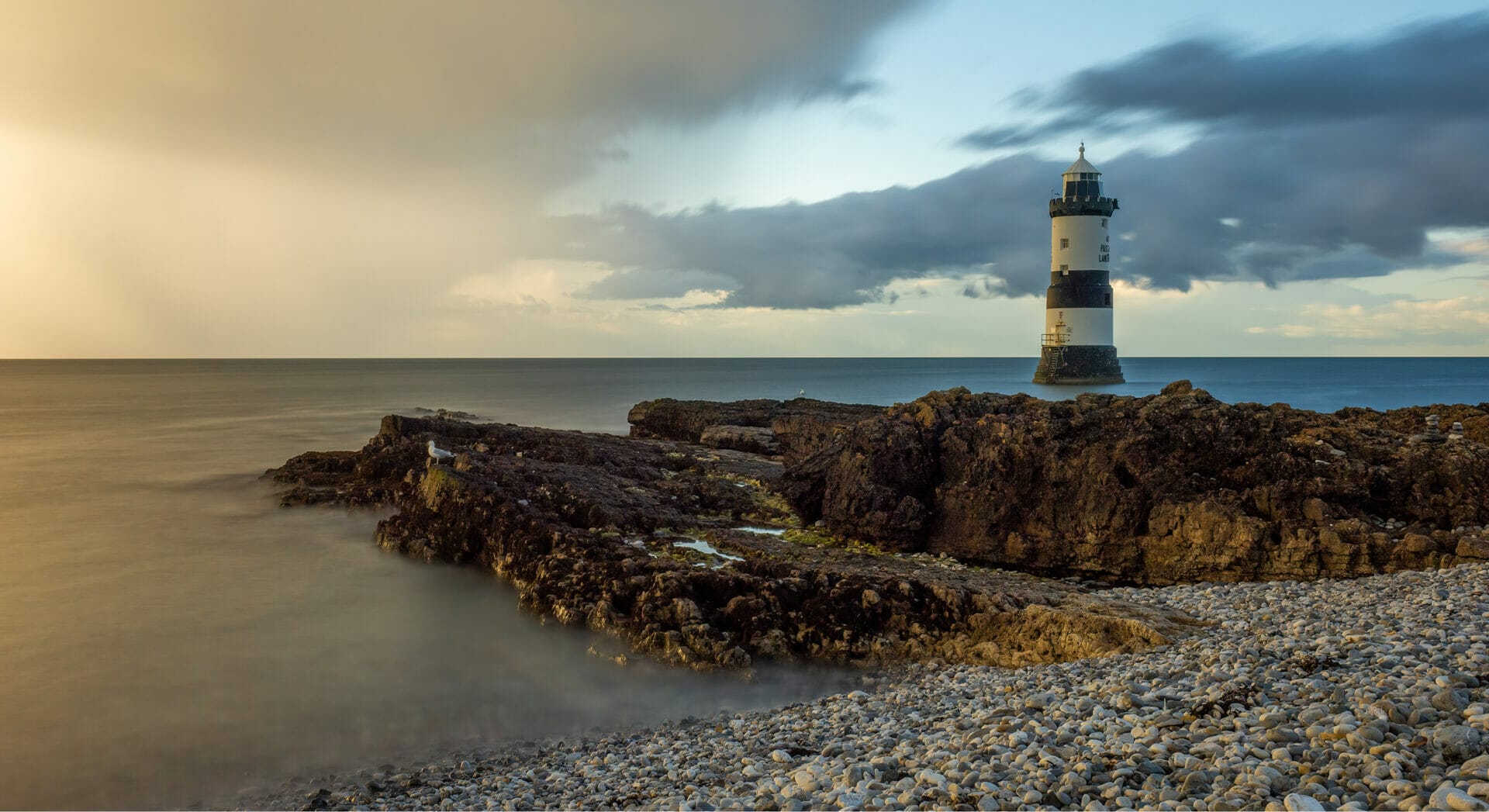 Event Schedule
15:30 – Meet at Penmon Point – Please remember your toll money
15:40 – Photography starts with 1:1 and group tuition from Team Welshot
17:00 – Masterclass in long exposure photography
18:00 – Photography resumes with 1:1 and group tuition from Team Welshot
20:00 – Photograph the 'Golden Hour'
21:27 – Sunset
21:28 – Photograph the 'Blue Hour'
22:30 – Finish
Please Bring
Camera and lenses suitable for this event.
Spare Batteries and Memory Card
Change for the Toll Road over to the Lighthouse
Tripod / Cable release if you have one.
Refreshments – Snacks or drinks if you think you will require during the event.
Warm clothing, blanket, portable seat/table and anything you might like to make your session comfortable – parking is close by
A list of ideas, help, questions etc that you would like to discuss with Welshot Team Leaders.
Please Note
No food or drink is included in the cost of this event
This is an outdoors event.  Please make sure you come dressed appropriately.
If Welshot decides to postpone this event due to bad weather conditions, you will be given several options regarding your booking.
This event is discounted to £64.00 at checkout if you are a Welshot Academy Member. To become a Welshot Member and receive some great benefits check this link.
Voucher spaces are limited – Bookings made using a voucher/coupon code are non-transferable and non-refundable.
In accordance with our Terms of Service – We may need to make changes to this event – We will do all we can to inform you as soon as possible.
Event Tags
Related Events