Themed Photo-Shoot: Recreate A Grand Master Painting with Welshot
Sunday, 13 February 2022 at 10:30

-

17:00

£150.00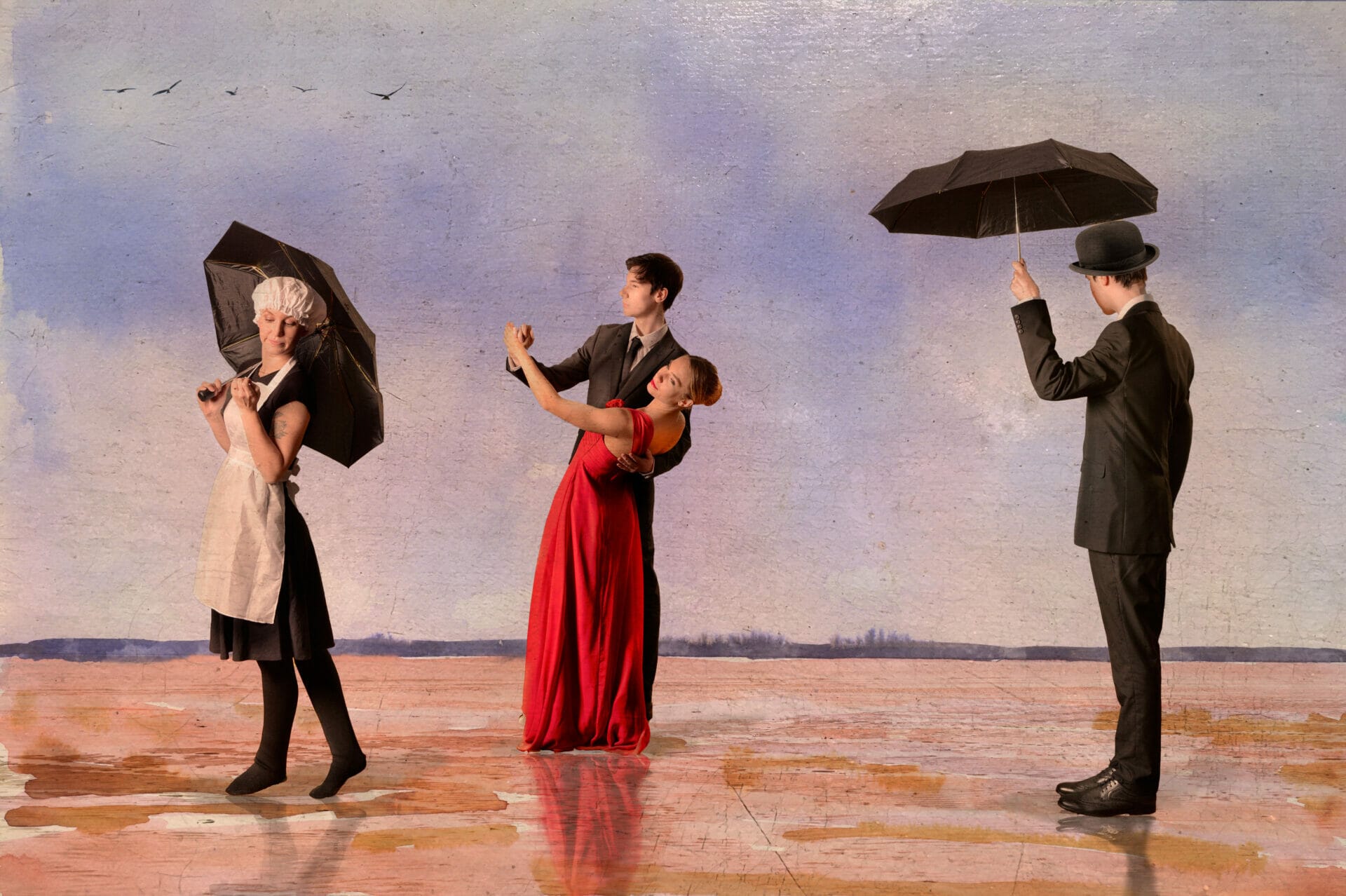 Themed Photo-Shoot: Recreate A Grand Master Painting with Welshot
What Will Happen
Always a firm favourite of photographic delegates, this themed photo-shoot: Recreate A Grand Master Painting with Welshot will be no different. For the first time we will be using the St Mary's Creative Space in the historic City of Chester for a full day event and we will have at least six mains studio flash sets, complete with props, models wearing a stunning array of costumes and mood/vision boards to help you recreate those paintings in your camera. For our 2022 Recreate a Grand Masters themed photo-shoot, we will also be throwing in some contemporary paintings and still-life photography for those who would like to capture something a little different.
As we get closer to the day of the shoot you will be sent a full brief of the paintings we will be helping you to recreate and capture in your camera – As always with Welshot, you are welcome to throw your own creativity into the studio, so, please bring along any ideas / props and we will aim to help you all we can to help you make your image. We will have Female and Male models on this event.
Whether you are a beginner to photography, a photographer who would like to try a new genre, learn an new technique or skill or a more advanced photographer who wants to build their image portfolio, you will be made welcome and we would love to help you get the best out of your camera.
The Welshot Team will be at hand throughout this session to assist and help you get the best from your camera, so you can leave at the end of this session with memory cards full of beautiful photographs and great memories.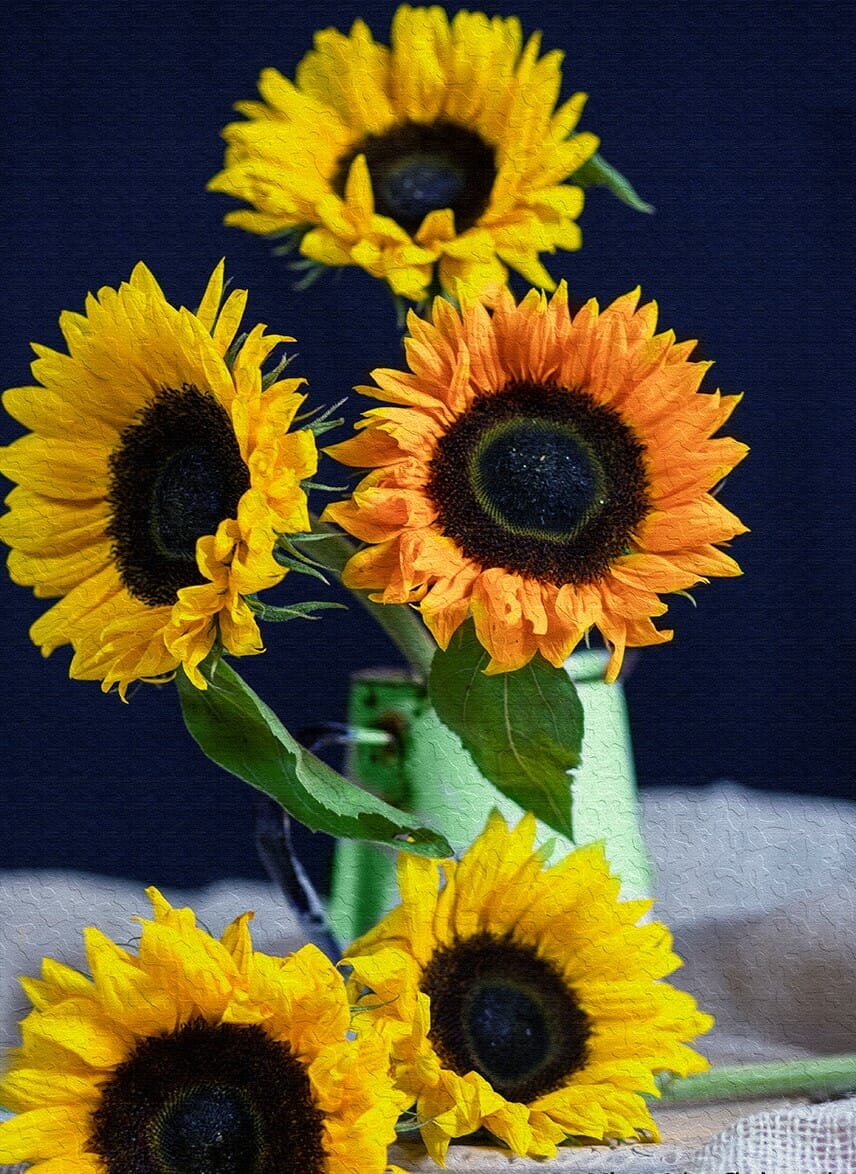 Image Credits: Academy Members Nuala O'Rourke, Lynne Grebnik, Helen Iles, sue Mannings and gill McGowan
Please Note: Tea, Coffee and Hot Chocolate with biscuits will be available in the kitchen for your convenience but lunch is not included at this event.
Welshot will be keeping within Welsh Government regulations and recommendations regarding the Coronavirus and Covid 19 Regulations, and we expect our delegates to do the same. We will keep you informed of any changes.
Themed Photo-Shoot: Recreate A Grand Master Paining with Welshot
You Will Learn
How to use your camera settings and functions
How to use Mains Studio Flash
How to work with studio set-ups and props to enhance your images
How to compose and shoot images for wall art / composite photography
How to work with and pose models
How shoot still-life (optional) photography
How to follow a brief
How to think creatively
What Welshot can do for you and your photography
The Schedule
10:30 – Meet – St Mary's Creative Space – Introductions / Housekeeping
10:40 – Photography session starts – first three (paintings) of six studio set-ups
13:00 – Lunch break – You can either bring your own or go into town – Hot drink facilities will be available
14:00 – Photography session resumes – three new (paintings) studio set-ups
17:00 – Finish
Please Bring
Camera and lenses suitable for this event – Prime (short) or kit lens (or short zoom)
Spare (Fully Charged) Batteries and Memory Card
Refreshments – Snacks / Lunch that you think you will require during the event – Hot drink facilities are available
A list of ideas, help, questions etc that you would like to discuss with Welshot Team Leaders
This event is discounted to £120.00 at checkout if you are a Welshot Academy Member. To become a Welshot Member and receive some great benefits check this link.
Related Events