Street & Documentary Photography – Chester Photographic Academy Evening
Street, Documentary & Reportage Photography / Camera Skills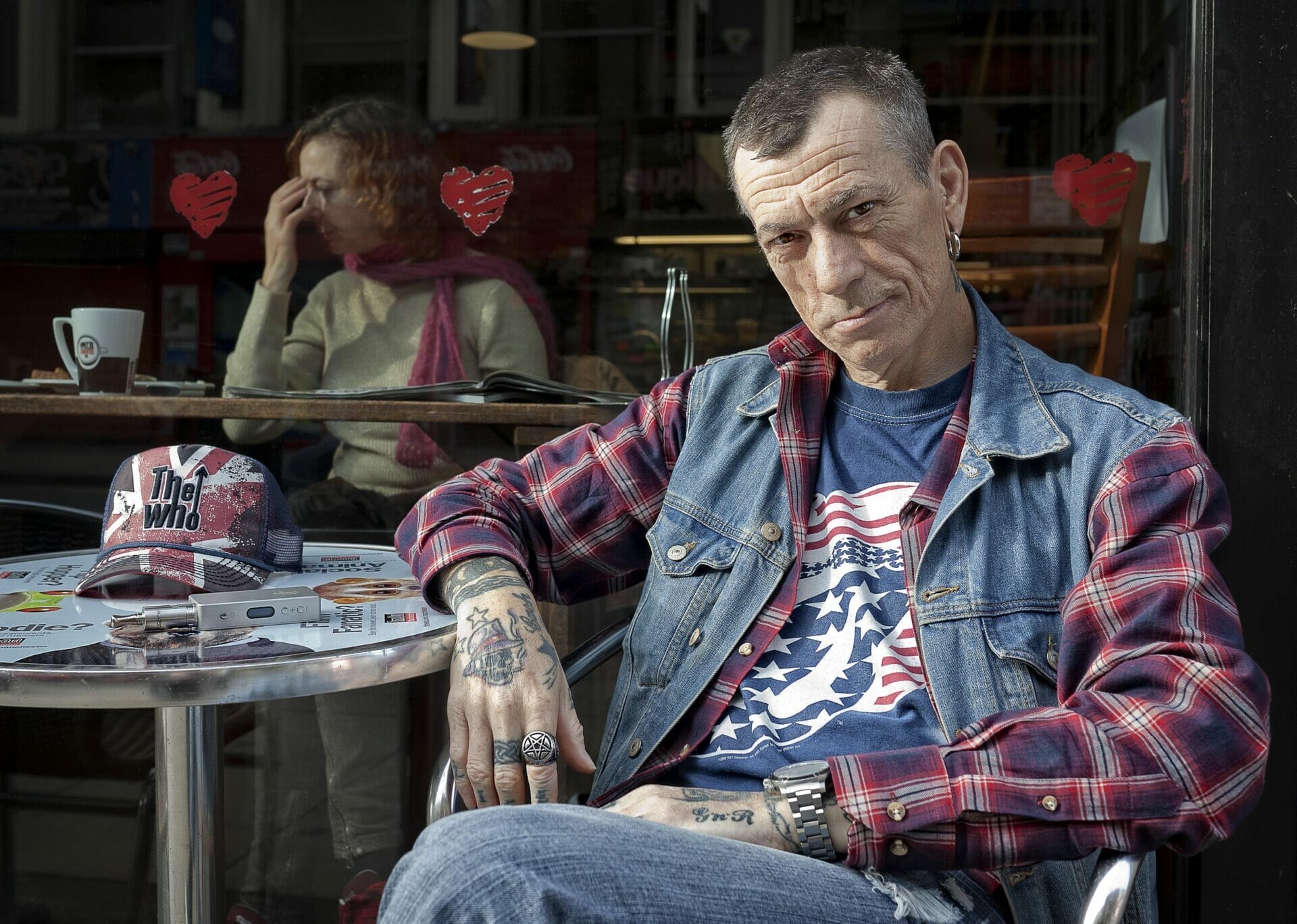 Street & Documentary Photography – Chester Photographic Academy Evening
Probably one of the most scariest, yet satisfying photographic genres, street, documentary and reportage photography is, we think, one of the most rewarding.  Recording life as we see it now, through our cameras, will, in years to come, become an important study of social history. At this Welshot Photographic Academy Evening you will learn how to use your camera to record the street scenes of Chester.  Learning how the art of street, documentary and reportage photography will give you, the photographer, a wide variety of transferable skills that will become invaluable in many ways for your photography.  We guarantee that you will leave with not only images you can be proud to showcase in your portfolio but will more confidence than ever in using your camera in all manner of situations and environments.
From learning how to shoot from the hip, to capturing the scenes around you in an unobtrusive and inconspicuously manner you will be taken through every step of learning about street, documentary and reportage photography.  You will learn how to tell a story through your images, how to see and capture images in black and white and if you really want a challenge, and a different sort of photo, then we will even help you learn how to approach a stranger and take their portrait.
You Will Learn
How to use your camera settings and functions for street, documentary and reportage photography
How to pick and use the right shooting mode on your camera for street photography
How to know which lenses to use for street photography
How to take photos unobtrusively and inconspicuously
How to tell a story through your images
How to approach strangers (if you want)
How to shoot in black and white for a timeless look
How to shoot from the hip
How to know when to click the shutter button and when not to click the shutter button
What Welshot can do for you and your photography
Beginner to photography? We're here for you.
Whether you are a beginner to photography, a photographer who would like to try a new genre, learn a new technique or skill, or, a more advanced photographer who wants to build their image portfolio, you will be made welcome, and we would love to help you get the best out of your camera.
The Welshot Team will be at hand throughout this Street & Documentary Photography – Chester Photographic Academy Evening event to assist and help you get the best from your camera, so you can leave at the end of this session with memory cards full of beautiful photographs and great memories having learned a thing or three about photography and your camera.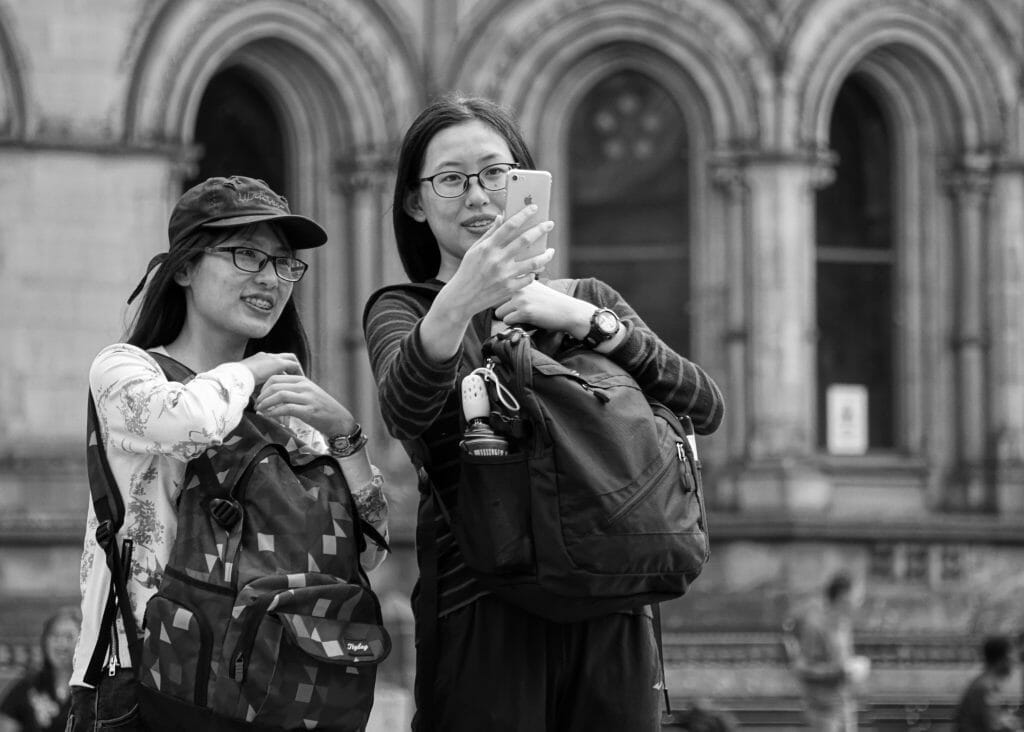 Event Schedule
Before 18:30 – Please wait in the lounge area of the Crowne Plaza
18:30 – Doors Open – Welcome
18:35 – Photography starts
20:00 – Supper (Included)
20:30 – Photography resumes
22:00 – Finish
Please Bring
Camera and lenses suitable for this event:
Spare Batteries and Memory Card
A list of ideas, help, questions etc that you would like to discuss with Welshot Team Leaders.
Please Note
Supper is included in the cost of this event.
This event is discounted to £36.00 at checkout if you are a Welshot Academy Member. To become a Welshot Member and receive some great benefits check this link.
Voucher spaces are limited – Bookings made using a voucher/coupon code are non-transferable and non-refundable.
In accordance with our Terms of Service – We may need to make changes to this event – We will do all we can to inform you as soon as possible.
Event Tags
Related Events