Seascape Photography – Low-Light & Long Exposure – Roving Photographic Academy Evening
Seascape / Night / Low-Light & Long Exposure Photography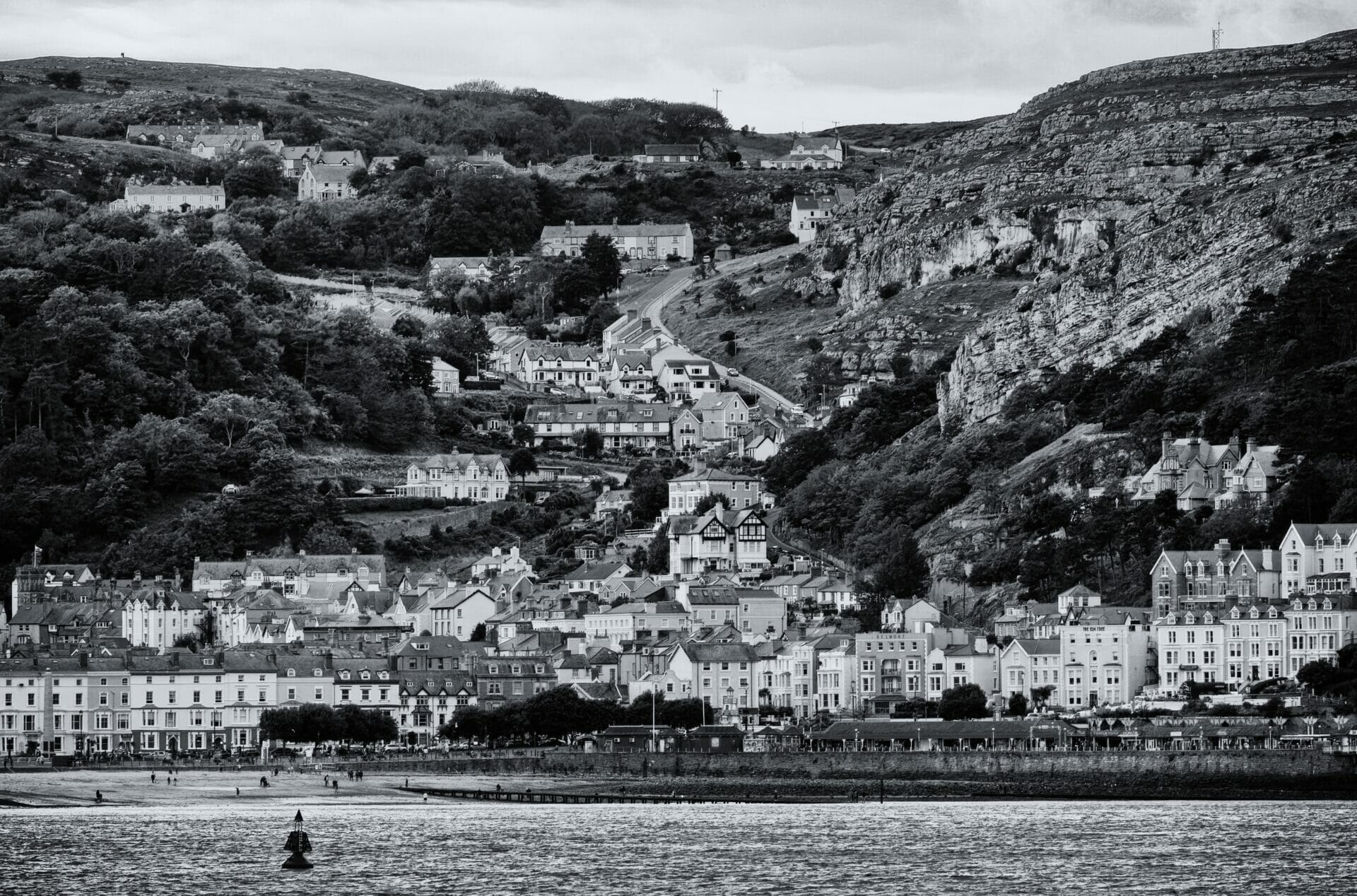 Seascape Photography – Low-Light & Long Exposure – Roving Photographic Academy Evening
We're taking advantage of the lovely, lighter longer, but, hopefully nicer weather Evenings and getting out and about with our cameras to capture Llandudno and its long, circular bay, the promenade and pier (from Promenade) and the sea in low-light conditions after the sun has set.  At this Welshot Roving Photographic Academy Evening, based in Llandudno, we will be shooting long exposures – from the Prom to the Pier itself. We will also be capturing traffic trails, grade one and two listed building all lit up and learning how to show your environment around you in one perfect image.
Shooting in low light can be challenging – Tonight you will be learning how to each element of the exposure triangle (ISO / Shutter / Aperture) to create your image.  Understanding the exposure triangle is an important part of knowing how to use your camera, especially when shooting in low light.  Learning how to use your shutter speeds and exposure times with the ambient (natural light) will help to create a variety of looks in your photographs. At this low-light and long exposure seascape photography workshop you will be capturing and creating unique and inspiring images to be proud of.
You Will Learn
How to use your camera settings and functions
How to shoot long exposures
How to capture seascapes/landscapes in the 'Golden Hour' and the 'Blue Hour'
How to compose and shoot images for HDR photography
How shooting in black and white / colour gives different results
How to shoot in low-light conditions – after sunset (21:21)
How to shoot nightscapes
How to shoot seascapes (in low-light conditions)
How to shoot architectural structures (in low-light conditions)
How to think creatively
What Welshot can do for you and your photography
Beginner to photography? We're here for you.
Whether you are a beginner to photography, a photographer who would like to try a new genre, learn a new technique or skill, or, a more advanced photographer who wants to build their image portfolio, you will be made welcome, and we would love to help you get the best out of your camera.
The Welshot Team will be at hand throughout this Seascape Photography – Low-Light & Long Exposure – Roving Photographic Academy Evening event to assist and help you get the best from your camera, so you can leave at the end of this session with memory cards full of beautiful photographs and great memories having learned a thing or three about photography and your camera.
Event Schedule
19:00 – Meet at the Welshot Creative Hub – 16 Trinity Square, Llandudno
19:05 – Photography starts (outside on location) – One to One and Group tuition
21:21 – Sunset – Shoot the 'Blue Hour'
22:00 – Finish
Please Bring
Camera and lenses suitable for this event – Wide angle if possible or standard zoom
Spare Batteries and Memory Card
Tripod / Cable release if you have one
Warm clothing and wet weather protection for you and your camera
Torch
Infra-red light head torch if you have one
A list of ideas, help, questions etc that you would like to discuss with Welshot Team Leaders.
Please Note
Supper is NOT included in the cost of this event.
This event is discounted to £36.00 at checkout if you are a Welshot Academy Member. To become a Welshot Member and receive some great benefits check this link.
Voucher spaces are limited – Bookings made using a voucher/coupon code are non-transferable and non-refundable.
In accordance with our Terms of Service – We may need to make changes to this event – We will do all we can to inform you as soon as possible.
Event Tags
Related Events