Creative Table-Top Photography – Chester Photographic Academy Evening
Creative Photography / Macro & Close-Up
Creative Table-Top Photography – Chester Photographic Academy Evening
At this Welshot Photographic Academy Evening you will see that oil and water do mix!  You will also see how water, bokeh, smoke from incense sticks, and using old Cd's can make for some great photos.  By learning how to make your own filters, create bokeh, and hone your flash techniques you will make and create water droplets which can make for stunning images or even artwork.  From Macro (or Close-Up) to using different camera settings and depth of field can give you a wide variety of different looks which will not only make your photography stand out but will also help build your portfolio.   Brilliant for stock images, or craft work if that's your jam – learning the art of creative photography not only gets you thinking a little differently but it is also satisfying and almost mindfulness-like.  It will also, undoubtedly, learning more about your camera and how to use it in more ways than one.
So, why not join us at the Chester Crowne Plaza and come and get creative with your camera – we promise it will get you thinking, get you clicking and provide you with a few hours of fun with like-minded people.  Plus, we have chips too!
You Will Learn
How to use your camera settings and functions
How to capture freeze movement in water
How to use flash to create and capture water droplets
How to make and capture smoke trails
How to use oil, water and colour to create stunning images
How to style and compose your images to make great art work
How to make your own filters (to create bokeh)
How to shoot bokeh
How to shoot long exposures (to show movement)
How to make and create colourful cross-polarisation photos
How using DOF (Depth of Field) can give your images different looks
How to think creatively
What Welshot can do for you and your photography
Beginner to photography? We're here for you.
Whether you are a beginner to photography, a photographer who would like to try a new genre, learn a new technique or skill, or, a more advanced photographer who wants to build their image portfolio, you will be made welcome, and we would love to help you get the best out of your camera.
The Welshot Team will be at hand throughout this Creative Table-Top Photography – Chester Photographic Academy Evening event to assist and help you get the best from your camera, so you can leave at the end of this session with memory cards full of beautiful photographs and great memories having learned a thing or three about photography and your camera.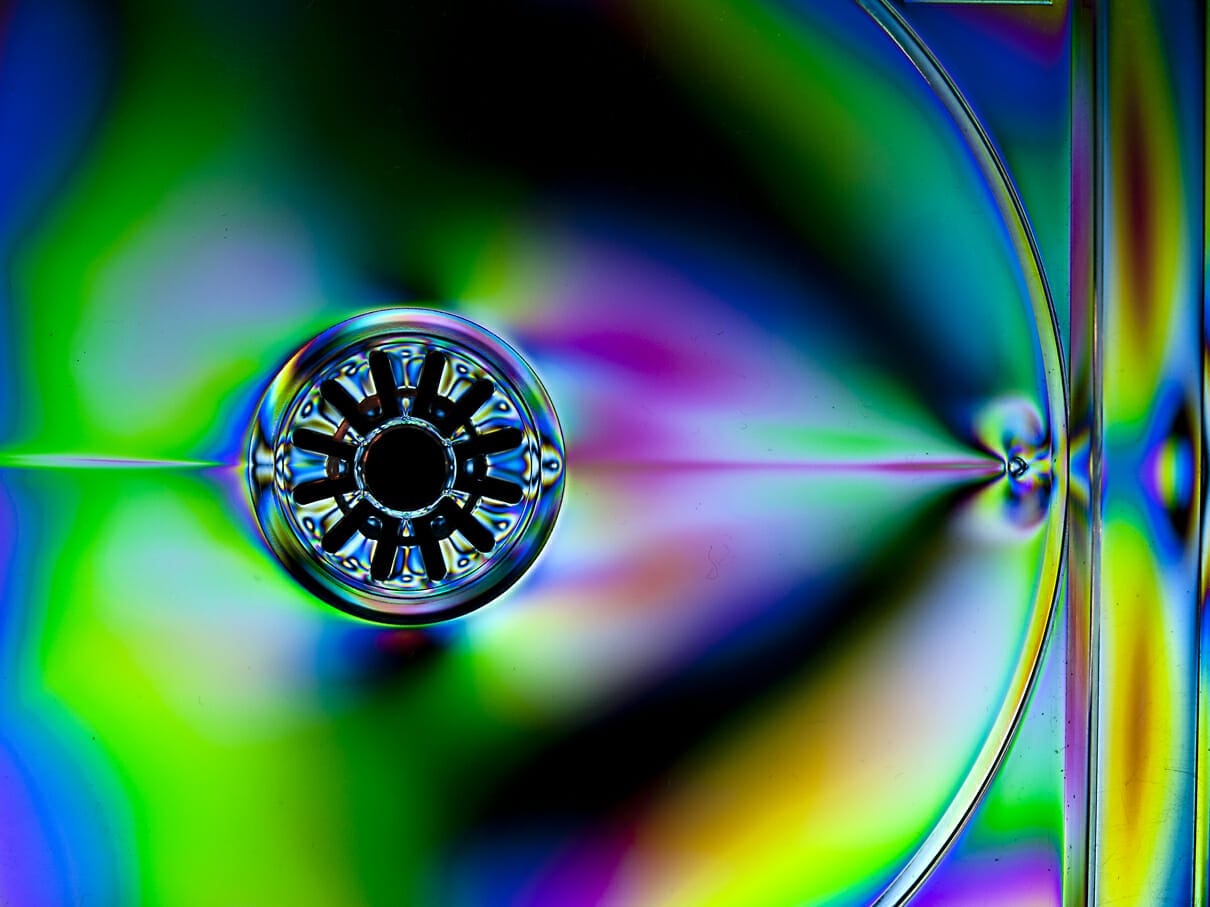 Event Schedule
Before 18:30 – Please wait in the lounge area of the Crowne Plaza
18:30 – Doors Open – Welcome
18:35 – Photography starts
20:00 – Supper (Included)
20:30 – Photography resumes
22:00 – Finish
Please Bring
Camera and lenses suitable for this event: Nifty 50mm / Macro / Any focal length lens of between 35mm and 100mm or standard kit zoom – Please feel free to bring your preferred lens.
Spare Batteries and Memory Card
Tripod
Cable release if you have one
Any props you might like to include in your photos
A list of ideas, help, questions etc that you would like to discuss with Welshot Team Leaders to help you get the best from this event.
Please Note
Supper is included in the cost of this event.
This event is discounted to £36.00 at checkout if you are a Welshot Academy Member. To become a Welshot Member and receive some great benefits check this link.
Voucher spaces are limited – Bookings made using a voucher/coupon code are non-transferable and non-refundable.
In accordance with our Terms of Service – We may need to make changes to this event – We will do all we can to inform you as soon as possible.
Event Tags
Related Events