Sunrise to Sunset – Lighthouses, Piers & Bridges – A WelshotRewards Day
Seascape / Landscape / Architecture Photography
Sunrise to Sunset – Lighthouses, Piers & Bridges – A WelshotRewards Day
Sunrise to Sunset – Lighthouses, Piers & Bridges – A WelshotRewards Day event for Welshot Academy Members.  Starting at Penmon, we will capture the sun as it rises above the Great Orme which overlooks Llandudno, North Wales.  You will learn how to take long exposure, experimenting with using various shutter speed to slow the movement of water, which will give the sea that 'Milky – Blurry' look.  This photographic event is guaranteed to provide the photographer with a wide range of subjects and genres.  From seascape to landscape photography, from architectural to nature and wildlife – this is a day for those who like to amble around with their camera. 
From Telford's Menai Bridge to Robert Stephensons Britannia Bridge, which both connect the Island of Anglesey to the mainland of North Wales, these photogenetic structures will both delight and reward the photographer. Starting from the Coed Cyrnol Car Park, we will be walking along the Belgium Promenade, stopping at Llandysilio Island (otherwise known as Church Island) to capture the Britannia Bridge in all her splendour, before heading towards, and underneath, the magnificent Telford's Bridge.  As we walk up to, onto and over the Menai Bridge itself we will capture this historical structure from both sides and all angles in our cameras.  If time permits, we can then make our way, by car, to the local lookout layby near to the A55 (and Britannia Bridge) so you can capture both bridges in all their glory as the sun goes down.  After the blue hour you will head home from a wonderful day of lighthouses, piers and bridges.
You Will Learn
How to use your camera settings and functions
How to capture a sunrise and sunset in your camera
How to shoot long exposure photos
How to shoot architectural photography
How to think creatively
What Welshot can do for you and your photography
Beginner to photography? We're here for you.
Whether you are a beginner to photography, a photographer who would like to try a new genre, learn a new technique or skill, or, a more advanced photographer who wants to build their image portfolio, you will be made welcome, and we would love to help you get the best out of your camera.
The Welshot Team will be at hand throughout this Sunrise to Sunset – Lighthouses, Piers & Bridges – A WelshotRewards Day event to assist and help you get the best from your camera, so you can leave at the end of this session with memory cards full of beautiful photographs and great memories having learned a thing or three about photography and your camera.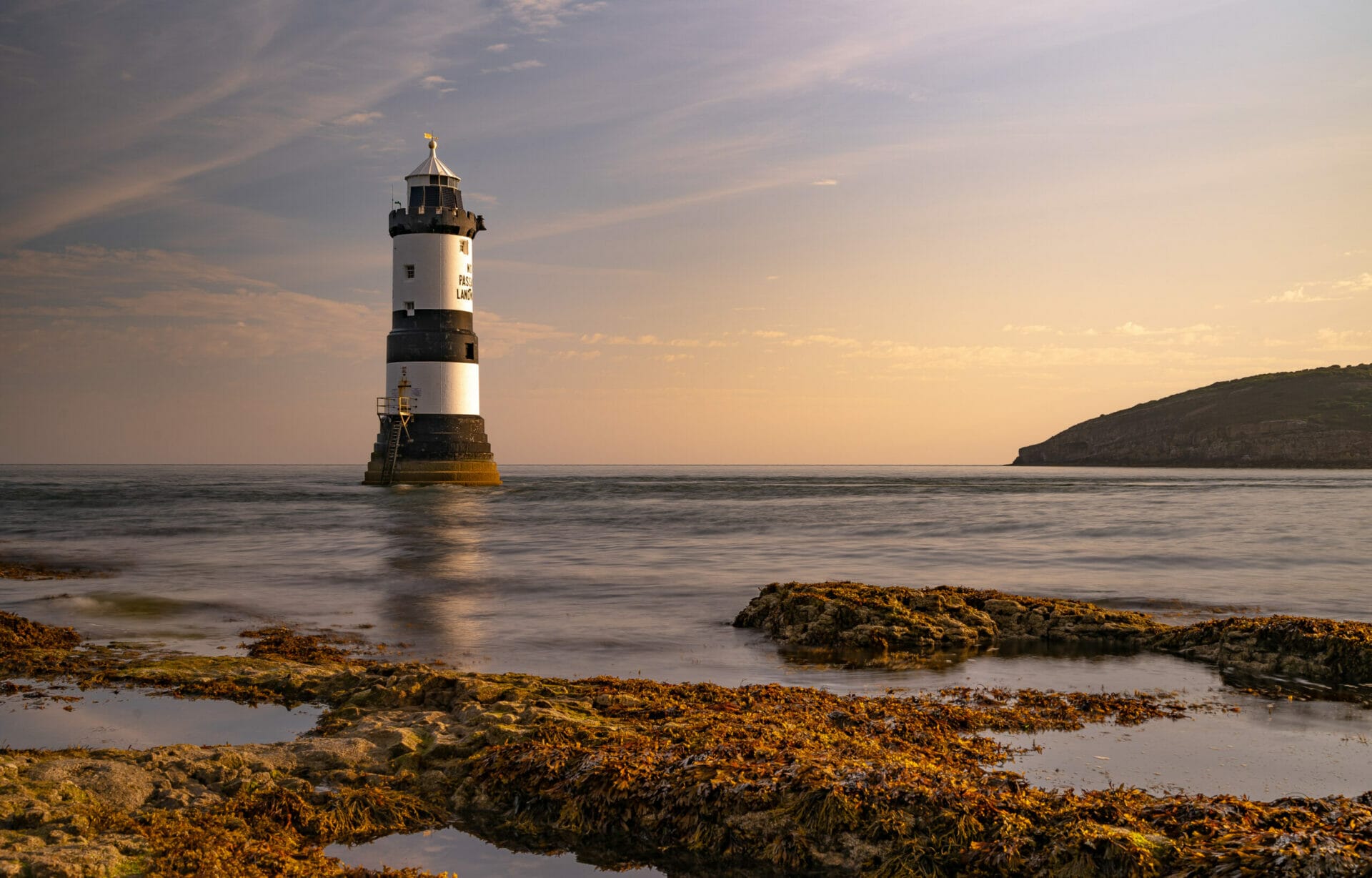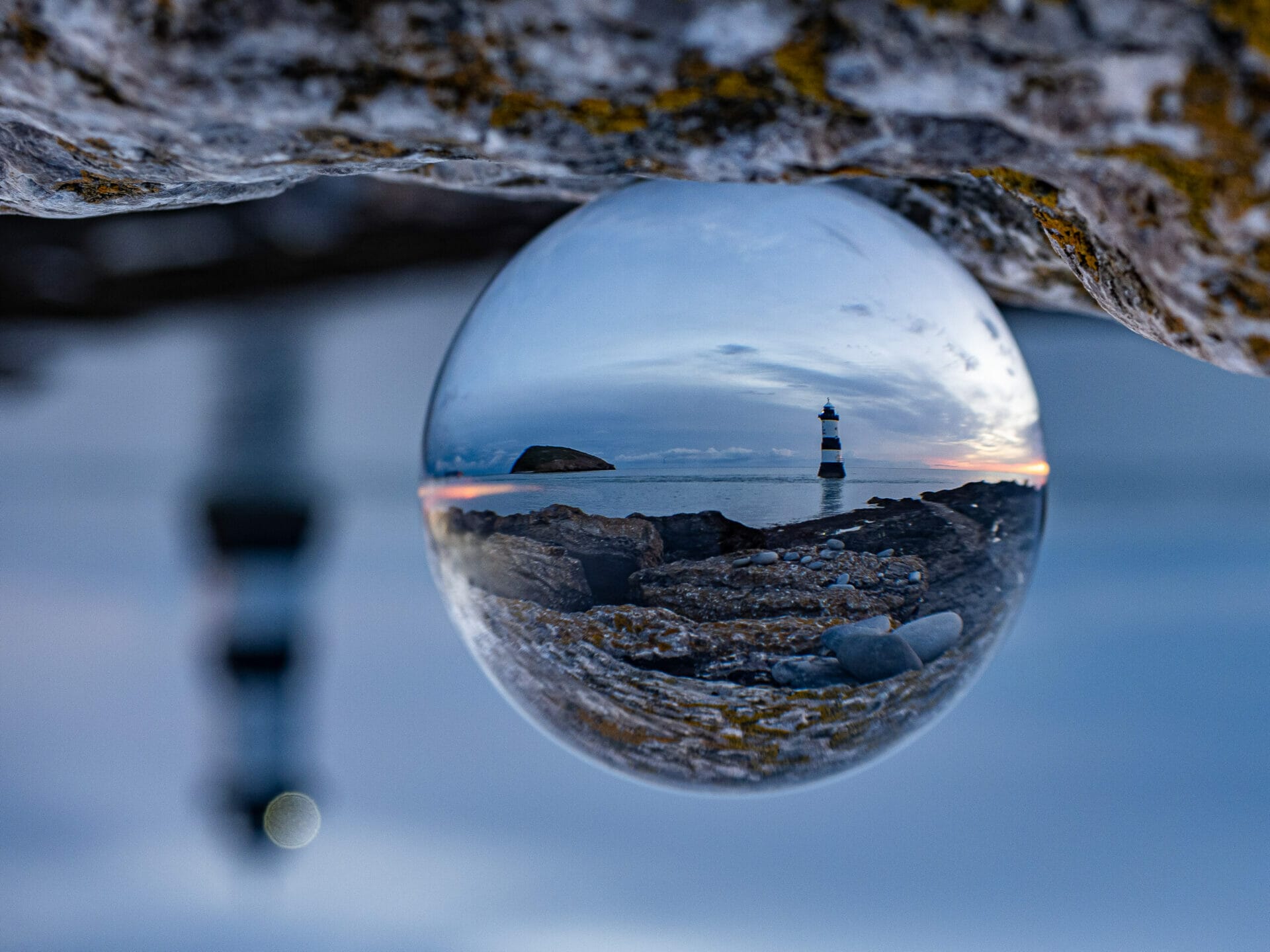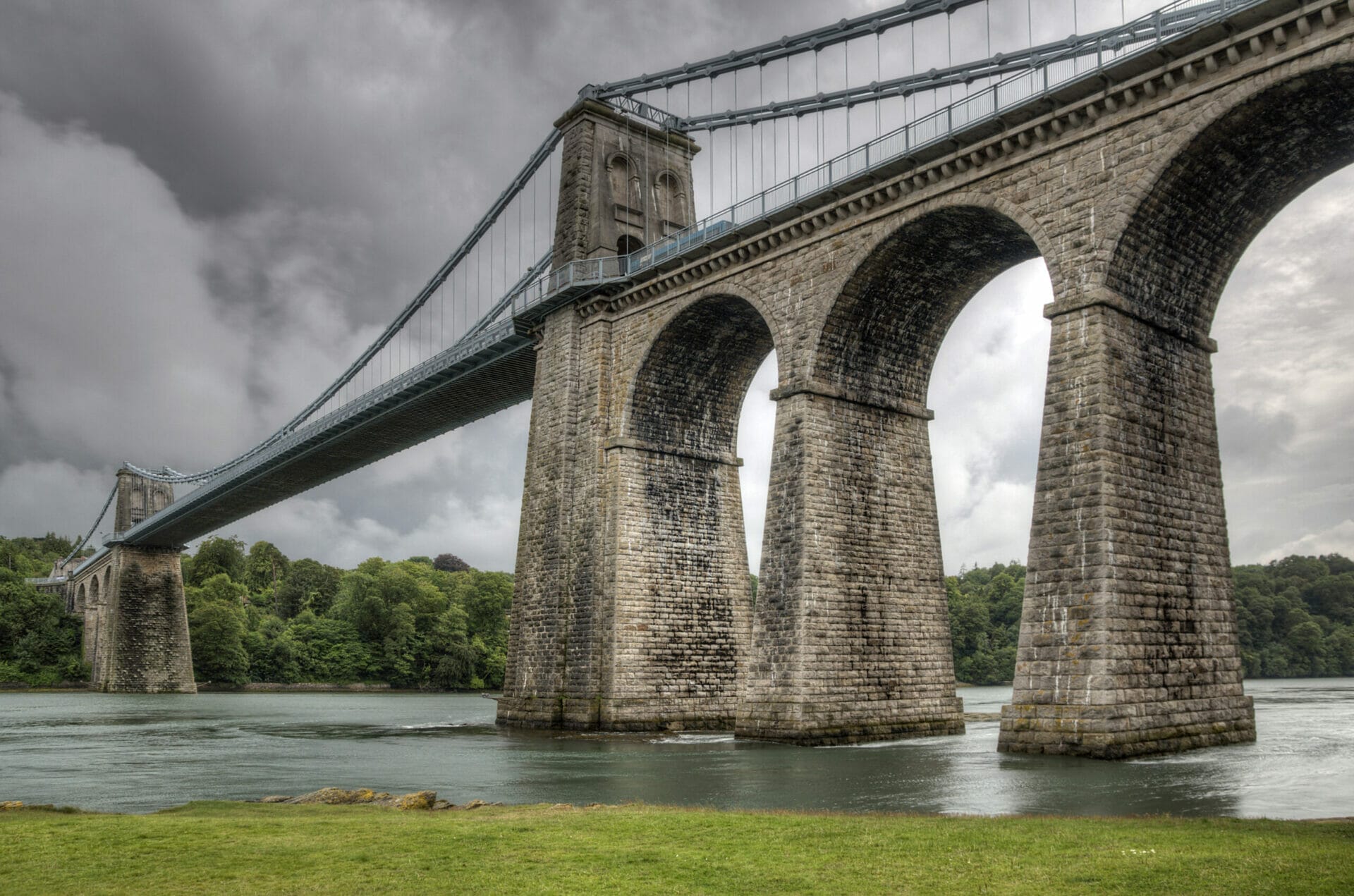 How it works
This is a WelshotRewards Day event and only available for Members of the Welshot Photographic Academy. Your Welshot Membership MUST be current at the time this event takes place.  £180 will be converted to 10,000 WelshotRewards at checkout and deducted automatically from your account. WelshotReward Days are Non-Transferable and Non-Refundable.  To become a Welshot Member and receive some great benefits check this link.
Event Schedule
07:00 – Meet at Penmon Lighthouse
07:52 – Sunrise
9:30 – Head to Beaumaris Pier
12:00 – Lunch (Not included – But there are various eating establishments in Beaumaris and/or Menai Bridge)
13.30 – Meet at the Coed Cyrnol Car Park – Menai Bridge
17:07 – Golden Hour
18:07 – Sunset – then capture the Blue Hour
19:00 – Finish
Please Bring
Camera and lenses suitable for this event.
Spare Batteries and Memory Card
Tripod / Cable release if you have one.
Refreshments – Snacks or drinks if you think you will require during the event.
A list of ideas, help, questions etc that you would like to discuss with Welshot Team Leaders.
Please Note
No food or drink is included in the cost of this event. This is a fully outdoor event – please make sure you (and your camera) come dressed appropriately. If Welshot decides to postpone this event due to bad weather conditions, you will be given several options regarding your booking.
Event Tags
Related Events