Shooting with Gels using Mains Studio & Off Camera Flash – Chester Photographic Academy Evening
Thursday, 16 June 2022 at 18:30

-

22:00

£45.00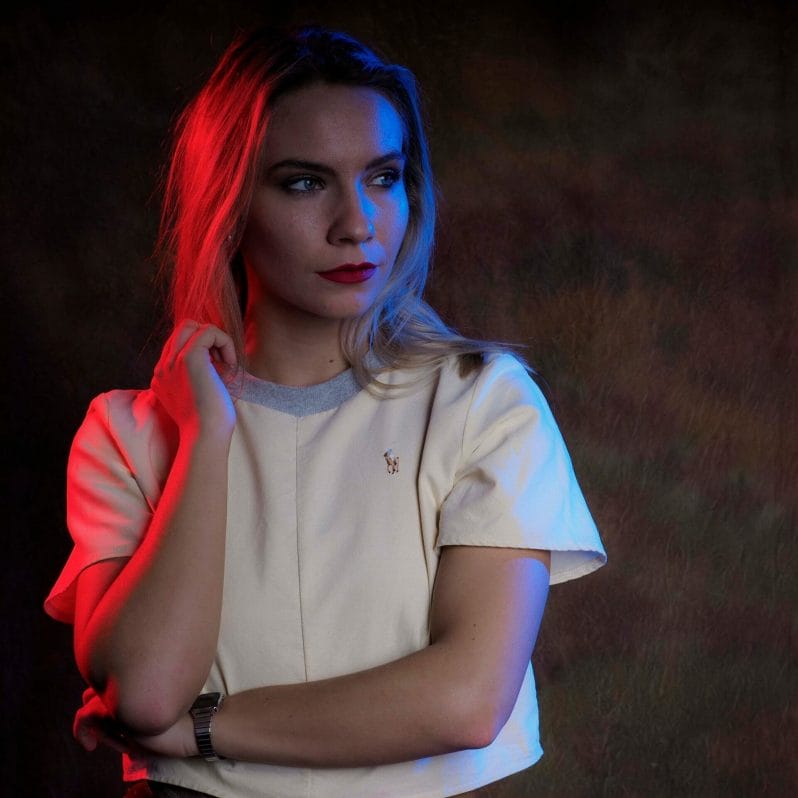 Shooting with Gels using Mains Studio & Off Camera Flash – Chester Photographic Academy Evening
What Will Happen
Learn to shoot with gels using mains studio & off camera flash at this Welshot Photographic Academy Evening in Chester. Gels are coloured, transparent material used to modify lights for photography which are placed over the light source to create stunning, often dramatic, colourful effects for the images you create. You will be shooting in a mains studio environment and on location within the Chester Crowne Plaza, capturing your stunning, experienced, Welshot models in camera while using lighting gels and modifiers.
Our Welshot Chester Photographic Academy Evenings give you a chance to learn, be creative and with the right amount of theory and practice, that will help you to boost your imagination, gain more confidence in a studio environment and make some stunning images for your portfolio at the same time.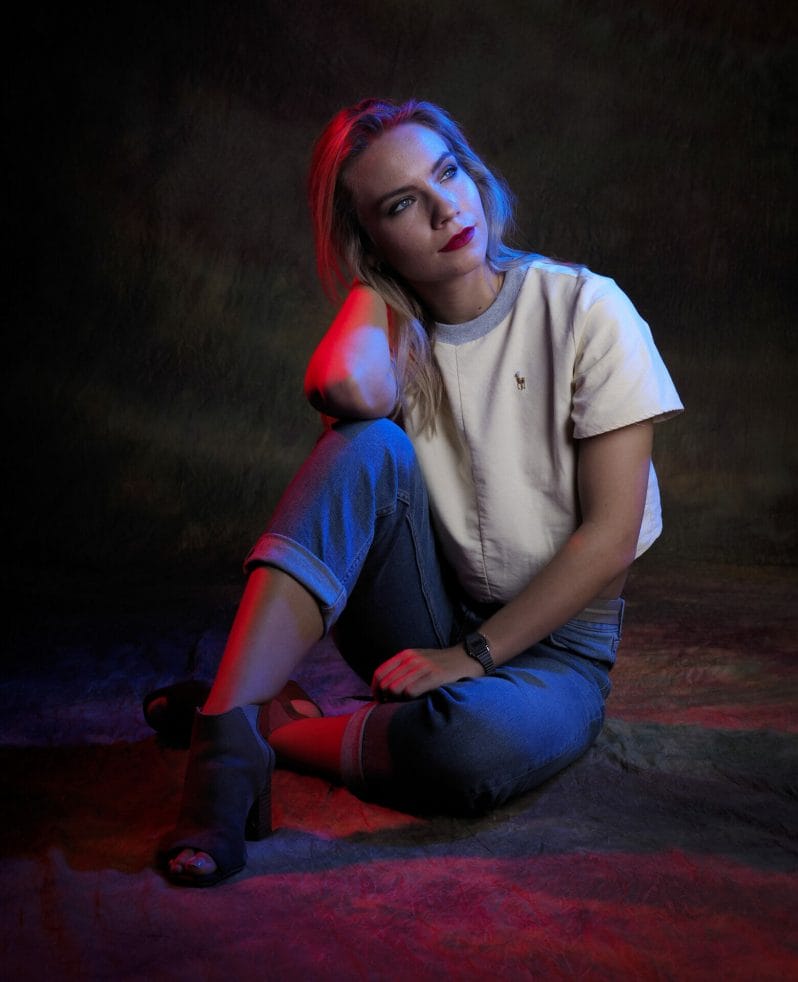 Beginner to photography? We can help you.
Whether you are a beginner to photography, a photographer who would like to try a new genre, learn a new technique or skill, or, a more advanced photographer who wants to build their image portfolio, you will be made welcome, and we would love to help you get the best out of your camera.
The Welshot Team will be at hand throughout this Shooting with Gels using Mains Studio & Off Camera Flash – Chester Photographic Academy Evening to assist and help you get the best from your camera, so you can leave at the end of this session with memory cards full of beautiful photographs and great memories having learned a thing or three about studio mains flash photography, lighting techniques and your camera.
Please Note: Supper is included in the cost of this event. This is an inside event using mains flash and off camera flash studio set-ups. Delegate numbers are restricted to ensure plenty of 1:1 and group tuition time. Models, team leaders, shooting time are proportionate.
Welshot will be keeping within Welsh Government regulations and recommendations regarding the Coronavirus and Covid 19 Regulations, and we expect our delegates to do the same.
Shooting with Gels using Mains Studio & Off Camera Flash – Chester Photographic Academy Evening
You Will Learn
How to use your camera settings and functions
How to use Off Camera Flash
How to use Studio Mains Flash
How to balance ambient light and flash photography while using gels
How to work with, and pose a model
How to use coloured gels in your portraiture photography
Which modifiers you should have in your kit for on location shoots and working with gels
How to shoot portraiture on location – and use your environment to your advantage.
How to compose your images
How to shoot full length portraiture using gels – and not just head shots.
How to think creatively
What Welshot can do for you and your photography
The Schedule
Before 6:30pm – Please wait in the lounge area of the Crowne Plaza
6:30pm – Doors Open – Welcome
6:35pm – Photography starts – Session one
8.00pm – Supper – Included in the cost of this event
8: 30pm – Photography resumes – Session two
10:00pm – Finish
Please Bring
Camera and lenses suitable for this event – any focal length lens of between 35mm and 100mm or standard kit zoom
Spare (Fully Charged) Batteries and Memory Card
A list of ideas, help, questions etc that you would like to discuss with Welshot Team Leaders
This event is discounted to £36.00 at checkout if you are a Welshot Academy Member. To become a Welshot Member and receive some great benefits check this link.
Related Events