Riverscape Low-Light & Long Exposure Photography – Birkenhead – Roving Photographic Academy Evening
Tuesday, 22 November 2022 at 19:00

-

22:00

£45.00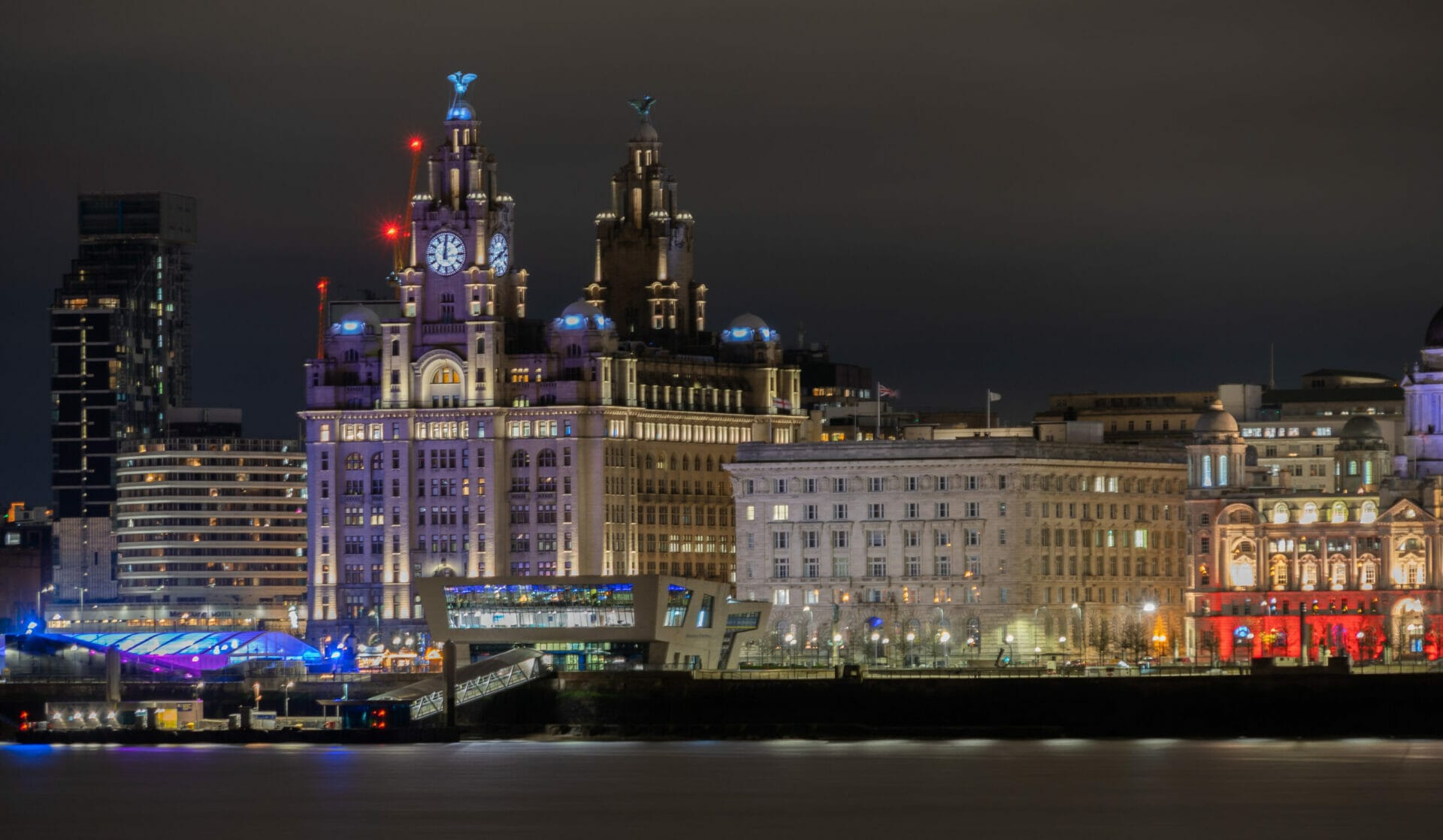 Riverscape Low-Light & Long Exposure Photography – Birkenhead – Roving Photographic Academy Evening
What Will Happen
Riverscape Low-Light & Long Exposure Photography from the Welshot Roving Photographic Academy Evening is always one of most popular Roving Academy Evenings – everything from long exposures to shooting for panoramic images. Capturing the details of this wonderful, historic and vibrant skyline, from the coming and goings of boats, ferries and ships on the River Mersey the photographer will never be at a loss for something to capture in their camera. If you love architectural photography, the Liverpool skyline has it all, from the M&S Bank Arena and the Liverpool Museum which provide the modern influence to the Liver Buildings and Three Graces showcasing the historical architectural delights.
The Woodside Ferry Terminal in Birkenhead provides us with the perfect vantage point to hold our Liverpool Skyline & Low-Light Photography adventure and we will, for those who would like a bit of inspiration or want to think a little differently – have a challenge for you should you need a little inspiration. We will also have a masterclass covering how to capture a panoramic image in camera.
Beginner to photography? We can help you.
Whether you are a beginner to photography, a photographer who would like to try a new genre, learn a new technique or skill, or, a more advanced photographer who wants to build their image portfolio, you will be made welcome, and we would love to help you get the best out of your camera.
The Welshot Team will be at hand throughout this Riverscape, Low-Light & Long Exposure Photography – Birkenhead – Roving Photographic Academy Evening to assist and help you get the best from your camera, so you can leave at the end of this session with memory cards full of beautiful photographs and great memories having learned a thing or three about low-light and long exposure photography and your camera.
Please Note: No food or drink is included in the cost of this event. This is a fully outdoor event – please make sure you (and your camera) come dressed appropriately. If Welshot decides to postpone this event due to bad weather conditions, you will be given several options regarding your booking.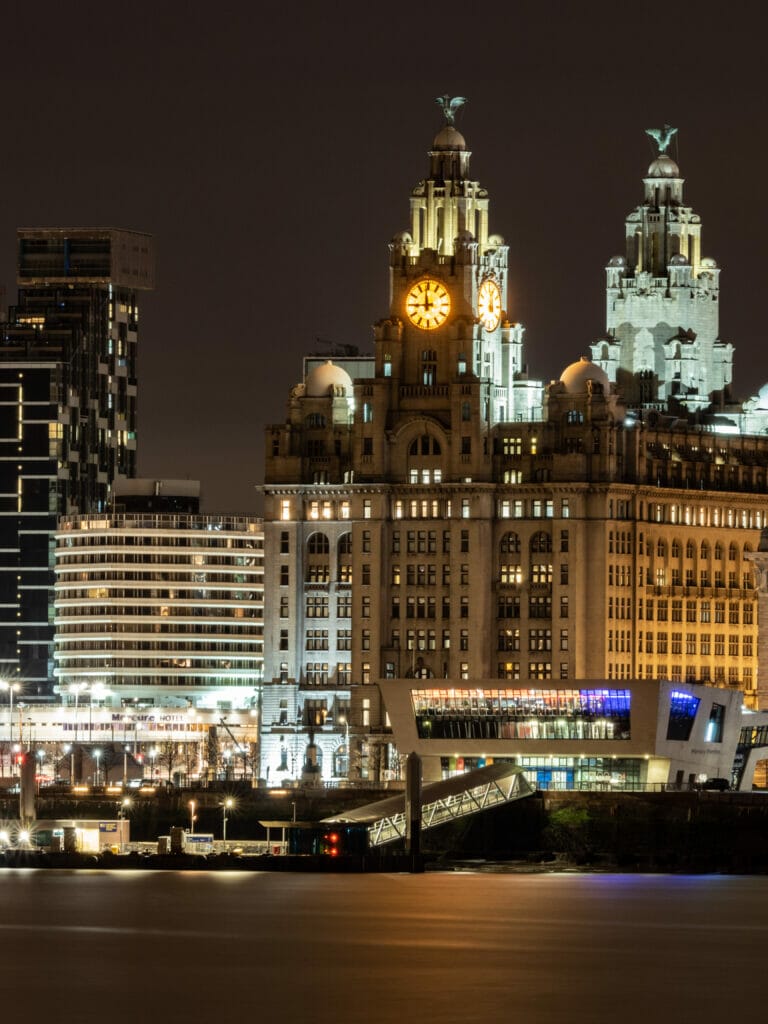 Riverscape Low-Light & Long Exposure Photography – Birkenhead – Roving Photographic Academy Evening
You Will Learn
How to use your camera settings and functions
How to shoot the Liverpool skyline
How to shoot a panoramic image in camera
How shooting in black and white / colour gives different results
How to shoot in low-light conditions
How to shoot long exposure photos
How to think creatively
What Welshot can do for you and your photography
The Schedule
19:00 – Meet outside the Woodside Ferry Terminal – Birkenhead. Welcome, introductions and handouts
19:05 – Masterclass: How to shoot a panoramic image in camera
20:30 – Long exposures and low-light photography
22:00 – Finish
Please Bring
Camera and lenses suitable for this event – Wide angle if possible or standard zoom
Spare Batteries and Memory Card
Small torch and if possible, an infra-red head torch
Tripod / Cable release if you have one
Refreshments – Snacks or drinks if you think you will require during the event
A list of ideas, help, questions etc that you would like to discuss with Welshot Team Leaders
This event is discounted to £36.00 at checkout if you are a Welshot Academy Member. To become a Welshot Member and receive some great benefits check this link.
Related Events