Post Processing & Editing for Photography – Chester Crowne Plaza
Sunday, March 19 at 10:00

-

17:00

£130.00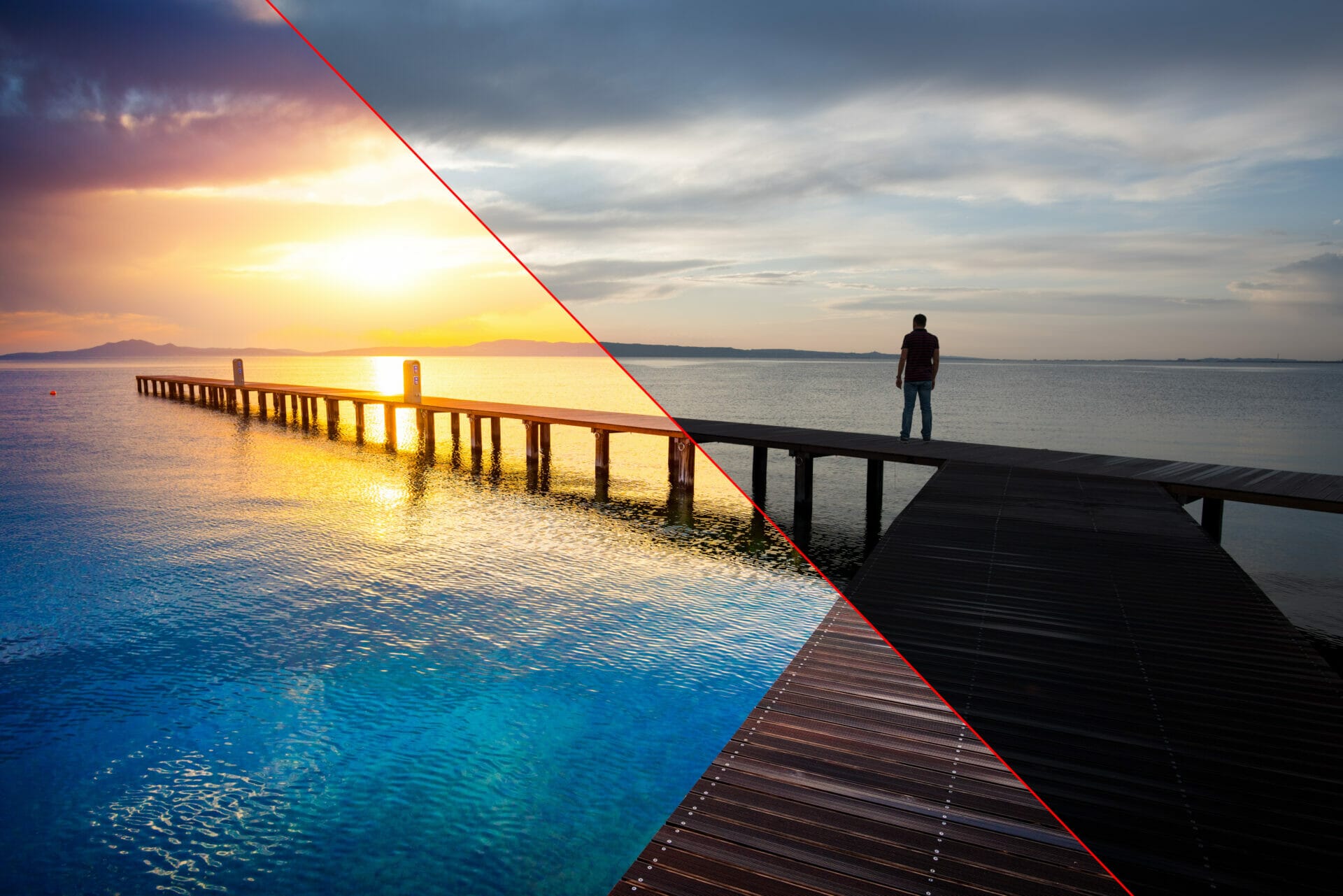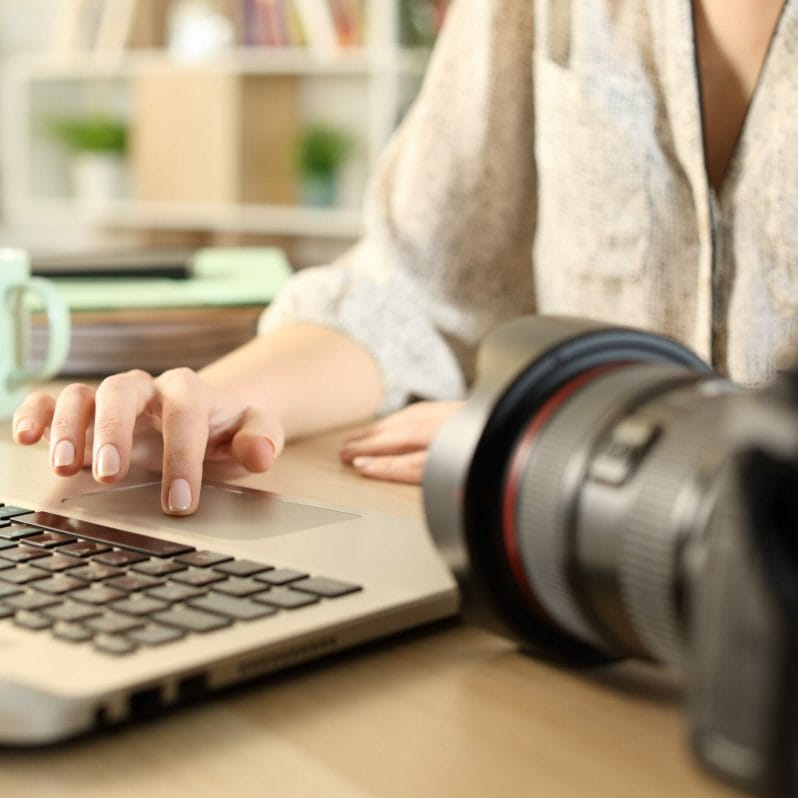 Post Processing & Editing for Photography – Chester Crowne Plaza
What Will Happen
Post processing and editing for photography – Just like when you took a photo with your camera using film, your digital shot still needs to be developed and that's where Adobe Photoshop, Adobe Lightroom Classic and Affinity Photo come into their own. These are three of the most popular editing software tools for the photographer and on our Welshot editing days our team of experts will help you to look at your photo, assess it in a constructive way, and then create an edit plan for your image. Working on a one to one basis as well as in small groups you will be guaranteed to get the help needed for you and your photography.
The Welshot Photographic Academy post processing and editing days are designed to be taken as a stand-alone or, if you are attending further sessions, the ability to pick up where you left off from in the previous session.
Beginner to photography? We can help you.
Whether you are a beginner to photography, a beginner to post processing, or more advanced and just want to increase your knowledge, learn a new editing technique, you will be made welcome, and we would love to help you get the best out of your post processing and editing for photography.
What Our Members and Team Leaders say about the Welshot Post Processing & Editing for Photography Sessions
You will be using your own laptop, whilst working alongside your Welshot Team Leader and you will need at least one of the following software packages.
Photo Editing Software Required – One of the following:
Adobe Photoshop
Adobe Lightroom Classic
Affinity Photo
The Welshot Team will be at hand throughout this Post Processing & Editing for Photography session to assist and help you get the best from your post processing and editing software, so you can leave at the end of workshop with a better understanding of how to post process / edit your photographs.
All day refreshments and a full buffet lunch in the Chester Crowne Plaza Hotel restaurant is included in the cost of this event.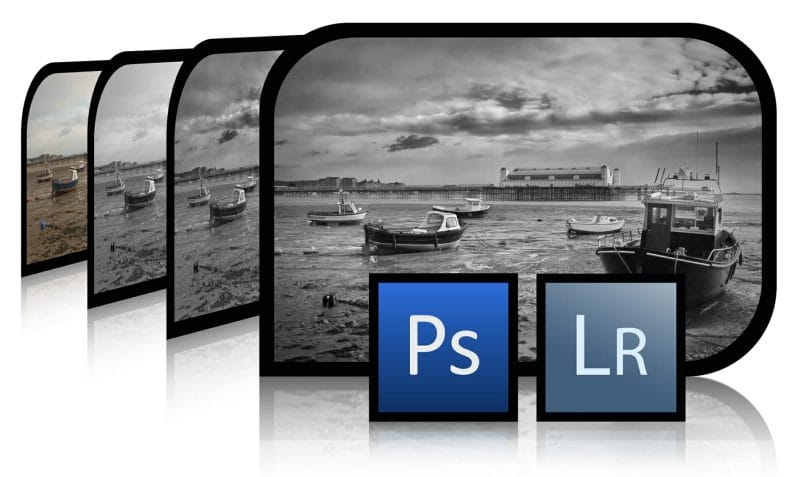 Please Note: We are asking people to do a Covid 19 LFT before attending this Welshot event. If you are a Welshot Member and booked onto this event we can supply you with a box of 7 tests free of charge. Welshot will be keeping within Welsh Government regulations and recommendations regarding the Coronavirus and Covid 19 Regulations, and we expect our delegates to do the same.
Post Processing & Editing for Photography
You Will Learn
How to import and organise your photos.
How to process you photos using Photoshop, Lightroom Classic, and/or Affinity Photo.
How to selectively edit regions of your photos.
How to use layers and adjustment brushes.
How to asses you photos and make an edit plan.
How to think creatively.
What Welshot can do for you and your photography
The Schedule
Before 10.00am – Please wait in lounge area of the Chester Crowne Plaza – A Welshot Team Leader will greet you.
10:00 – Function room doors open – Welcome – Team Leaders and table will be assigned
10:10 – 1:1 Tuition and Group Tuition starts
13:00 – Lunch – Included
14:00 – 1:1 Tuition and Group Tuition resumes
17:00 – Finish
Please Bring
Laptop pre loaded with either Adobe Photoshop / Adobe Lightroom Classic / Affinity Photo – Software
Memory Card / Memory Stick / Hard drive of a selection of images you would like help with.
A list of ideas, help, questions etc that you would like to discuss with Welshot Team Leaders
This event is discounted to £104.00 at checkout if you are a Welshot Academy Member. To become a Welshot Member and receive some great benefits check this link.
Related Events