Low-Light & Long Exposure Photography with Light Painting – Llandudno Photographic Academy Evening
Low-Light / Long Exposure / Seascape Photography / Light Painting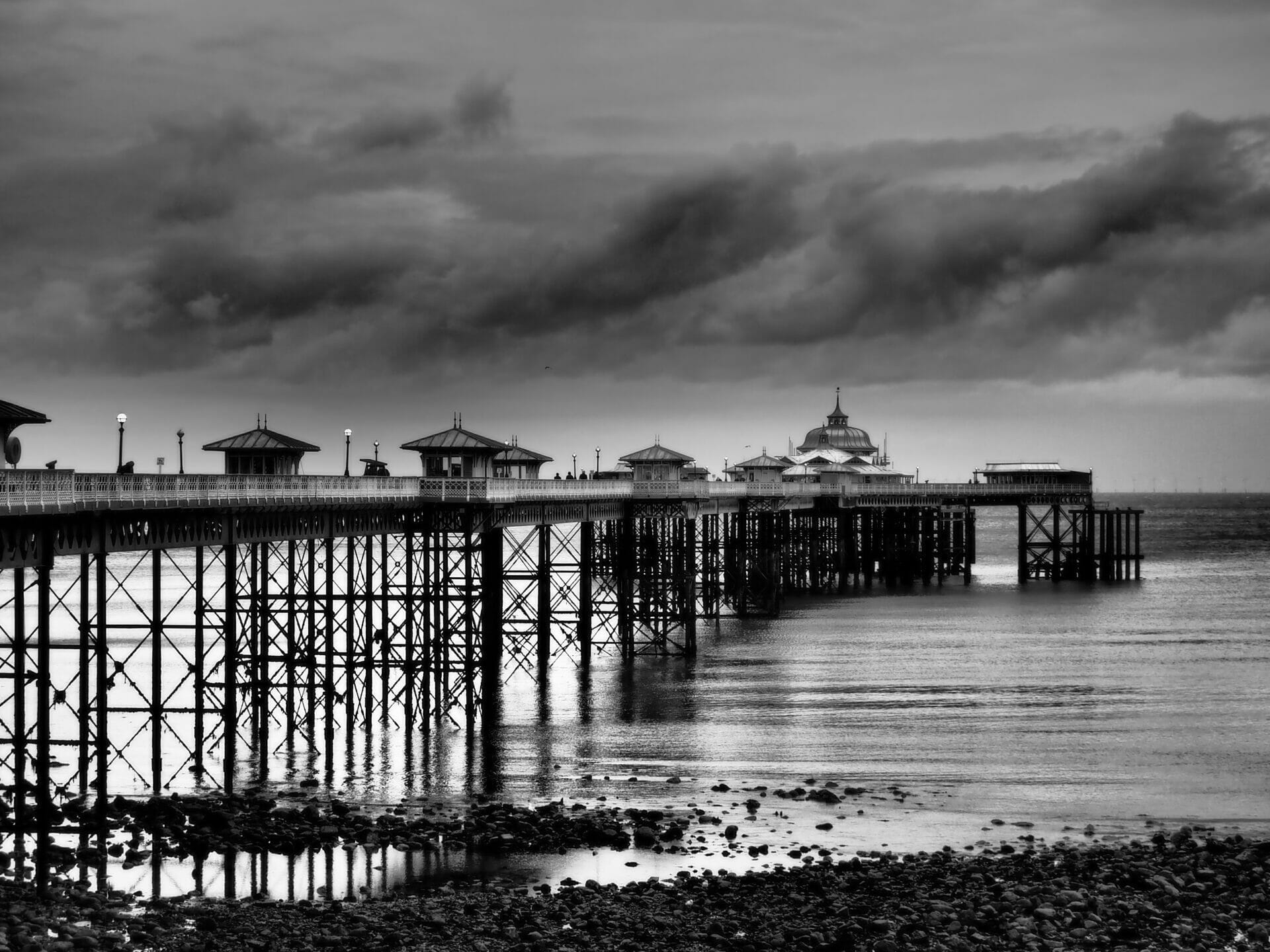 Low-Light & Long Exposure Photography with Light Painting – Llandudno Photographic Academy Evening
Dust off your camera bag, charge your batteries, it's time to blow those cobwebs away and have some photographic fun – all while you hone your camera skills and grab yourself some stunning images to boot!  The dark nights have never been so much fun, and this Welshot Academy Evening will be no exception.  From mastering your long exposure techniques (in VERY low-light conditions) on the shores of the Llandudno Bay, to painting with light – outside, on location and in the warmth of the Welshot Creative Hub where you will be able to find out how you can easily make some really cool gadgets that give you some really cool results.  Did we mention fun?
Light painting, or painting with light, as it is sometimes known as, is a very useful skill to have under your photographic technique tool belt – the possibilities are endless. Light painting is visually spectacular. It is unlike anything you can see with the naked eye and we can promise you one thing, this long exposure session will be lots of fun.
You Will Learn
How to use your camera settings and functions
How to shoot  long exposure seascapes in VERY low light conditions
Which lights, tools and devices are used to create the best images
How to spin orbs, create rainbow ribbons and other dramatic shapes, forms and textures
How using varying (in length) exposures can give you different effects
How to use locations, backdrops and props to enhance your light painting images
How to paint with light
How to make, create and shoot abstract images using light
How to shoot traffic trails
How to think creatively
What Welshot can do for you and your photography
Beginner to photography? We're here for you.
Whether you are a beginner to photography, a photographer who would like to try a new genre, learn a new technique or skill, or, a more advanced photographer who wants to build their image portfolio, you will be made welcome, and we would love to help you get the best out of your camera.
The Welshot Team will be at hand throughout this Low-Light & Long Exposure Photography with Light Painting – Llandudno Photographic Academy Evening event to assist and help you get the best from your camera, so you can leave at the end of this session with memory cards full of beautiful photographs and great memories having learned a thing or three about photography and your camera.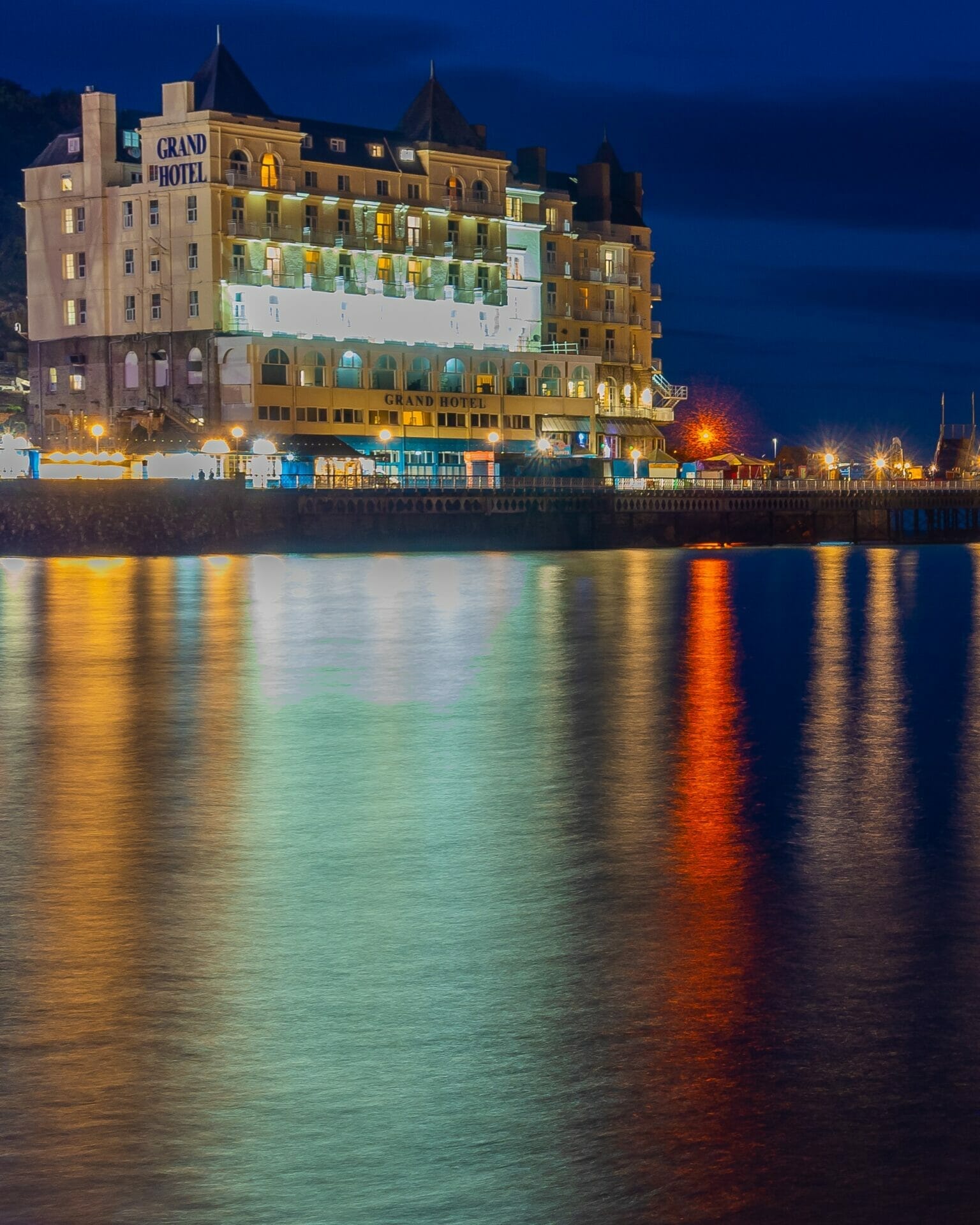 Event Schedule
18:30 – Meet at the Welshot Creative Hub – 16 Trinity Square, Llandudno
18:35 – Photography starts – One to One and Group tuition
20:00 – Short break – time to grab yourself a hot/cold drink
20:30 – Photography continues with One to One and Group Tuition
22:00 – Finish
Please Bring
Camera and lenses suitable for this event – Wide angle if possible or standard zoom
Spare Batteries and Memory Card
Tripod / Cable release if you have one
Head torch (preferably with a red light)
A list of ideas, help, questions etc that you would like to discuss with Welshot Team Leaders.
Please Note
Tea, coffee, hot chocolate and cold drinks are included.
This event is discounted to £36.00 at checkout if you are a Welshot Academy Member. To become a Welshot Member and receive some great benefits check this link.
Voucher spaces are limited – Bookings made using a voucher/coupon code are non-transferable and non-refundable.
In accordance with our Terms of Service – We may need to make changes to this event – We will do all we can to inform you as soon as possible
Event Tags
Related Events