Christmas Food & Product Photography – Welshot Creative Hub
Saturday, 22 October 2022 at 10:00

-

17:00

£140.00
Christmas Food & Product Photography – Welshot Creative Hub
What Will Happen
Christmas Food and Product Photography can be one of the most creative photographic genres, if not, the most cheerful. At this Welshot photographic workshop you will learn how to capture the delights of the Christmas season – from glittering Christmas trees decorated with all manner of baubles to beautifully wrapped chocolate boxes. Learn how to make images of icing sugar dusted mince pies to creating bokeh studded photos that will proudly grace your portfolio. If you are interested, this event is perfect for the photographer wanting to create and make stock images.
Are you a budding baker/cake maker and wanting to turn your hobby into a business – or maybe you are a content creator or blogger? Do you want stunning images for your Instagram grid or maybe you just want to improve your camera skills and develop the quality of your cake/food photography images. Whatever your reason, this Welshot Christmas Food & Product Photography workshop at the Welshot Creative Hub in Llandudno, North Wales is for you.
Beginner to photography? We can help you.
Whether you are a beginner to photography, a photographer who would like to try a new genre, learn a new technique or skill, or, a more advanced photographer who wants to build their image portfolio, you will be made welcome, and we would love to help you get the best out of your camera.
The Welshot Team will be on hand throughout this Christmas Food & Product Photography full day photographic workshop to assist and help you get the best from your camera, so you can leave at the end of this session with memory cards full of beautiful photographs and great memories having learned a thing or three about food photography, lighting techniques and your camera.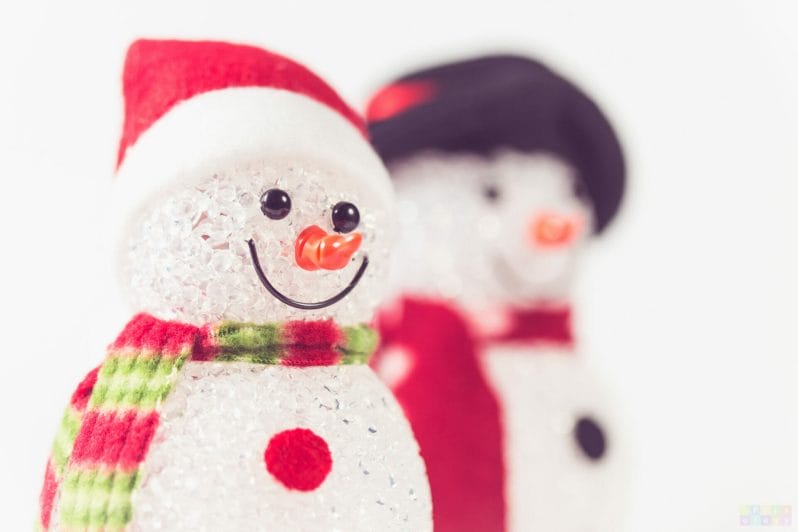 Please Note: Lunch (and all day snacks and refreshments) are included in the cost of this event. This is an inside event using continuous lighting and natural/ambient lighting if possible Delegate numbers are restricted to ensure plenty of 1:1 and group tuition time. Still-life set-ups, props and team leaders are proportionate.
Christmas Food & Product Photography – Welshot Creative Hub
You Will Learn
How to use your camera settings and functions
How to choose your food, products, props and backdrops / backgrounds
How to arrange, style, compose and shoot your still-life image
How to shoot using continuous lighting
How to pre-visualise your still life image and working towards creating it at yourself at home
Using light controllers, soft-boxes, reflectors, and other studio equipment
How to think creatively
What Welshot can do for you and your photography
The Schedule
10:00 – Welcome – Introductions over coffee
10:15 – Introduction to studio lighting / various technical aspects of Fine Art / Food and Product photography
10:30 – Photography starts – 1:1 and group tuition (limited to 6 delegates)
13:00 – Lunch – Included
14.00 – Photography resumes – 1:1 and group tuition – Q&A
17:00 – Finish
Please Bring
Camera and lenses suitable for this event – Macro, 50mm and/or short Zoom (kit lens)
Spare (Fully Charged) Batteries and Memory Card
Tripod / Cable release if you have one
A list of ideas, help, questions etc that you would like to discuss with Welshot Team Leaders
This event is discounted to £112.00 at checkout if you are a Welshot Academy Member. To become a Welshot Member and receive some great benefits check this link.
Related Events