If there is something Welshot does well it is variety, and the two days just spent in aforementioned dark room couldn't have been more different.
Saturday, Day 1 "How to Get Published with Will Cheung FRPS"
I am an amateur with no impetus to go professional but if the opportunity arose to make a few coins to cover my GAS (gear acquisition syndrome) then I wouldn't say no. So the chance to spend a day with one of the few names I know in the photography world was too good to miss.
Will Cheung has been editing photography magazines and papers almost as long as I have been reading them (don't tell him I said he was getting old though!) As a commissioning editor he has the inside info on what magazines look for and most importantly how to make contact in a way that gets you in the interesting pile and not in the recycling bin.
Will's partner Annie Healey is a published and award-winning photographer with more letters after her name than is good for you. Her insight into getting professional recognition through the Royal Photographic Society was very enlightening, slightly scary and as she very clearly made the point, has to be taken with true commitment (and a thick skin).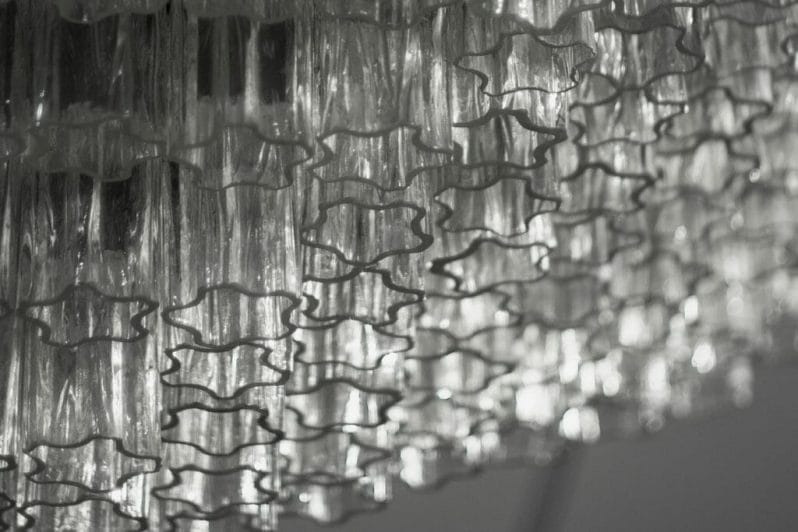 Both Will and Ann were very clear in their presentations and that it is no easy thing to be a modern (paid) photographer. Plenty of questions raised and answered and the slightly uncomfortable chance to get personal feedback on photos taken to a brief rounded off a day that has given me a lot of information and a lot of things to think about.
Oh and I mustn't forget Lee (who could!), who gave another insight both from the photographers and publishers point of view. The distinction between doing something for "free" and something for "nothing" is one that is incredibly difficult to explain, but in the modern networking era is worth knowing and considering and point was very well made.
So what about Day2
Sunday, Day Two "Welshot Does… Downton Abbey"
I stood up in a room of 14 people on Saturday and said I don't take pictures of anything that can talk back, then on Sunday walked back into the same room with three sets and six people very capable of talking back.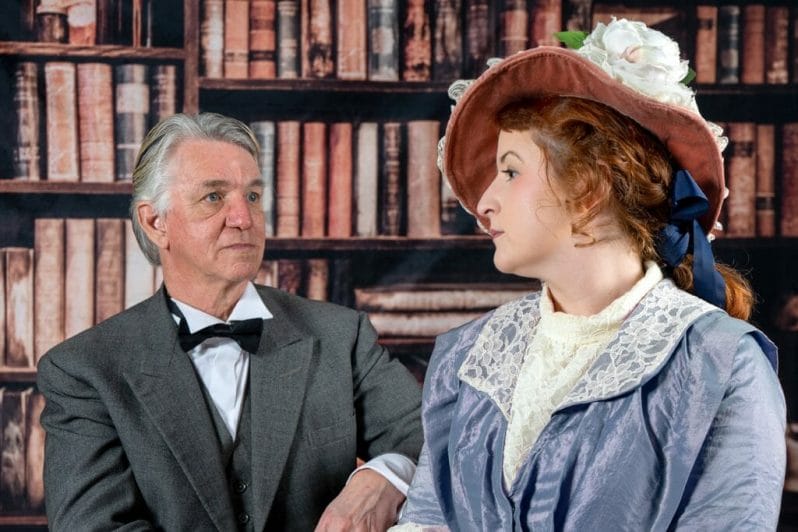 This was my second go at "people" having done a shorter film noir before Christmas. Not sure I have got any better at it, that will take time, however the chance to take a multitude of pictures, get people to do things (Got Paul Hacket, to propose twice, got turned down twice, which was probably a good thing with his wife in the room) but anyway pictures were taken, ideas discussed with great team leaders and the ladies and gents whose patience is truly amazing. Watching the approach of some of the members also gave me some idea into direction and the rapport building needed for a successful outcome.
The costumes and the many changes that the models went through allowed for different emotions and settings to be explored and just maybe I wouldn't be quite so terrified the next time (scared maybe, but not completely terrified).
The point is on both days no question was too daft to be answered and no idea to daft to be tried (cold tea for whisky anyone?) and I promise not to have any more bright ideas next to Lee… (for the punchline for that you will have to wait till later in the year)
All told a fantastic weekend in a dark room (and yes Chips made an appearance too)
Victoria Smith