How photography can help with anxiety, that was something I thought about often. If there was ever a time I was going to struggle with anxiety then the last 16 months was that time – I knew from the moment we took the decision to completely lockdown at Welshot HQ and go into self-isolation that I was going to have to create a structure and a focus in order to get through this unprecedented time in our lives. I knew if I was struggling then others would be too and I was determined to show how photography can help with anxiety…
Taking photographs can help improve your mental health.
Photography allows you to express yourself, helps to bring focus, and helps to provide a positive life experience. Photography can help with reducing stress. Being behind a camera can take your mind off the day-to-day grind, giving you something to concentrate on. By immersing yourself in something creative, time will disappear helping you to forget yourself whilst you concentrate on your subject.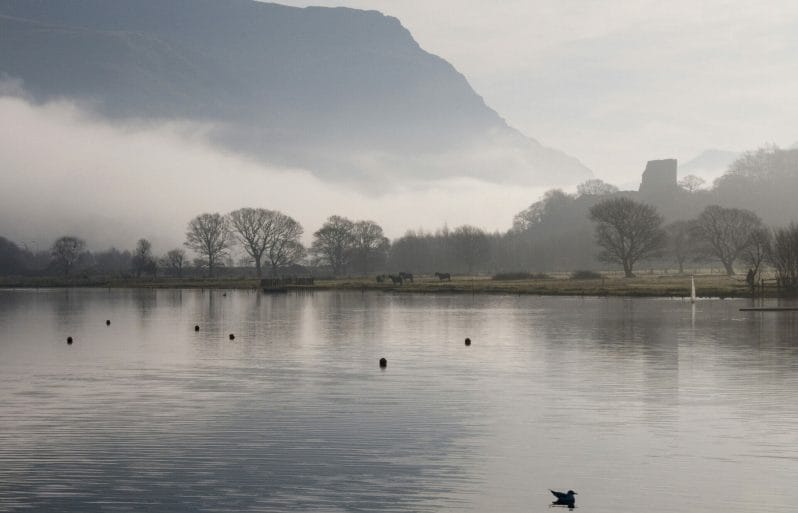 How photography can help with anxiety…
The photographic process, from choosing your subject and/or genre, to what perspective to shoot from, to how to light your scene requires your full concentration. By eliminating your mind of everything but what you are photographing, can help to relieve stress. The main thing that I have learnt with my photography over the years is not to rush it. To take my time, be methodical with my settings and composition. That way I find that I get more satisfying images. One good way to slow yourself down is to use a tripod, it has the added benefit that it will ensure your images are shake free too.
Try something new in your photography
Choose to photograph a new subject and/or genre which you are unfamiliar with. I chose macro as this was a genre that I had not hasd much experience in, wanted to learn but was also easy to do during the first lockdown in 2020. Macro work is something which you can normally take your time doing, which alleviates and extra pressure, letting you work at your own pace and learning a new skill while you practice.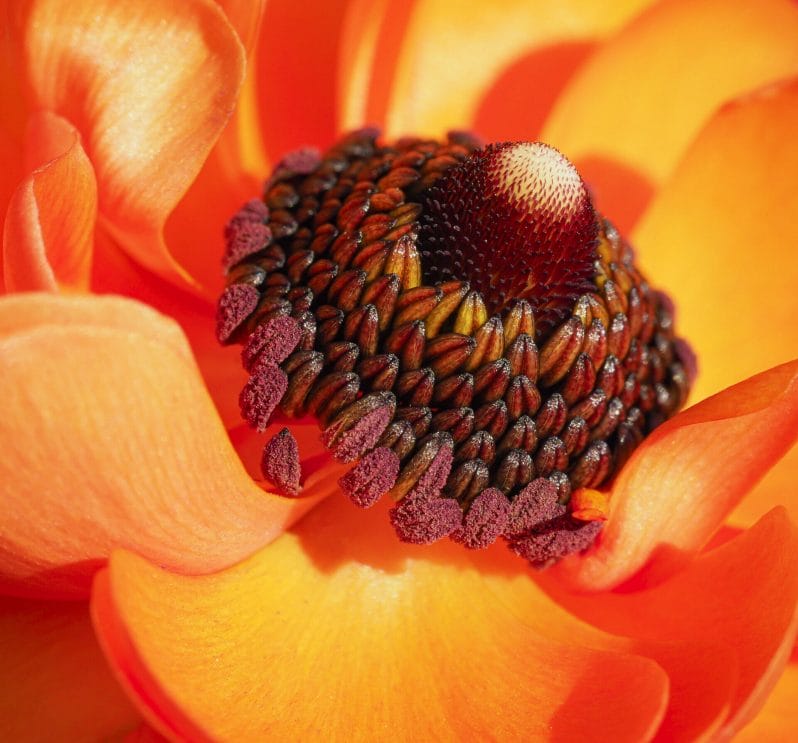 During the first Lockdown I purposely left my macro lens on my camera. This encouraged me to concentrate on what was in our garden, close up. Something which I wouldn't normally have done. Flowers and Insects were my targets and you could often find me wandering around just looking to see what I could find.
Learn your camera by trying something new
While I was learning a new skill, this style of photography encouraged me to slow down and be patient but, more importantly it let me forget, it helped me find a sense of calm and relaxation. More importantly it kept me away from the constant noise of the news, which was only leading to anxiety and serving no other purpose, unlike my photography, which was actually benefiting me in more ways than one.
My top tip would be to use your photography as a tool to reframe the world as you see it. Photography is a good place to reflect on your own values and thoughts and to show the kind of world you want to see through your own photography.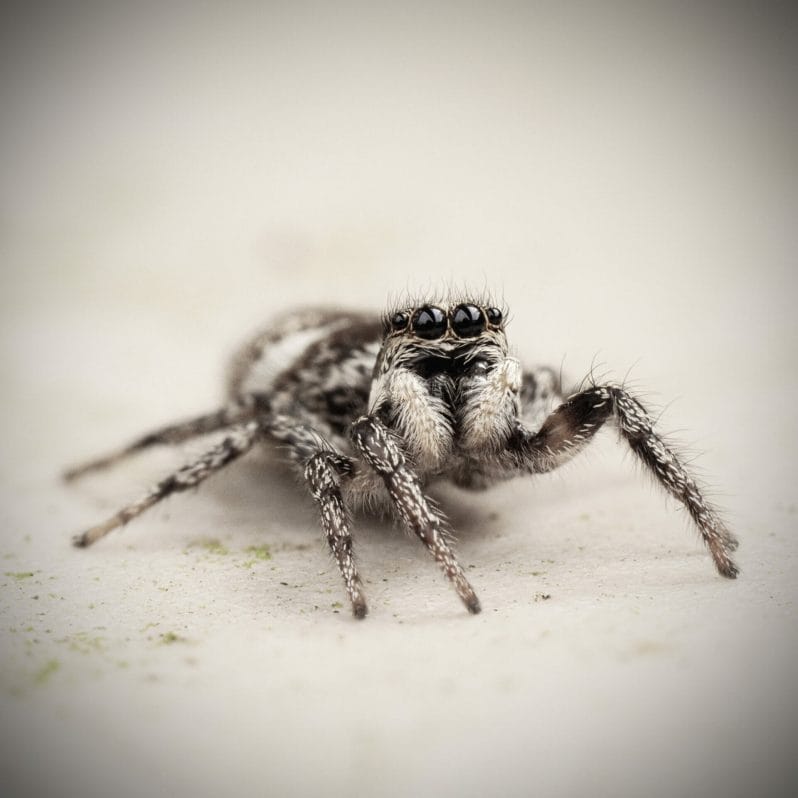 There's no right or wrong when it comes to your own photography!
When you are engaging in your photography, treat it as a form of self-expression. There is no right or wrong way to do things. The most important thing is that you enjoy yourself as you're taking photos or learning photography. When you are creating an image, be it a table-top close up photo, or a spectacular land/seascape image, create it to please yourself and not for others. When looking at your work you will feel a sense of satisfaction which in turn, will make you feel good and pleased with what you have made. There is nothing like after being out with your camera, looking at your images on your computer and seeing your collection of great shots straight off the camera.
If you are a photographer, or considering taking up photography , I would encourage you to pick up your camera and go and create some photographs which please you. There is nothing like photography to help you relax and take your mind off the problems we encounter in our daily life. This is something that we always, actively encourage at our Welshot Photographic Academy Events.
Being able to create something that did not exist before is very rewarding. Owning a photograph which you have created should fill you with pride. Helping you to believe in yourself. I am also betting photography will help you with the anxiety as well. just like it did with me.
It's not just us either…
The Digital Photography School has this to say on the subject… 3 Ways Photography Can Ease Anxiety
What do YOU think?
Has photography helped you in any way? Does this blog resonate with you? do you have any ideas how photography can help with anxiety? Let me know in the comments below, I would love to hear how picking up a camera has helped you?
Eifion