WIN A COPY – The Photographer's Pocket Book – The Essential Guide To Getting The Most From Your Camera
The Photographer's Pocket Book by Michael Freeman is, in our opinion, one of the best photographic books you could ever purchase. It is also, as Michael describes on the back cover, the perfect size to fit into your camera bag and will help you operate your camera with speed, confidence and accuracy. And we are giving you the chance to WIN A COPY – Just for signing up to our mailing / email list.
The perfect reference for the beginner to photography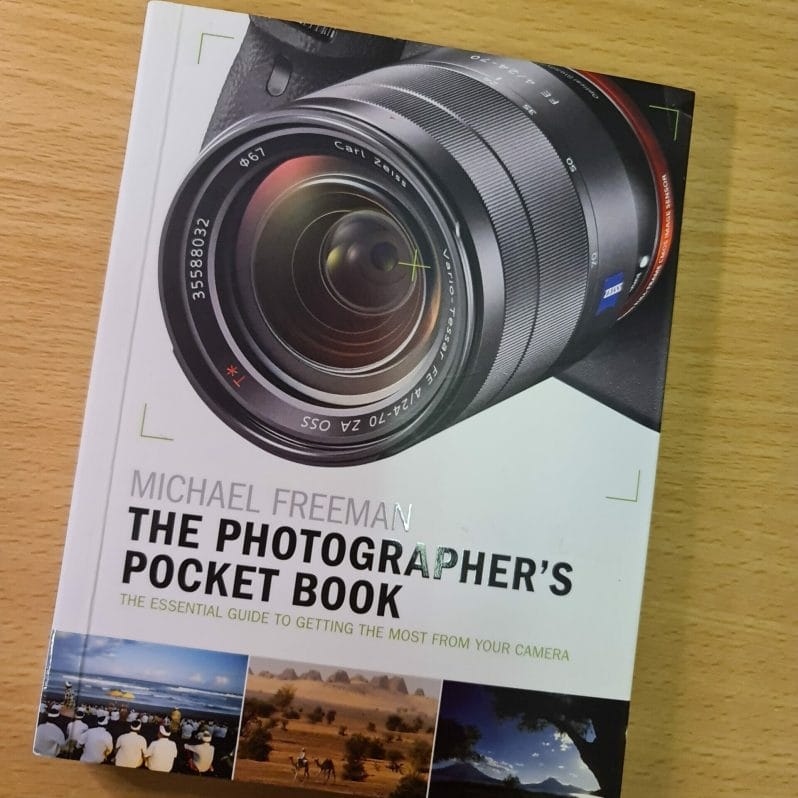 Get photographic hints, tips and tricks to help you.
Join our mailing/email list, which we promise will be full of hints, tips and tricks to help you get the best out of your camera (as well as advanced notification of all our photographic courses, workshop, events and adventures) before midnight on 28th February 2022 and be in with a chance to win a copy of the book. We will even pay the postage – no matter where you are in the World.
We will pick a name at random on 1st March 2022 and contact you via email to arrange to have the book posted out to you if you are the lucky winner.
Just in case you need the link again, – it is – https://welshotimaging.co.uk/contact/#newsletter
Make 2022 YOUR Year for Photography
If you didn't know, we've also got a very special "Join Welshot" offer happening right now, and if you think the Welshot community is right for you and you want to make 2022 your year for photography, then now is the chance to join.
Getting The Most From Your Camera
Join Welshot before Midnight on Monday 31st January
All the benefits you'd normally get from Welshot or Welshot PLUS
15 Months instead of 12
30,000 WelshotRewards (which gives you at LEAST THREE WelshotReward Day events)
I have been a member of Welshot for over 12 years now and still love the creative buzz I get on my Welshot adventures. Welshot is an unpretentious and relaxed environment where I have made some great lifelong friends.

What are you waiting for? Love photography?

Then join Welshot!

Lynsey Hackett