All Events »
Photographic Academy Evenings
By attending one of our regular Photographic Academy Evenings, you will be given all the support, guidance, and tuition you need to help you get the best out of your camera – regardless of your skill level. Group and 1:1 tuition is always included!
Photographic workshops, courses, and events for beginners to photography! Covers a variety of photographic genres.
Small group sessions held at various locations/venues throughout the Northwest of England and Wales.
Academy Evenings are all held on weekday evenings. Usually starting at 6.30 / 7.00pm and finishing at 10.00pm.
A light buffet supper is often included depending on the venue and location.
Sometimes we hold Roving Academy Evenings! ALWAYS outdoors. These events don't include food or refreshments.
THE best way to 'Try Before You Buy' – test out camera kit, a new genre, or just see if the Welshot Community is right for you!
Our Photographic Academy evenings are also great for the enthusiast photographer who wants to build a portfolio of images, try something new, or mix with like-minded people in a relaxing, fun, and non-competitive environment. You'll get a taste of what we do here at the Welshot Photographic Academy and an introduction to our more intensive and advanced workshops and events.
Pick an Academy Evening to register for below. Then just bring your camera, lens(es) and a tripod if required. We supply the rest!
Book your next Academy Evening below!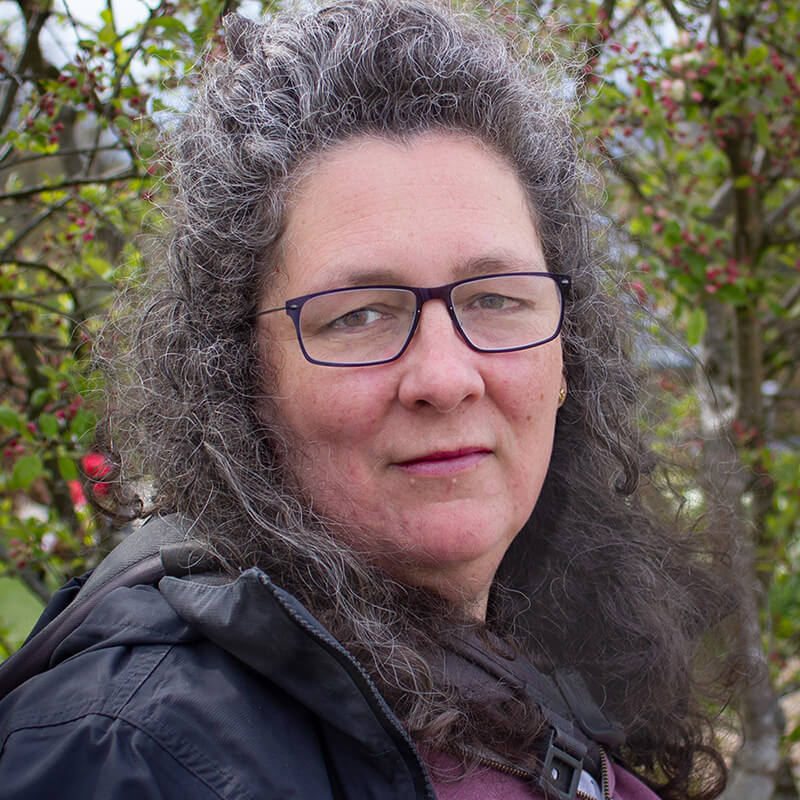 SARAH RUSHTON
Luckily Eifion took me under his wing and, as a result, I have become much more confident with my camera.
I joined Welshot in 2016 because I saw some photography days which I really wanted to do. When I went to my first Academy evening, I had never had the camera off automatic, and I turned up with a new tripod which I did not know how to put up or attach to my camera. I have also tried photography genres I would never have contemplated before Welshot, including studio shoots, street, and macro photography. Being part of Welshot is not just learning how to use your camera better – it is also going to interesting places with like-minded people.