Welshot Photographic Academy Open Evening – Chester Crowne Plaza
Learn About Welshot
Welshot Photographic Academy Open Evening – Chester Crowne Plaza
Have you ever wondered what Welshot Photographic Academy is all about and what it could do for you and your photography?  If you've not tried us before why not come along to our FREE Open Evening at the Chester Crowne Plaza and find our all the great things we can do to bring your love of photography to life.  Bring your camera if you'd like and be ready to take a few photos, learn a thing or three and have some fun! This Welshot Open Evening is for those who have never experienced Welshot before but would like to find out a little more about what we do and how we help those who are just starting out at the beginning of their photographic journey.  You can come and go as you please, there will be no restrictions and there will be a variety of photographic sessions for you to get involved with, or just look and watch – it's up to you.  Our whole Team will be there, and on hand to help you with any questions – from helping you to decide what camera is right for you, to capturing an image or three.
You Will Learn
How to use your camera settings and functions
How to shoot using Off Camera Flash
How to shoot using Mains Studio Flash
Still-Life and Floral Photography
Macro Photography
How to pose and work with models
What Welshot can do for you and your photography
Beginner to photography? We're here for you.
Whether you are a beginner to photography, a photographer who would like to try a new genre, learn a new technique or skill, or, a more advanced photographer who wants to build their image portfolio, you will be made welcome, and we would love to help you get the best out of your camera.
The Welshot Team will be at hand throughout this Welshot Photographic Academy Open Evening – Chester Crowne Plaza event to assist and help you get the best from your camera, so you can leave at the end of this session with memory cards full of beautiful photographs and great memories having learned a thing or three about photography and your camera.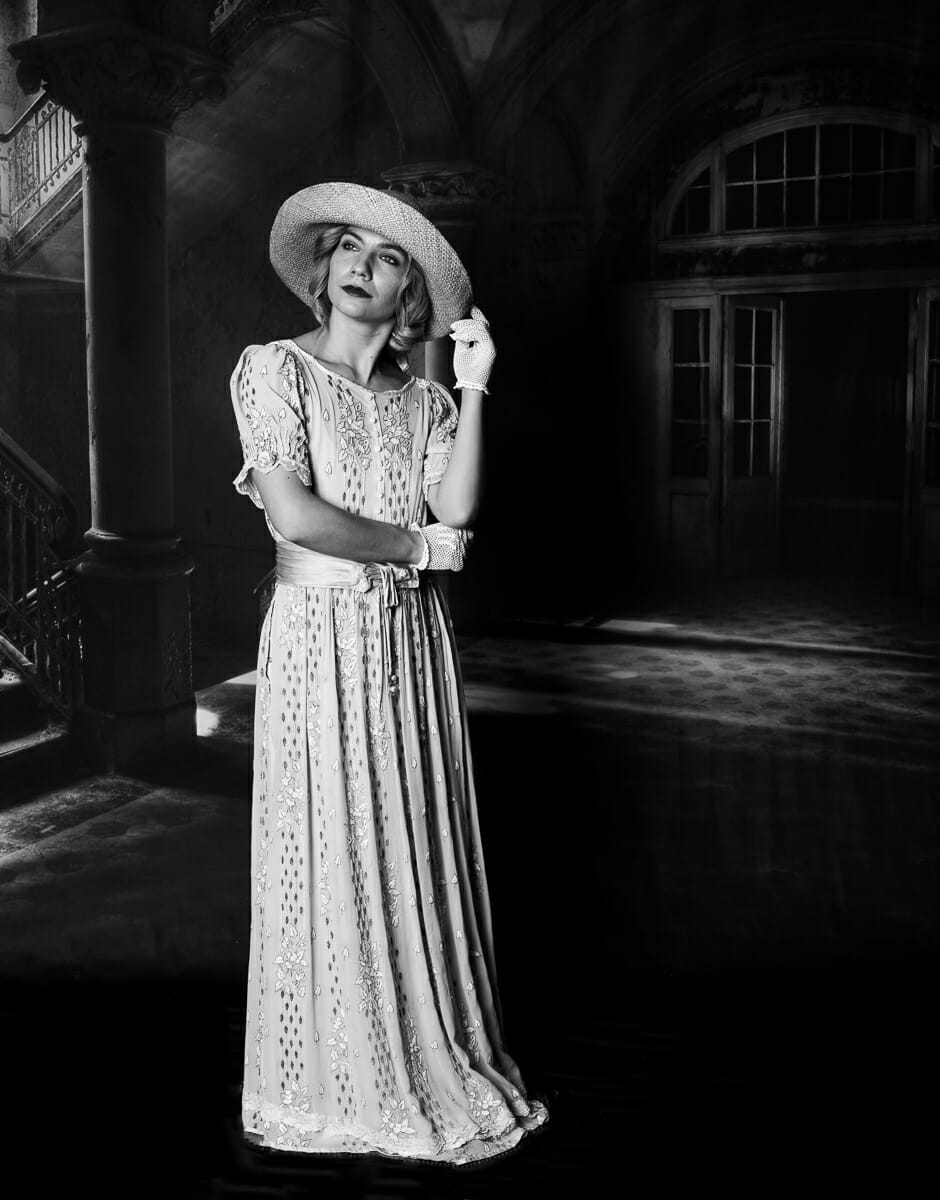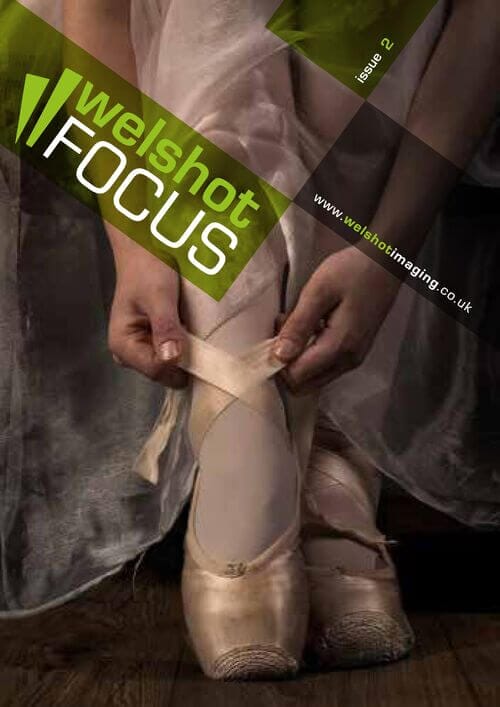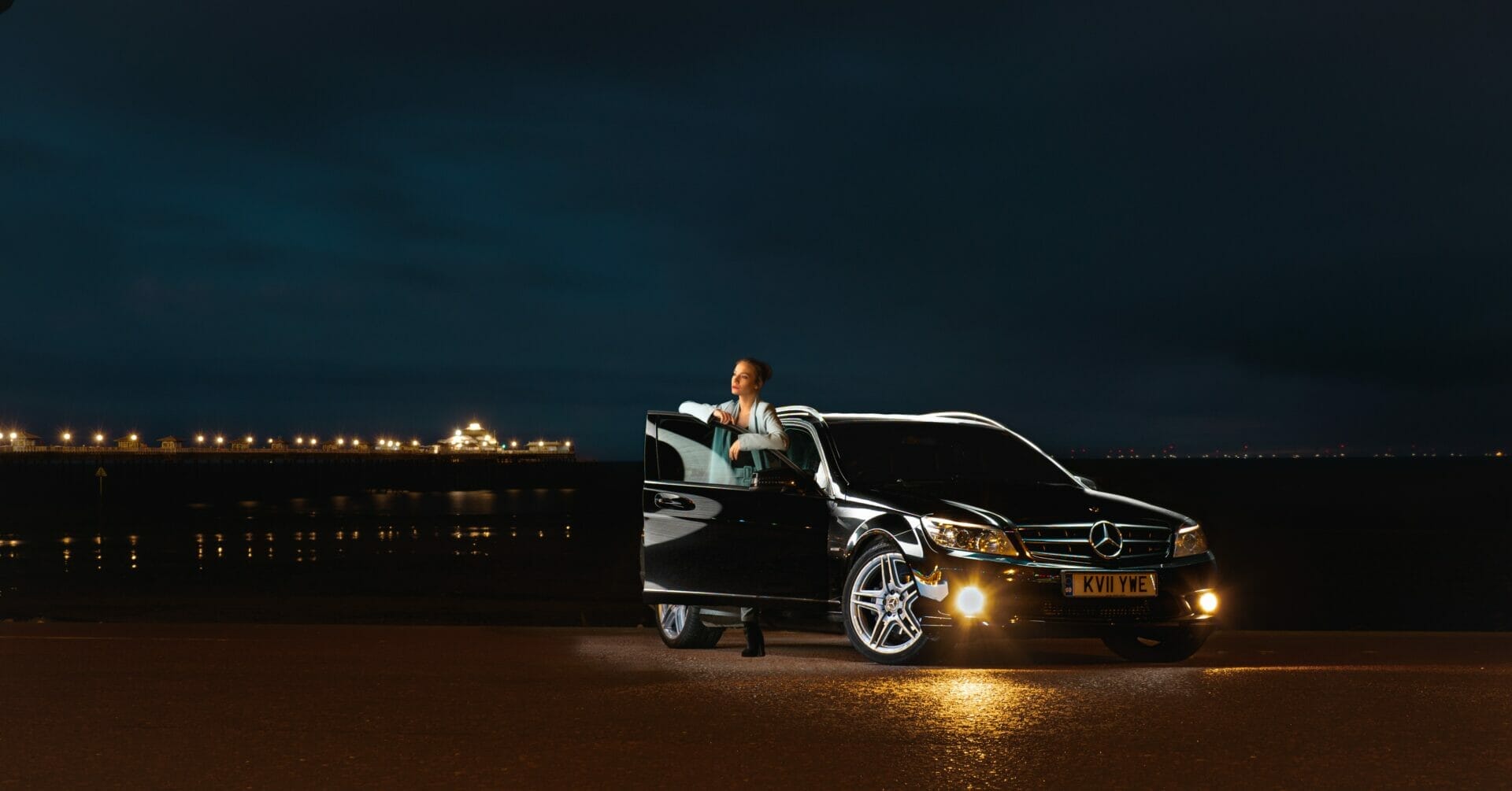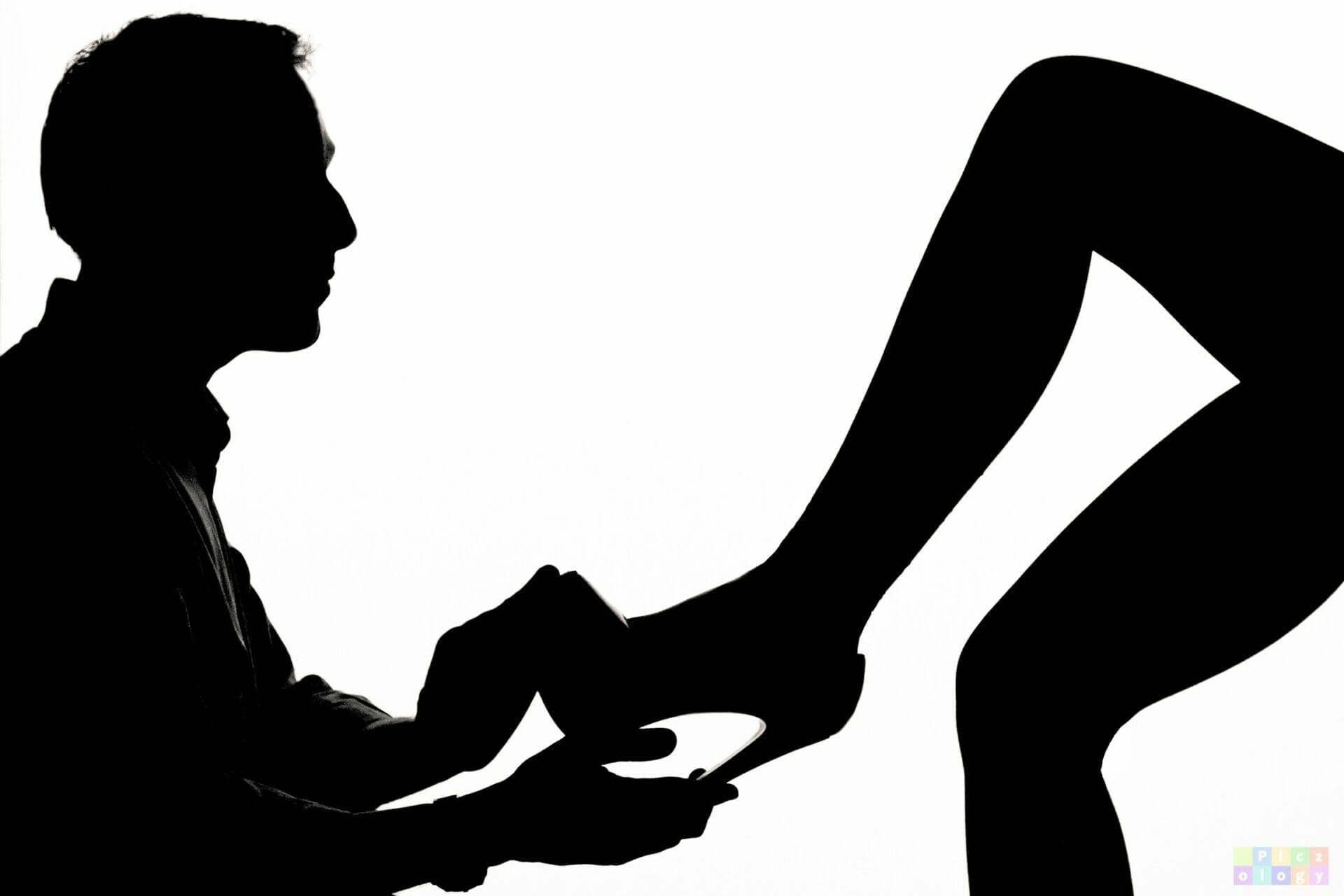 Event Schedule
19:00 – Doors open – Chester Crowne Plaza
19:05 –  Mingle and meet the Team – Get your camera out, it's time to take some photos
10:00 – Finish
Please Note
This event is for non-members of Welshot, or those who have never attended an Open Evening/Event before
No food or refreshments IS included in this event – but we may have sweets!
We promise not to spam you but we will keep you informed of anything we think you might be interested in – You will have an option to unsubscribed from our lists
We NEVER pass on your email address to ANY third parties, whether we work with them or not.
In accordance with our Terms of Service – We may need to make changes to this event – We will do all we can to inform you as soon as possible.
Event Tags
Related Events