Rivers & Waterfalls – Capturing Movement in Water – Mini Module with Masterclass
Landscape / River & Waterfalls - Capturing Movement in Water Photography
Rivers & Waterfalls – Capturing Movement in Water – Mini Module with Masterclass
Nothing beats walking along a river bank with your camera in Autumn!  Join us in Betws Y Coed for an autumnal photography walk – from macro (and close-up) to mountain lakes and forests of colour, this Welshot Mini Module with Masterclass will have it all for the outdoor photographer.  This will be an easy, relaxed and fun stroll with lots of stops to concentrate on capturing the movement of the flowing River Conwy.  After we've captured the trees in all their golden glory, practised long exposures and shot all manner of details that can be found in rock formations we will head up to Plas Y Brenin – National Outdoor Centre to capture the sun going down behind Yr Wyddfa (Mount Snowdon) from Llynnau Mymbyr.
You Will Learn
How to use your camera settings and functions
How to use your Exposure Triangle to give your images a different look/feel
How to capture movement in water
How to use filters (please bring with you if you have them)
How to shoot river and landscape photography
How shooting in black and white / colour gives different results
How to shoot a sunset
How to shoot long exposure photos
How to shoot Macro (or close-up) in a natural habitat
How to think creatively
What Welshot can do for you and your photography
Beginner to photography? We're here for you.
Whether you are a beginner to photography, a photographer who would like to try a new genre, learn a new technique or skill, or, a more advanced photographer who wants to build their image portfolio, you will be made welcome, and we would love to help you get the best out of your camera.
The Welshot Team will be at hand throughout this Rivers & Waterfalls – Capturing Movement in Water – Mini Module with Masterclass event to assist and help you get the best from your camera, so you can leave at the end of this session with memory cards full of beautiful photographs and great memories having learned a thing or three about photography and your camera.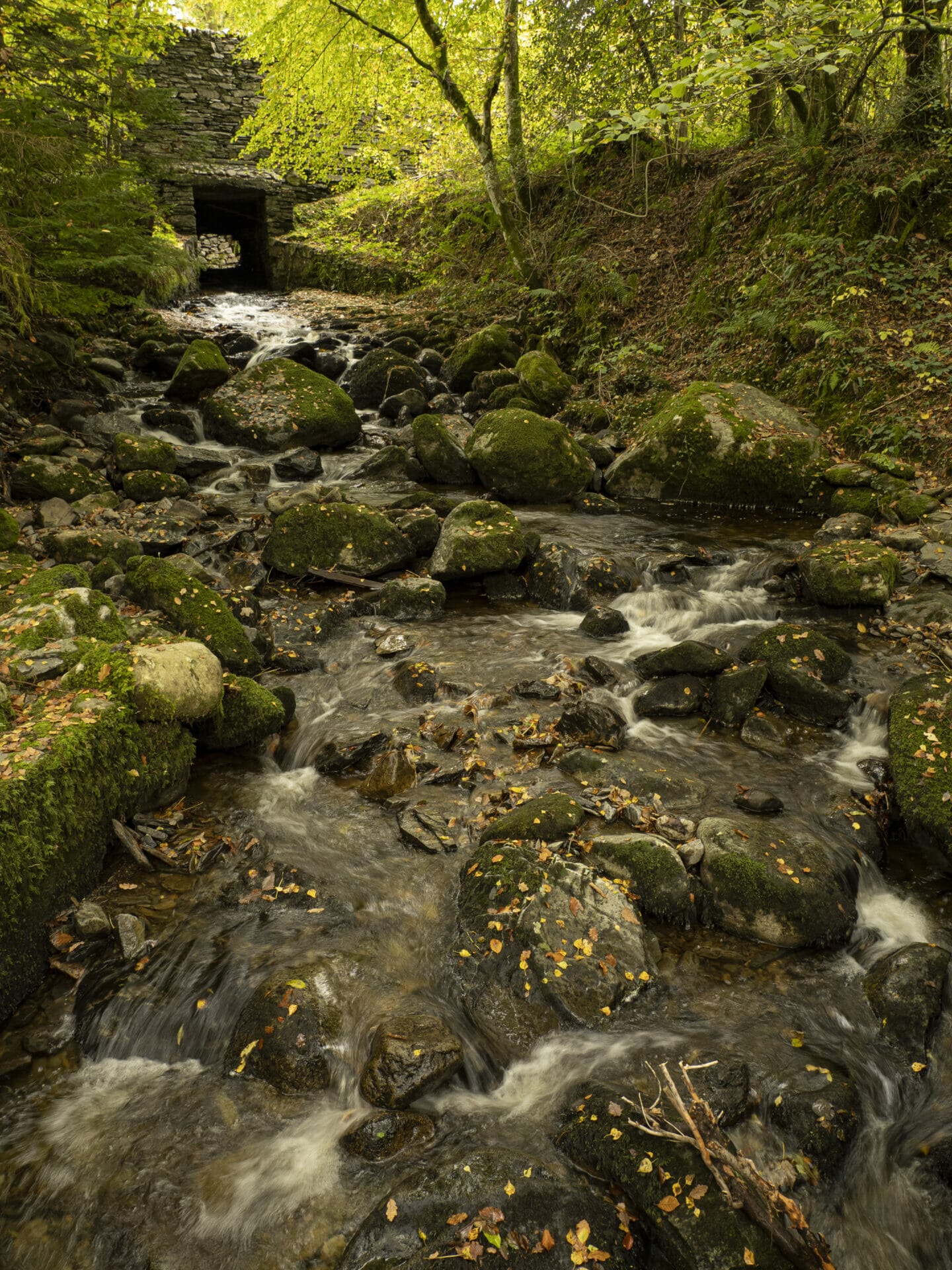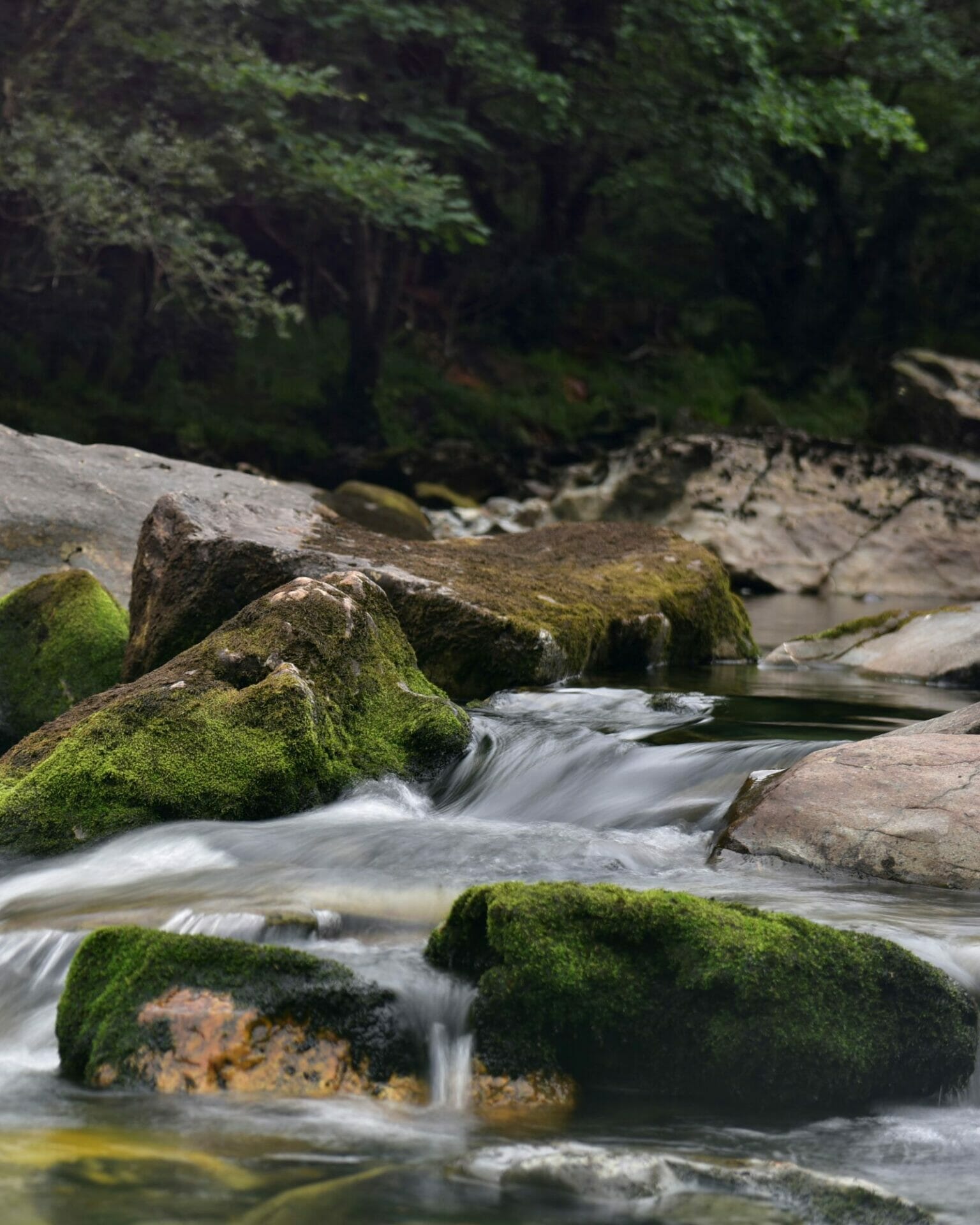 Event Schedule
10:30 – Meet – Pont Y Pair Bridge – Betws Y Coed (You will need to pay for parking)
10:35 – Photography Masterclass – Long Exposures – Capturing movement in Water
12:00 – Lunch (not included)
12:45 – Photography resumes – Nature Ramble / Macro & Close-Up / Landscape
16:24 – Sunset – Capture the sun going down behind Yr Wyddfa (Mount Snowdon) from Llynnau Mymbyr
17:00 – Finish
Please Bring
Camera and lenses suitable for this event – Wide angle if possible or standard zoom
Spare Batteries and Memory Card
Filters if you have them
Tripod / Cable release if you have one
Warm clothing and wet weather protection for you and your camera
Parking fees
Lunch and any snacks and drinks that you think that you might need
A list of ideas, help, questions etc that you would like to discuss with Welshot Team Leaders.
Please Note
Lunch is NOT included in the cost of this event.
This event is discounted to £80.00 at checkout if you are a Welshot Academy Member. To become a Welshot Member and receive some great benefits check this link.
Voucher spaces are limited – Bookings made using a voucher/coupon code are non-transferable and non-refundable.
In accordance with our Terms of Service – We may need to make changes to this event – We will do all we can to inform you as soon as possible.
Event Tags
Related Events