One Face – Five Ways – Headshot Portraiture – Llandudno Photographic Academy Evening
Portrait / Off Camera Flash / Studio Lighting
One Face – Five Ways – Headshot Portraiture – Llandudno Photographic Academy Evening
Tonight at the Llandudno Photographic Academy Evening it's all about Headshot Portraiture – shooting in the studio as well as out on location.  You will be creating five completely different looks from your model(s) using a wide variety of photographic and lighting techniques.  From creating silhouettes to using gels.  From shooting in black and white to creating bokeh in your portraits to using a single light – the only limiting factor will be your creativity.  We will be using props such as car windows, guitars, mirrors, hats and scarves and you will even learn how to use the surroundings around as your background to your advantage.  Studio mains flash, off camera flash and natural light will, again, help you to create differing looks to your photographs.  Using shadows, natural and created in the studio will also help you to be creative and think outside the box while you make some really effective images.
This Welshot Photographic Academy Evening will have it all for the photographer – whether you want to learn a thing or three, build your portfolio, hone your skills or, just have some fun with your camera with like-minded people.
You Will Learn
How to use your camera settings and functions
Which lenses to use for headshot portraiture
How to take five different headshots that give you a completely different look
How to use Studio Mains Flash / Off Camera Flash
How to use window light
How to create bokeh in your portraits
How to create a silhouette
How to shoot in Black & White
How to use props and natural surroundings in your portraits
How to use gels and projected shapes onto your background
What Welshot can do for you and your photography
Beginner to photography? We're here for you.
Whether you are a beginner to photography, a photographer who would like to try a new genre, learn a new technique or skill, or, a more advanced photographer who wants to build their image portfolio, you will be made welcome, and we would love to help you get the best out of your camera.
The Welshot Team will be at hand throughout this One Face – Five Ways – Headshot Portraiture – Llandudno Photographic Academy Evening event to assist and help you get the best from your camera, so you can leave at the end of this session with memory cards full of beautiful photographs and great memories having learned a thing or three about photography and your camera.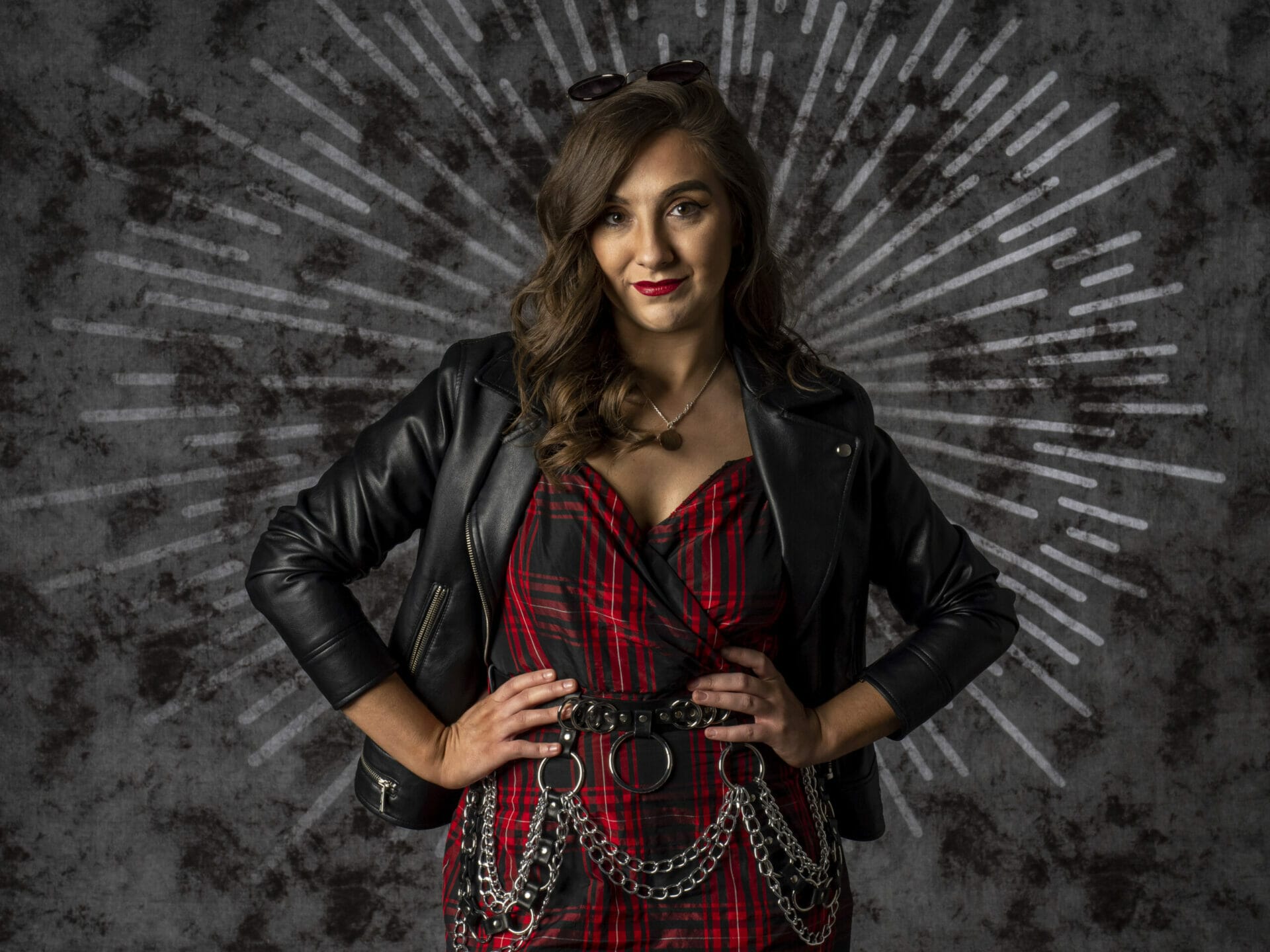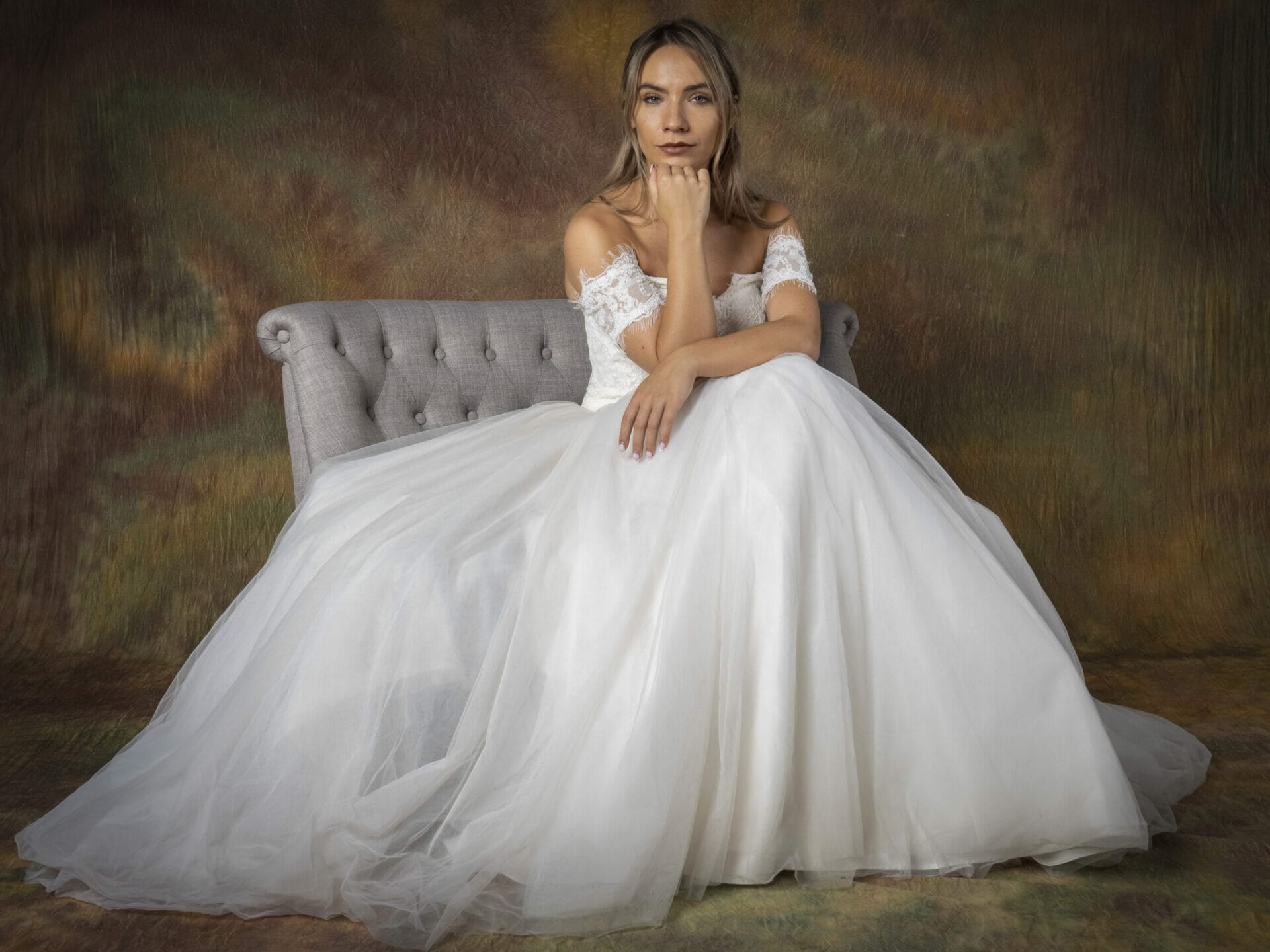 Event Schedule
18:30 – Meet at the Welshot Creative Hub – 16 Trinity Square, Llandudno
18:35 – Photography starts – One to One and Group tuition
20:00 – Short break – time to grab yourself a hot/cold drink
20:30 – Photography continues with One to One and Group Tuition
22:00 – Finish
Please Bring
Camera and lenses suitable for this event – Standard zoom (18 – 55mm) 50mm / Any lens up to 100mm
Spare Batteries and Memory Card
A list of ideas, help, questions etc that you would like to discuss with Welshot Team Leaders.
Please Note
Tea, coffee and cold drinks are included.
This event is discounted to £36.00 at checkout if you are a Welshot Academy Member. To become a Welshot Member and receive some great benefits check this link.
Voucher spaces are limited – Bookings made using a voucher/coupon code are non-transferable and non-refundable.
In accordance with our Terms of Service – We may need to make changes to this event – We will do all we can to inform you as soon as possible.
Event Tags
Related Events