Fine Art Floral Photography And Editing Techniques – Welshot Creative Hub
Saturday, 9 July 2022 at 10:00

-

17:00

£140.00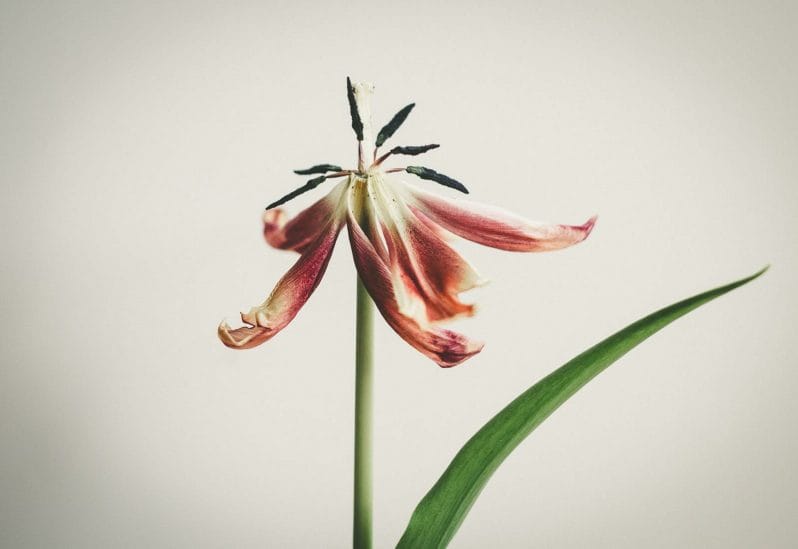 Fine Art Floral Photography & Editing Techniques – Welshot Creative Hub
What Will Happen
Fine Art Floral Photography & Editing Techniques at the Welshot Creative Hub – At this photographic workshop you will spend the Morning learning how to choose your flowers, props, style, compose, light your subject, and use your camera to make your photograph. You will also learn how to make your own textures and backgrounds for your fine art photographs.
After lunch, you will then move into a boardroom setting and be taken through the steps on how to turn your image into a fine art floral photograph that you would be proud to put on your wall. Both the photography and the post processing / editing sessions will be a mixture of practical and theory and you will be given handouts to take home with you.
During the editing session you will be working on your own laptops, following alongside our Welshot Team Leader, trying for yourself as the techniques, hints, tips, and how to's are explained and shown to you.
Fine Art Floral Photography & Editing Techniques We Will Cover:
Creating textures in photoshop.
Creating brushes in photoshop
Cutting out an image
Layers and masks and blending modes.
Beginner to photography? We can help you.
Whether you are a beginner to photography, a photographer who would like to try a new genre, learn a new technique or skill, or, a more advanced photographer who wants to build their image portfolio, you will be made welcome, and we would love to help you get the best out of your camera..
The Welshot Team will be on hand throughout this Fine Art Floral Photography & Editing Techniques full day photographic workshop to assist and help you get the best from your camera, so you can leave at the end of this session with memory cards full of beautiful photographs and great memories having learned a thing or three about fine art floral photography, lighting and editing techniques.
Lunch (and all day snacks and refreshments) are included in the cost of this event. This is an inside event with a mixture of practical (photography) and theory (editing) involved. Delegate numbers are restricted to ensure plenty of 1:1 and group tuition time. Photographic set-ups, props and team leaders are proportionate. Handouts will be given to each delegate to take home.
Please Note: We are asking people to do a Covid 19 LFT before attending this Welshot event. If you are a Welshot Member and booked onto this event we can supply you with a box of 7 tests free of charge. Welshot will be keeping within Welsh Government regulations and recommendations regarding the Coronavirus and Covid 19 Regulations, and we expect our delegates to do the same.
Fine Art Floral Photography & Editing Techniques – Welshot Creative Hub
Photo Editing Software Required (pre-loaded onto your laptop)
One of the following:
Adobe Photoshop
Adobe Lightroom Classic
Affinity Photo
You Will Learn
How style, compose, light and make your photograph
How to process you photos using Photoshop, Lightroom Classic, and/or Affinity Photo.
How to create textures and backgrounds
How to use layers and adjustment brushes.
How to think creatively.
What Welshot can do for you and your photography
The Schedule
10:00 – Welcome – Introductions over coffee – Introduction to various technical aspects of floral fine art photography
10:15 – Photography starts – 1:1 and group tuition (limited to 6 delegates)
13:00 – Lunch – Included
13.30 – Editing session begins – boardroom style with group tuition with 1:1 support given
17:00 – Finish
Please Bring
Camera and lenses suitable for this event – 50mm / Standard kit lens / Macro
Spare (Fully Charged) Batteries and Memory Card
Tripod / Cable release if you have one
Laptop pre loaded with either Adobe Photoshop / Adobe Lightroom Classic / Affinity Photo – Software
A list of ideas, help, questions etc that you would like to discuss with Welshot Team Leaders
This event is discounted to £112.00 at checkout if you are a Welshot Academy Member. To become a Welshot Member and receive some great benefits check this link.
Related Events