Dawn to Dusk – The Summer Solstice 2024 Edition – Landscape Photography on Anglesey
Landscape / Seascape / Macro & Close-Up Photography
Dawn to Dusk – The Summer Solstice 2024 Edition – Landscape Photography on Anglesey
Welshot Does… The "Longest Day" – A Photographic Adventure in North Wales circumnavigating the Island of Anglesey.  Meeting at Penmon Lighthouse, in time to watch and capture the sunrise over the Llandudno Great Orme in your camera will be the start to our Welshot Does… The Longest Day photographic adventure for 2024.  We will then proceed to visit numerous photographic locations, from South Stack Lighthouse to the historic Telford's Bridge, from Church Island to Parys Mountain in Amwlch, from LLanddwyn Island to Menai Bridge and Beaumaris – This day will have it all for the outdoor photographer – so why not grab your camera and join us on this 19 hour photography adventure.
Longest Day 2024 – A Photographic Adventure on Anglesey:
Penmon Lighthouse
Beaumaris Pier
St Tysilio's Church – Church Island (Llandysillo Island) – Menai Bridge
Belgium Walk – Menai Bridge
Britannia Bridge / Menai Bridge
South Stack Lighthouse
Newborough Forest
Llanddwyn Island
Please note:
Depending on weather conditions and tides, the locations and itinerary could vary but you will be kept informed at all times.  A detailed itinerary will be sent out two weeks prior to the event taking place
If weather conditions are unfavourable for this event it will be postponed to Saturday 29th June 2024
You Will Learn
How to use your camera settings and functions
How to shoot seascape/landscape photography
How to shoot the "Golden Hour" and the "Blue Hour"
How to shoot architectural photography (Churches, Castles, Buildings & Bridges)
How to shoot a sunset & sunrise
How to shoot and make long exposure photos
How to capture movement in water
How to think creatively
What Welshot can do for you and your photography
Beginner to photography? We're here for you.
Whether you are a beginner to photography, a photographer who would like to try a new genre, learn a new technique or skill, or, a more advanced photographer who wants to build their image portfolio, you will be made welcome, and we would love to help you get the best out of your camera.
The Welshot Team will be at hand throughout this Dawn to Dusk – The Summer Solstice 2024 Edition – Landscape Photography on Anglesey event to assist and help you get the best from your camera, so you can leave at the end of this session with memory cards full of beautiful photographs and great memories having learned a thing or three about photography and your camera.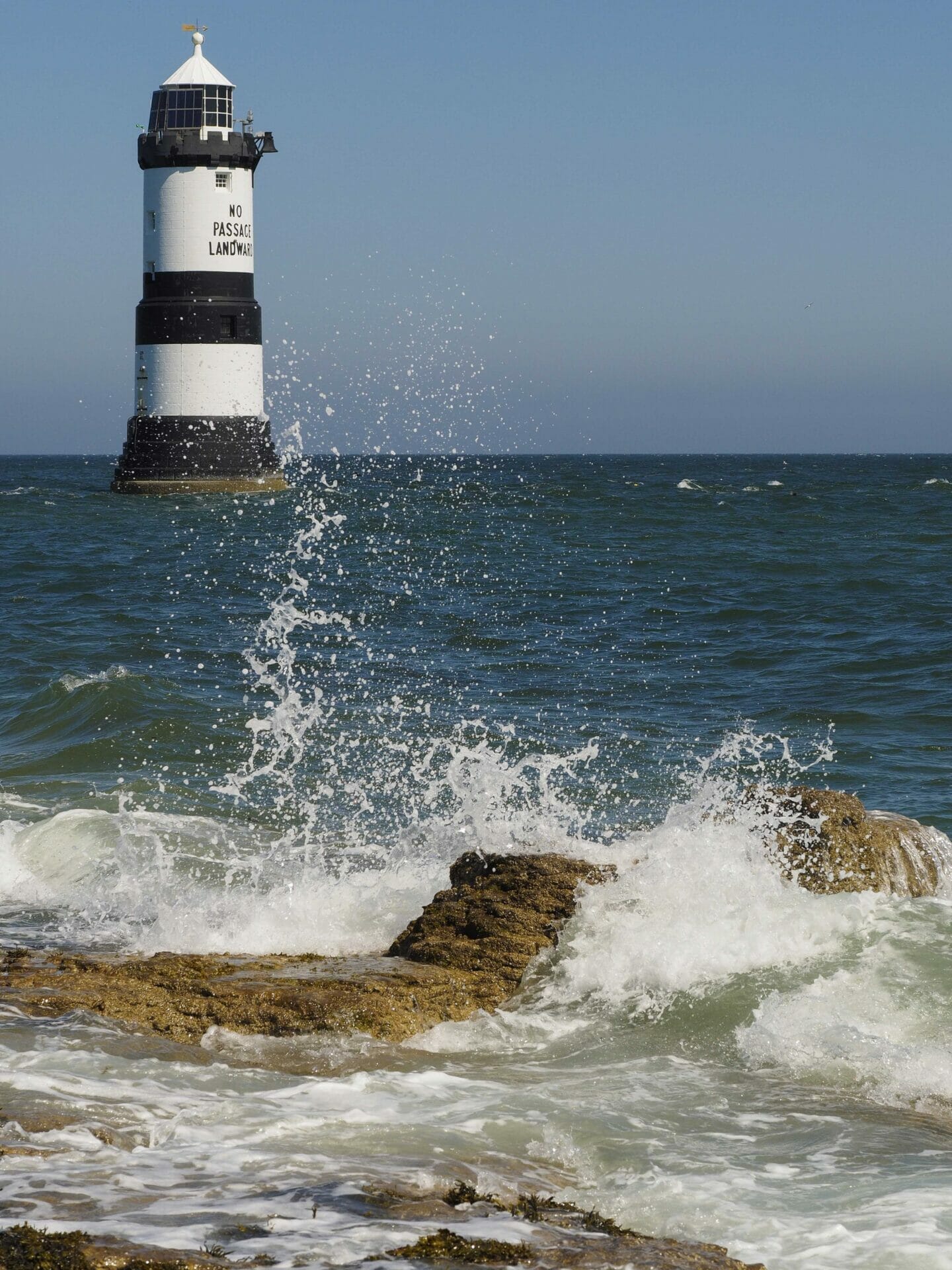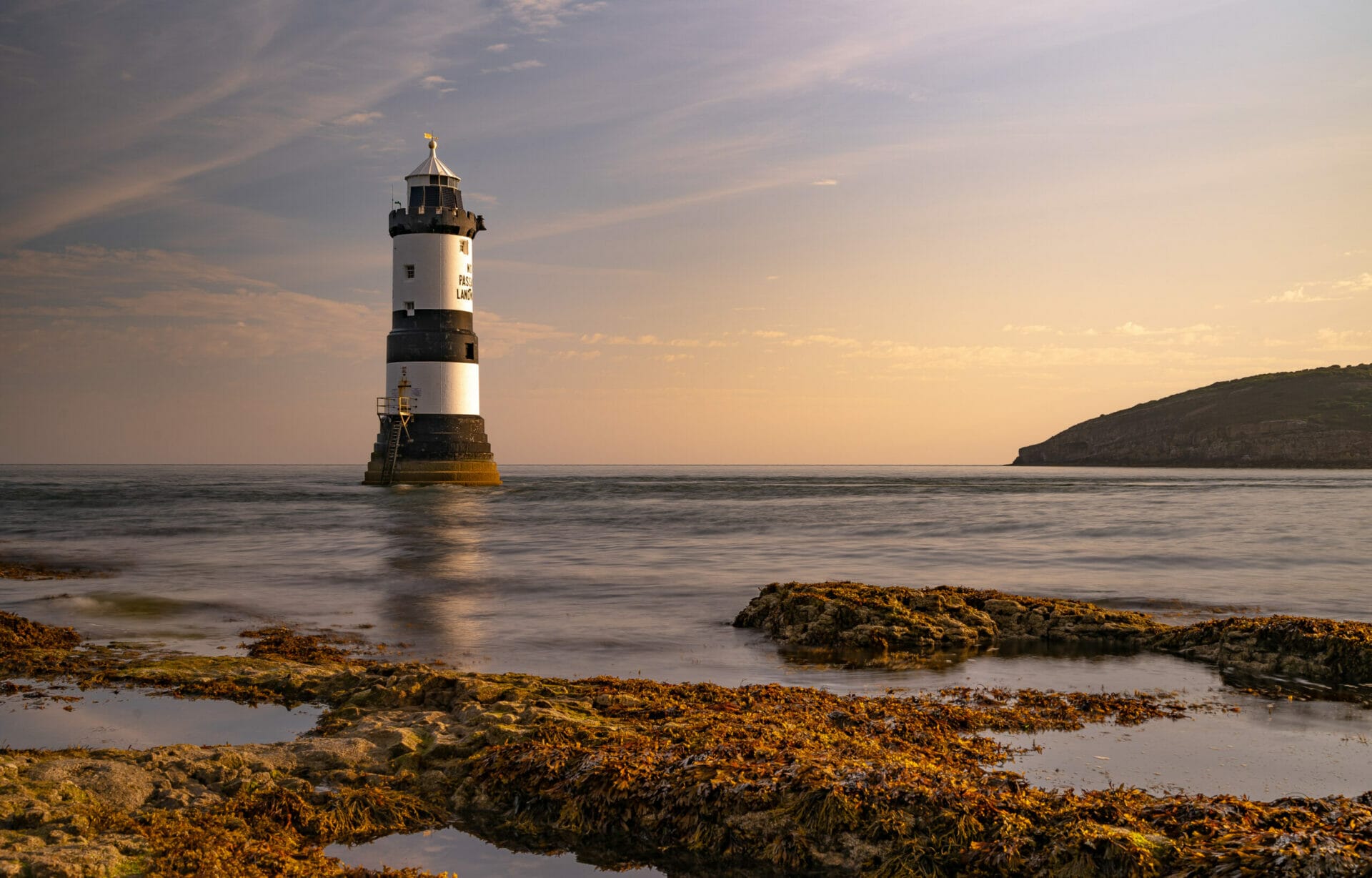 Event Schedule
04.00 – Meet at Penmon
04:45 – Sunrise
Seascape / Landscape / Marco & Close-Up Photography
09.00 – Breakfast in Beaumaris (not included)
We will then circumnavigate around Anglesey visiting various photogenic locations – full itinerary will be given two weeks prior to the event taking place.
20:49 – Shoot the "Golden Hour" – location to be confirmed
21:49 – Sunset
21:55 – Shoot the "Blue Hour"
23:00 – Finish
Please Bring
Camera and lenses suitable for this event – Wide angle if possible or standard zoom / Macro or preferred landscape lens
Spare batteries and spare memory cards
Tripod/cable release if you have one
Sustenance you think you will require during the event
Toll money for Penmon and Newborough Forest
Appropriate clothing for you and your camera
A list of ideas, help, questions etc that you would like to discuss with Welshot Team Leaders
Please Note
No food or drink is included in the cost of this event
This is an outdoors event.  Please make sure you come dressed appropriately.
If Welshot decides to postpone this event due to bad weather conditions this event it will be held on Saturday 29th June 2024
This event is discounted to £112.00 at checkout if you are a Welshot Academy Member. To become a Welshot Member and receive some great benefits check this link.
Voucher spaces are limited – Bookings made using a voucher/coupon code are non-transferable and non-refundable.
In accordance with our Terms of Service – We may need to make changes to this event – We will do all we can to inform you as soon as possible.
Event Tags
Related Events