Winter Fashion Portrait Photography in Chester
Portrait Photography / Off Camera Flash
Winter Fashion Portrait Photography in Chester
Beat those Winter blues!  Charge your camera batteries, grab your scarf and gloves and head to Chester for a day of fun filled photography with Welshot.  Our Models will be dressed in the latest of winter fashion and this is the perfect day for you to learn how to use your camera with off camera flash while making and creating some stunning portraits that you can be proud of.  Get them a hot chocolate with marshmallows from the Christmas Markets and it's sure to reward you with a great photo opportunity too!  Chester in December really is magical, we will be using those twinkly Christmas lights to create bokeh and the historic rows to capture that lovely bokeh effect.  This day of Winter fashion portraiture photography will be full to the brim of seasonal excitement and your memory card full of images of a day to remember.
You Will Learn
How to use your camera settings and functions for OCF (off camera flash) photography
How to create and capture bokeh in your images
How to use OCF in your photography
Composition – What is is and how it can transform your images
How use clothing, props and accessories to tell a story
How to work with and pose a model
How to use the surrounding around you to set the scene
How to think creatively
How Welshot can help you with your camera and photography
Beginner to photography? We're here for you.
Whether you are a beginner to photography, a photographer who would like to try a new genre, learn a new technique or skill, or, a more advanced photographer who wants to build their image portfolio, you will be made welcome, and we would love to help you get the best out of your camera.
The Welshot Team will be at hand throughout this Winter Fashion Portrait Photography in Chester event to assist and help you get the best from your camera, so you can leave at the end of this session with memory cards full of beautiful photographs and great memories having learned a thing or three about photography and your camera.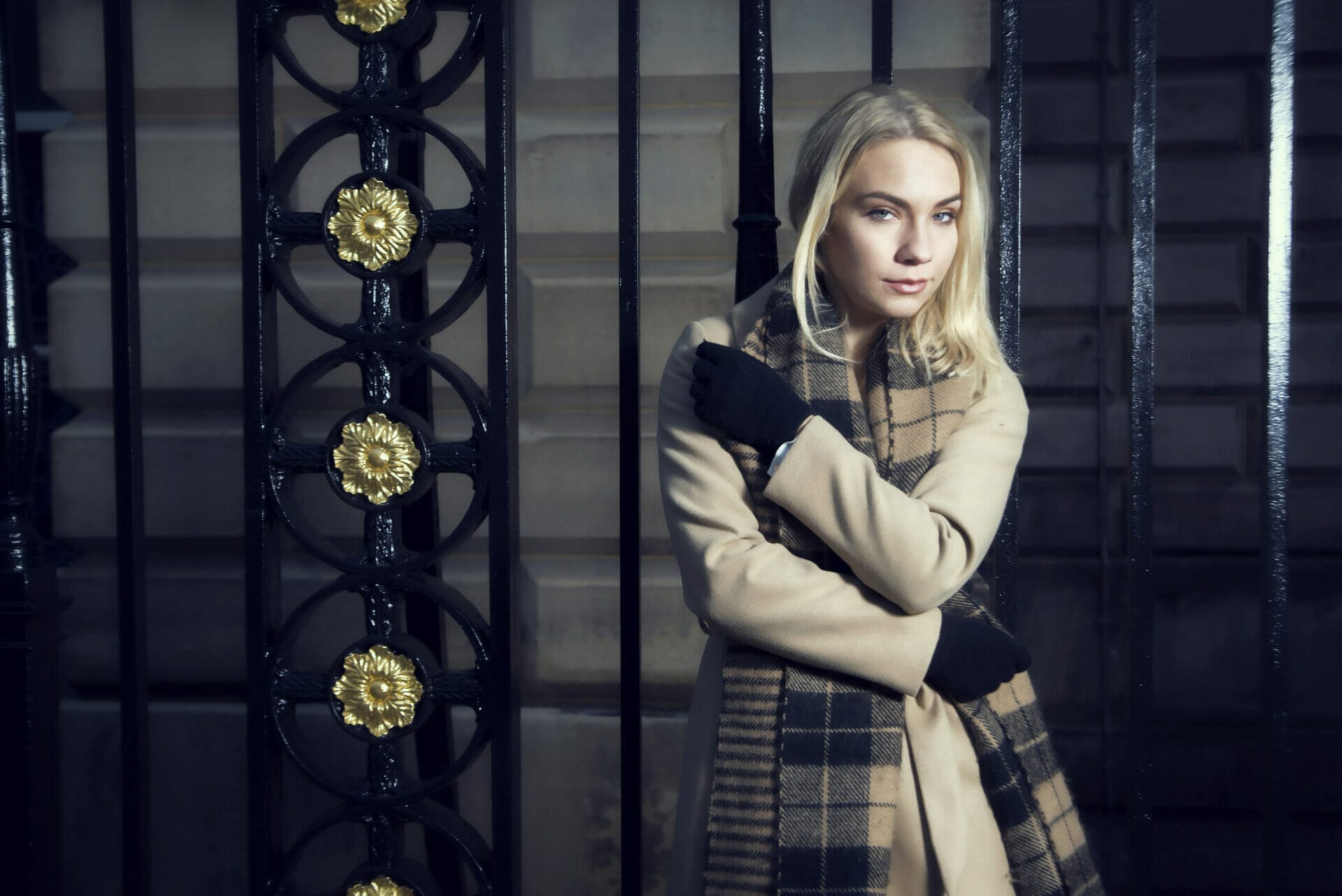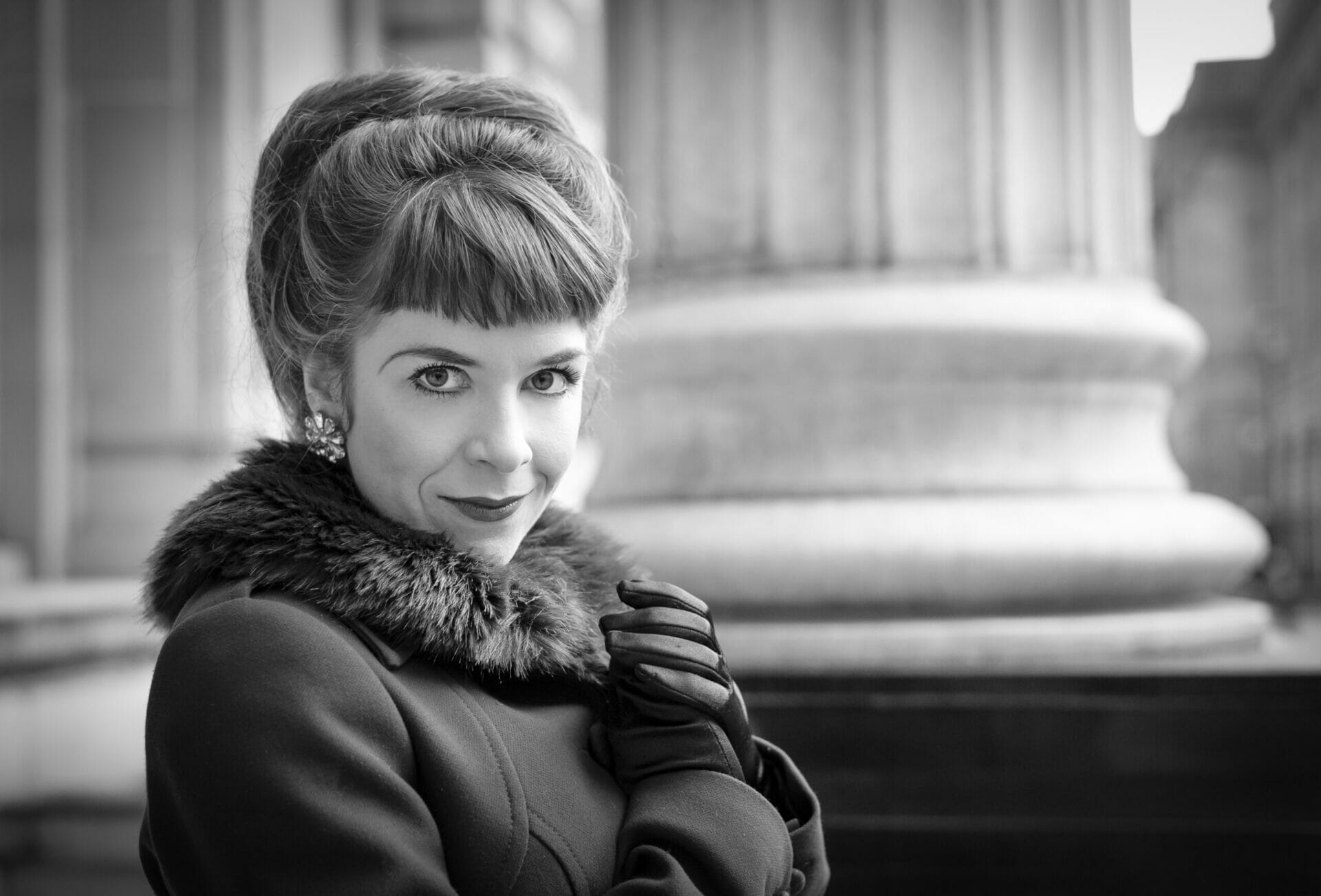 Event Schedule
10:50 – Meet at the Chester Cross – Introductions and welcome
11:00 – Photography starts – One to One and group tuition
13:30 – Refreshment break (not included) / Comfort Stop
14:00 – Photography resumes – One to One and group tuition
16:00 – Finish
Please Bring
Camera and lenses suitable for this event:  50mm / Standard Kit Lens / Your Favourite Lens
Spare Batteries and Memory Card
Refreshments such as snacks, drinks and lunch for yourself (lunch is not included in this event) to keep you going throughout the day.
Any props you might like to include in your photos
A list of ideas, help, questions etc that you would like to discuss with Welshot Team Leaders.
Please Note
No food or drink is included in the cost of this event
This is an outdoors event.  Please make sure you come dressed appropriately.
If Welshot decides to postpone this event due to bad weather conditions, you will be given several options regarding your booking.
This event is discounted to £48.00 at checkout if you are a Welshot Academy Member. To become a Welshot Member and receive some great benefits check this link.
Voucher spaces are limited – Bookings made using a voucher/coupon code are non-transferable and non-refundable.
In accordance with our Terms of Service – We may need to make changes to this event – We will do all we can to inform you as soon as possible.
Event Tags
Related Events