Wildlife & Bird Photography at Martin Mere WWT – Summer Mini Module with Masterclass
Sunday, 31 July 2022 at 11:30

-

16:30

£40.00
Wildlife & Bird Photography at Martin Mere WWT – Summer Mini Module with Masterclass
What Will Happen
Wildlife & Bird Photography at the Martin Mere WWT – What could be better than walking around the bustling wetlands with your camera photographing the birds and wildlife during the Summer Months. Our third wildlife and bird photography workshop this year is designed to help you get exploring the Martin Mere wetland paradise. This Welshot photographic workshop will have you making and creating some stunning images in the peaceful reedbeds, home to bearded tits and Cetti's Warblers and Marsh Harriers in flight. Let's not forget those graceful Flamingos and the cheeky Otters either. Learn how to capture movement, capture birds and wildfowl being fed at this wonderful wetland area based in Burscough, near Ormskirk.
Beginner to photography? We can help you.
Whether you are a beginner to photography, a photographer who would like to try a new genre, learn a new technique or skill, or, a more advanced photographer who wants to build their image portfolio, you will be made welcome, and we would love to help you get the best out of your camera.
The Welshot Team will be at hand throughout this Wildlife & Bird Photography at Martin Mere WWT photographic workshop to assist and help you get the best from your camera, so you can leave at the end of this session with memory cards full of beautiful photographs and great memories having learned a thing or three about photography and your camera.
Please Note: No food or drink is included in the cost of this event. This is a fully outdoor event – please make sure you (and your camera) come dressed appropriately. If Welshot decides to postpone this event due to bad weather conditions, you will be given several options regarding your booking.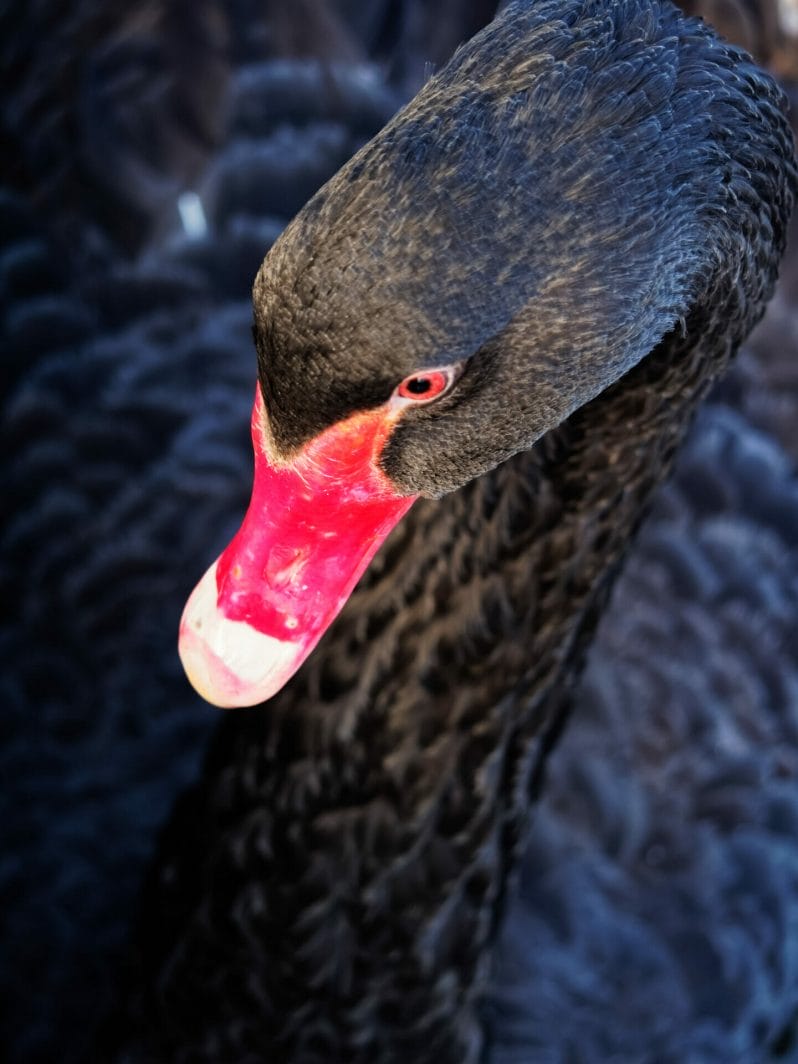 Welshot will be keeping within Welsh Government regulations and recommendations regarding the Coronavirus and Covid 19 Regulations, and we expect our delegates to do the same
Photography by: Sarah Horrocks, Neil Stevens, John Bradburn, Eifion Williams
Wildlife & Bird Photography at Martin Mere WWT – Summer Mini Module with Masterclass
You Will Learn
How to use your camera settings and functions
How to capture movement in nature
How to compose and shoot birds & wildfowl
How to focus for sharp subjects and how to set the correct aperture to give a blurred background to your images
How good composition can transform your shots
How to correctly expose your images
How to use long exposures and ICM (intentional camera movement) to give a bit of creativity to your photos
How to think creatively
What Welshot can do for you and your photography
The Schedule (Subject to change)
11:30 – Meet – Welcome, introductions, handouts if applicable, get help with your camera settings
11:15 – Photography starts – 1:1 and group tuition
12:15 – Masterclass – How to capture movement in birds
13:15 – Lunch (not included)
14:00 – Photography from the hide
15:00 – Photography resumes – 1:1 and group tuition
16:30 – Finish
Please Bring
Camera and lenses suitable for this event – Telephoto or zoom lens (longer the better)
Spare (Fully Charged) Batteries and Memory Card
Tripod / Cable release (your choice – monopod and beanbags are useful in the hide)
Entrance ticket to Martin Mere – Advanced bookings are advised
Refreshments – Snacks or drinks you think you will require during the event – Coffee shop on site.
This event is discounted to £32.00 at checkout if you are a Welshot Academy Member. To become a Welshot Member and receive some great benefits check this link.