Walking With Your Camera – A Guided Photography Walk in Conwy – Mini Module with Masterclass
Friday, 4 November 2022 at 12:30

-

17:30

£50.00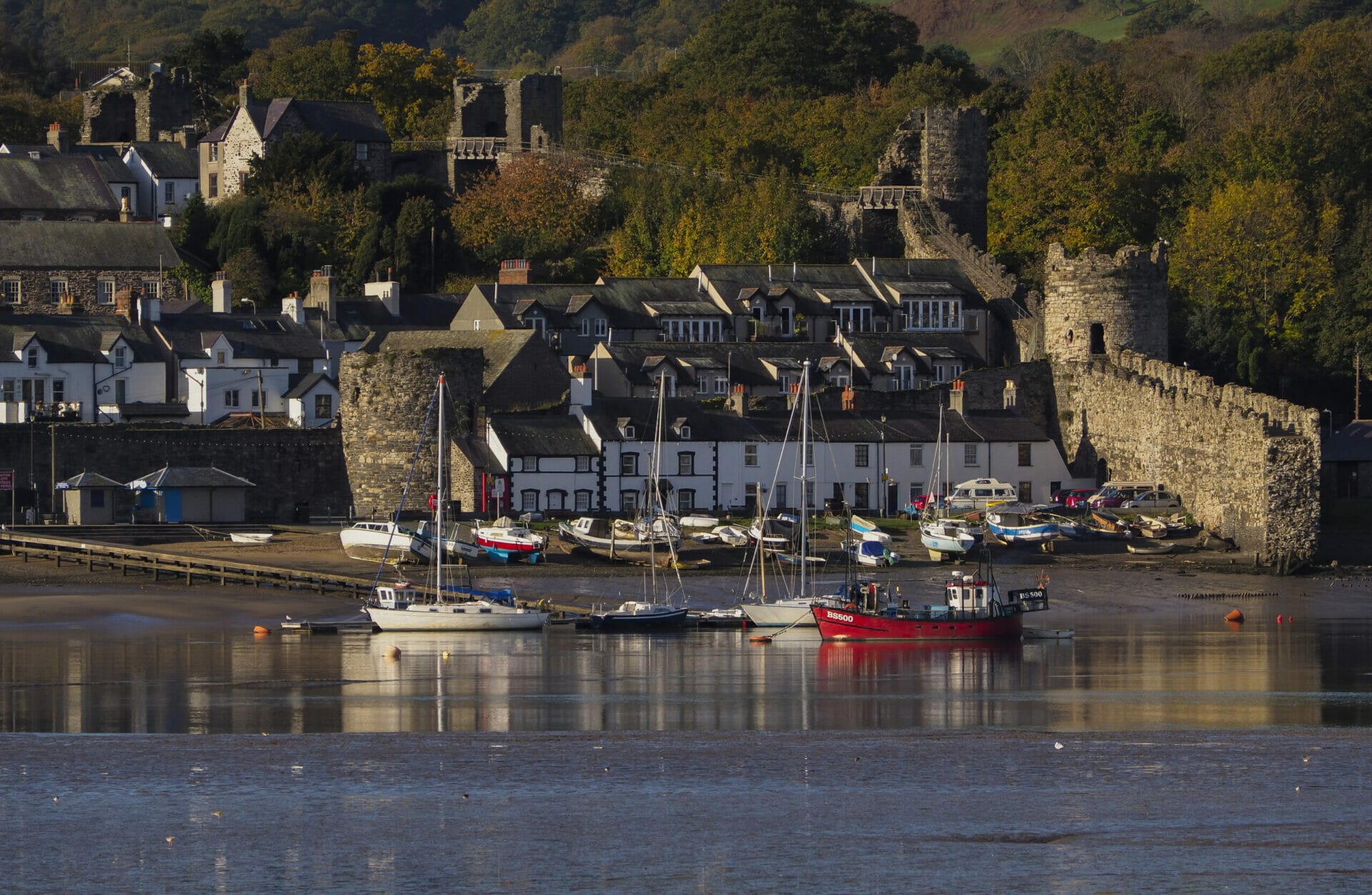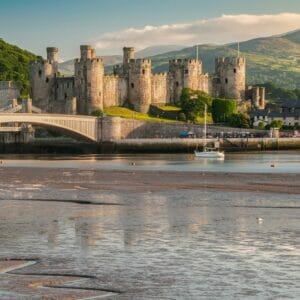 Walking With Your Camera – A Guided Photography Walk in Conwy – Mini Module with Masterclass
What Will Happen
On this Walking with Your Camera – A Guided Walk in Conwy, Welshot Photographic Mini Module event you will be getting creative with your camera.  Starting on the Llandudno Junction side of the estuary we will be walking along the under-pass (making sure to capture the graffiti on the way) and up onto the Conwy Cob and into Town itself.  The Castle, Castle Town Walls, The Harbour and the historical buildings of this quaint Town offers both panoramic landscapes as well as seascapes – perfect for the photographer.  This photography workshop will especially  delight those who love architectural photography.  From learning how to shoot for HDR in the masterclass to capturing the 'Blue Hour' after the sun has set – this will be the perfect Afternoon to blow the cobwebs away.  Our walking with your camera events are designed to help you explore, experience and discover your local surroundings with your camera that you might ordinarily miss.  You will be able to enjoy the company, friendship and support of the Welshot community while learning and enjoying your passion for all things photography.  Over a hot chocolate or, maybe fish and chips, we can answer any technical questions that you may have from your day of capturing the memories in your camera.      
Beginner to photography? We can help you.
Whether you are a beginner to photography, a photographer who would like to try a new genre, learn a new technique or skill, or, a more advanced photographer who wants to build their image portfolio, you will be made welcome, and we would love to help you get the best out of your camera.
The Welshot Team will be at hand throughout this Walking With Your Camera – A Guided Photography Walk in Conwy – Mini Module with Masterclass to assist and help you get the best from your camera, so you can leave at the end of this session with memory cards full of beautiful photographs and great memories having learned a thing or three about photography and your camera.
Please Note: No food or drink is included in the cost of this event. This is a fully outdoor event – please make sure you (and your camera) come dressed appropriately. If Welshot decides to postpone this event due to bad weather conditions, you will be given several options regarding your booking.
Walking With Your Camera – A Guided Photography Walk in Conwy – Mini Module with Masterclass
You Will Learn
How to use your camera settings and functions
How to shoot seascapes and architecture
How to capture the 'Blue Hour'
How to see and shoot details 
How to shoot/see in black and white
How to think creatively
What Welshot can do for you and your photography
The Schedule
12:30 – Meet nearby Collinge Antiques (on road parking only)
12:35 – Walking with Your Camera Starts – Photography One to One and Group tuition
15:00 – Shooting for HDR Masterclass
16:38 – Sunset – Blue Hour Photography from Conwy Cob
17:30 – Finish
Please Bring
Camera and lenses suitable for this event – Wide angle if possible or standard zoom
Spare Batteries and Memory Card 
Tripod / Cable release if you have one
Refreshments – Snacks or drinks if you think you will require during the event
A list of ideas, help, questions etc that you would like to discuss with Welshot Team Leaders
This event is discounted to £40.00 at checkout if you are a Welshot Academy Member. To become a Welshot Member and receive some great benefits check this link.