Flat-Lay Photography – Welshot Creative Hub – Llandudno
Flat-Lay Photography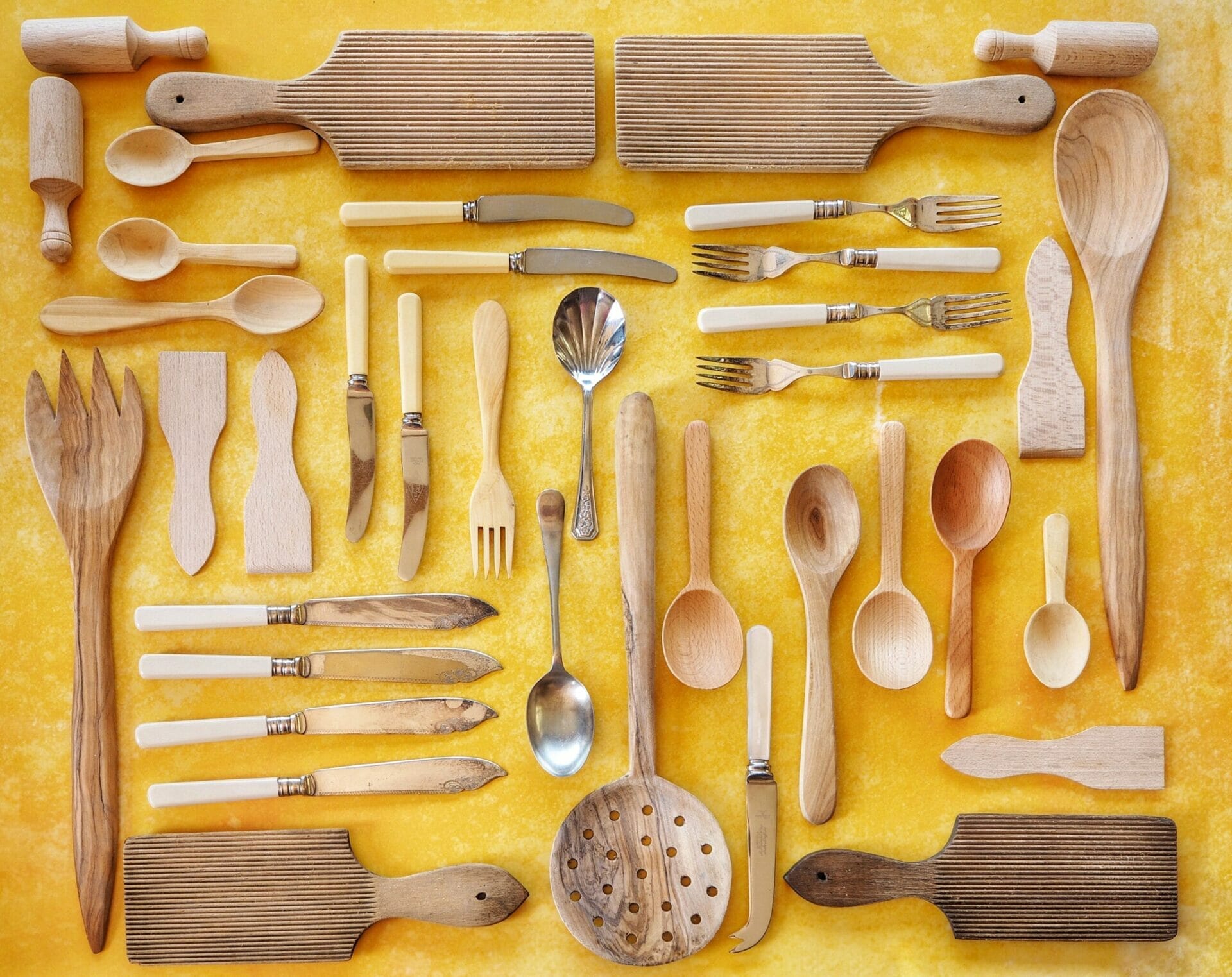 Flat-Lay Photography – Welshot Creative Hub – Llandudno
Flat-lay is a popular genre of photography for those who like to be creative, post on various social media platforms or just want to spend some time making an creating imaginative, impactful images.  Knolling, a form of flat-lay but using specific props that link together (like kitchen cutlery, makeup or tools) to form an attractive, methodical, often symmetrical in some way, photograph.  At this Welshot Flat-lay photography day, held at the Welshot Creative Hub in Llandudno we will be spending the day learning the techniques, both compositionally and lighting to make and create images you can be proud to showcase.  Using a wide variety of props, from flowers to food, from kitchen utensils to stationery, from toys to tools – this day will have it all for you, your imagination and your camera.
Are you a budding baker / crafter /maker wanting to turn your hobby into a business – or maybe you are a content creator or blogger? Do you need stunning images for your Instagram grid or maybe you just want to improve your camera skills and develop the quality of your photography? Whatever your reason, this Welshot Flat-Lay Photography workshop at the Welshot Creative Hub in Llandudno, North Wales is for you.
You Will Learn
How to use your camera settings and functions for flat-lay photography
What is flat-lay and knolling and what is the difference
How to choose your food, products, props and backdrops / backgrounds suitable for flat-lay photography
How to arrange, style, compose and shoot your flat-lay image
How to shoot using continuous lighting and natural lighting
How to pre-visualise your flat-lay image and how to (re)create it yourself at home
Using light controllers, soft-boxes, reflectors, and other studio equipment
How to think creatively
What Welshot can do for you and your photography
Beginner to photography? We're here for you.
Whether you are a beginner to photography, a photographer who would like to try a new genre, learn a new technique or skill, or, a more advanced photographer who wants to build their image portfolio, you will be made welcome, and we would love to help you get the best out of your camera.
The Welshot Team will be at hand throughout this Flat-Lay Photography – Welshot Creative Hub – Llandudno event to assist and help you get the best from your camera, so you can leave at the end of this session with memory cards full of beautiful photographs and great memories having learned a thing or three about photography and your camera.
Event Schedule
10:30 – Welcome over morning refreshments
10:30 – Photography starts with One to One and Group tuition
13:00 – Lunch (included) with Q&A session
13:45 – Photography resumes with One to One and Group tuition
17:00 – Finish
Please Bring
Camera and lenses suitable for this event:  Macro, 50mm and/or short Zoom (kit lens)
Spare (Fully Charged) Batteries and Memory Card
Tripod / Cable release if you have one
Any props you would specifically like to use to create your own unique image
A list of ideas, help, questions etc that you would like to discuss with Welshot Team Leaders
Please Note
Refreshments and lunch are included in this event
This event is discounted to £96.00 at checkout if you are a Welshot Academy Member. To become a Welshot Member and receive some great benefits check this link.
Voucher spaces are limited – Bookings made using a voucher/coupon code are non-transferable and non-refundable.
In accordance with our Terms of Service – We may need to make changes to this event – We will do all we can to inform you as soon as possible.
Event Tags
Related Events