Cosplay Meets Photography – Chester Photographic Academy Evening
Cosplay / Off Camera Flash / Studio Lighting / Portraiture Photography
Cosplay Meets Photography – Chester Photographic Academy Evening
It's all about portraiture photography with a difference at this Welshot Photographic Academy Evening in Chester! If you want to learn about lighting and how to use it effectively for the different effects it can give you, then this is the session for you.  From using one light, two lights, then three, then four lights, you will learn how to "Build" your set, taking your photos as you go along and seeing the differing results that each stage gives you.  We will also be adding gels into the mix as well as modifiers.  If that's not enough, your model(s) will be Cosplayers – dressed in unique costumes which will provide you with vibrant fun characters to capture in your camera while learning/honing your portraiture skills.  We can promise you that you will leave this photography adventure with having learnt a thing or three and a memory card full of images that you will be proud to have in your portfolio.
This Welshot Chester Photographic Academy Evening is limited to TEN Delegates.  One-to-One and group tuition, guidance and support will be given – all lighting equipment (including triggers) is included, as is a full buffet supper
What is Cosplay
Cosplay, a portmanteau of "costume play", is an activity and performance art in which participants called cosplayers wear costumes and fashion accessories to represent a specific character.
You Will Learn
How to use your camera settings and functions
How to use Off Camera Flash
How to work in a studio environment starting with one light and building up to four (learning the different effects)
How to balance off camera flash photography while using gels
How to work with, and pose a model
How to use coloured gels in your portraiture photography
What modifiers should you use in a studio environment while using gels
How to compose your images
How to shoot full length portraiture using gels – and not just head shots.
How to think creatively
What Welshot can do for you and your photography
Beginner to photography? We're here for you.
Whether you are a beginner to photography, a photographer who would like to try a new genre, learn a new technique or skill, or, a more advanced photographer who wants to build their image portfolio, you will be made welcome, and we would love to help you get the best out of your camera.
The Welshot Team will be at hand throughout this Cosplay Meets Photography – Chester Photographic Academy Evening event to assist and help you get the best from your camera, so you can leave at the end of this session with memory cards full of beautiful photographs and great memories having learned a thing or three about photography and your camera.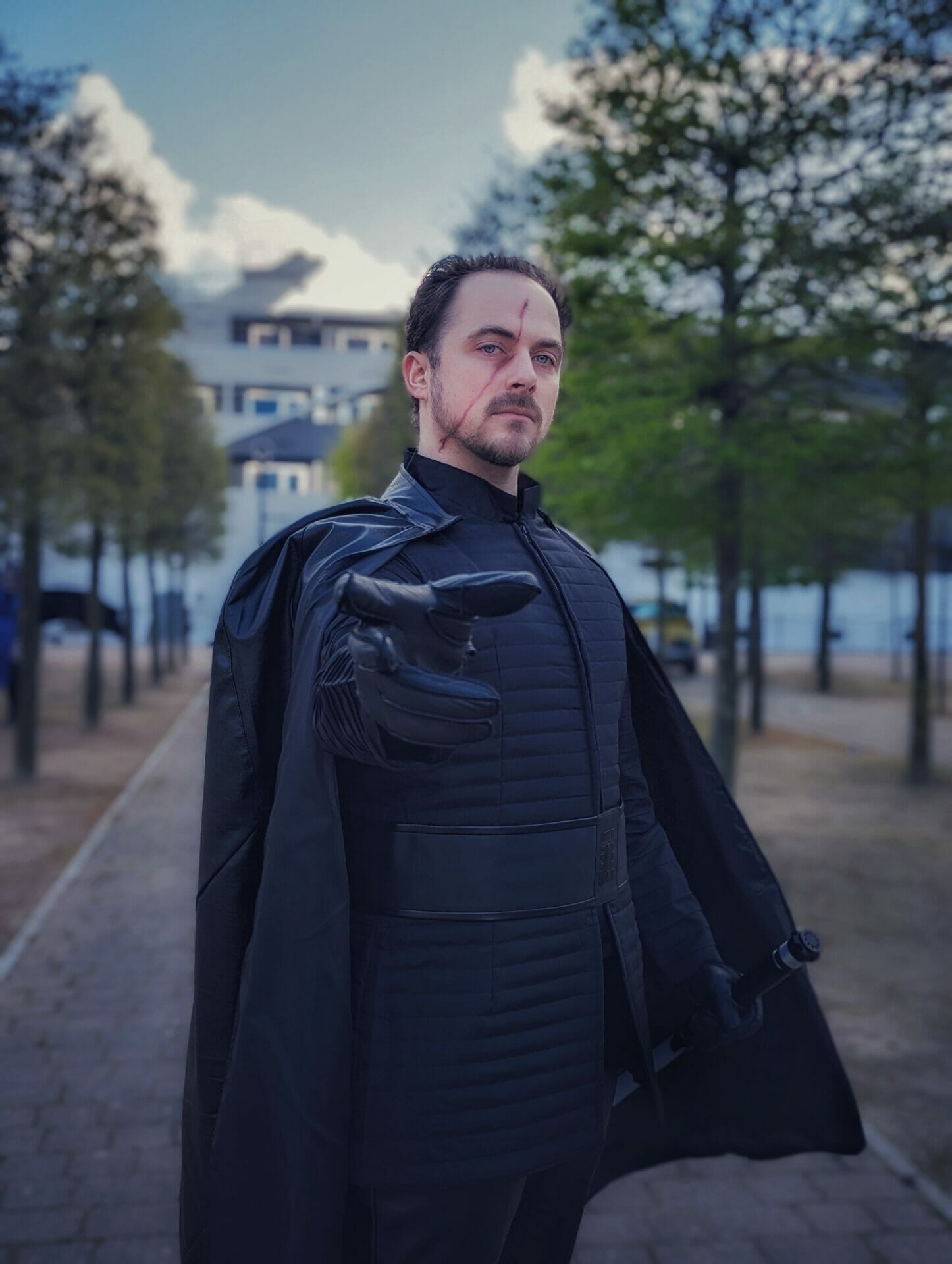 Event Schedule
Before 18:30 – Please wait in the lounge area of the Crowne Plaza
18:30 – Doors Open – Welcome
18:35 – Photography starts
20:00 – Supper (Included)
20:30 – Photography resumes
22:00 – Finish
Please Bring
Camera and lenses suitable for this event – Standard zoom (18 – 55mm) 50mm / Any lens up to 100mm
Spare Batteries and Memory Card
A list of ideas, help, questions etc that you would like to discuss with Welshot Team Leaders.
Please Note
Delegate numbers are limited to TEN places at this Welshot Academy Evening
Supper is included in the cost of this event.
This event is discounted to £60.00 at checkout if you are a Welshot Academy Member. To become a Welshot Member and receive some great benefits check this link.
Voucher spaces are limited – Bookings made using a voucher/coupon code are non-transferable and non-refundable.
In accordance with our Terms of Service – We may need to make changes to this event – We will do all we can to inform you as soon as possible.
Event Tags
Related Events