Welshot Online @HOME Membership
A membership package dedicated to helping you to 'Learn Your Camera' at HOME!
Can't get to our 'In-Person' events or workshops? Or maybe you just want to learn from the comfort of your own home, in your own space and in your own time – but still want the same amazing Welshot support, guidance and community spirit.
We get it! We've got you sorted!
A Welshot Online Membership is all you need to help you learn your camera.
Our 12-month Welshot Online Membership includes:
Zoom 1:1s
4 hours of Learn Your Camera Tuition (worth £180.00) across 1 or 2 sessions, a printable manual and 4 individual hours (taken quarterly) of 1:1 support – 4 per annum, worth £180.00!
Group Workshops & Sessions
1 Group Workshop of your choice, delivered by Zoom (worth £10.00 – £45.00) + 20% off ANY additional workshops + access to our live monthly group Q&A Sessions (normally £45.00 per session)!
Welshot on Teachable
Coming Soon!
Members will get 20% off our NEW self-learning Welshot Online Courses! Launching soon, these courses will be delivered via Teachable and will let you learn at your own pace.

Fun & Supportive Community
Access our Members-Only Facebook group with dedicated support, as well as various other Facebook groups. Take part in guided online creative projects and challenges!
Need support? Not a problem
We work full-time for our Members, helping them with their photography. There is always someone who can help you – no matter the question or problem.
Email, phone or zoom us – we are here to help you.
Our commitment is to our Members and we guarantee that we will make every effort to help YOU get the best out of YOUR camera.
That's not all!
All Welshot Online Members get 20% off In-Person Welshot events as well as further discounts, offers and special promotions as they become available.
Click here to download a detailed PDF with the full list of Welshot Online Membership benefits.
Welshot Online Membership
£250.00 £120.00
Special introductory price, for a limited time only!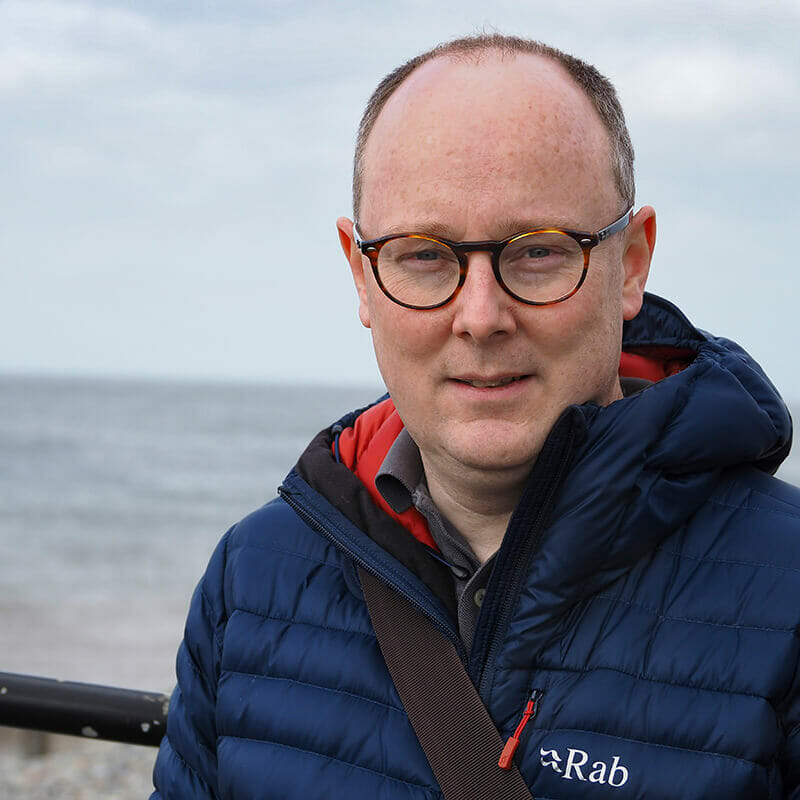 ROBERT JONES
Welshot provides you with the space to learn and develop at your own pace, with support as and when you need it to achieve your goals.
Photographing people and using lighting was an area of photography that I had always wanted to do, but never had the knowledge or confidence to try. With the guidance and support of everyone at Welshot this is no longer the case.
WENDY MONAGHAN
I learnt so much from that one session – thank you.
What Eifion does not know about photography and cameras is not worth knowing, I remember an event where we were working with lighting and models and while talking through a set-up I wanted to try, Eifion said 'set it up then', we went through the results I wanted and how this might be achieved, and he then provided constructive feedback on the outcome.
PHIL TUGWELL
Welshot has been an essential part of my photographic journey for the last 5 years, a journey which has taken me from a "snapshot" taker to a licentiateship and published photographer.
With Welshot I have learned and practised in an organised, safe, non-judgmental environment, how to shoot at a high level and this gave me the skills, the structure, and the confidence to know I can produce high quality work, either professionally through my business, Phil Tugwell Photography or for my own personal portfolio.
What Happens Next?
Once you've chosen the Membership package which is best for you – go ahead and sign up. Here's what happens next:
1. Access Granted to 24/7 Online Help & Support
Your membership will be activated, giving you access to all the photographic help and support you'll ever need – 24/7. This could be online via resources on this website, through our private Facebook group(s), and/or support at all our in-person events. Not to mention the included One-to-One support and guidance!
2. Receive Your Official Welcome to Welshot Online Email!
You will be sent a 'Welcome to Welshot Online' email. This email explains how some of our online services work so it's important not to miss it!
3. Receive your Welshot Membership Pack
We will send you your Welshot Membership pack by post, which will include all your benefit vouchers, copies of Welshot Focus (our very own in-house printed magazine) through the post.
Just give us some time, everything we do at Welshot is done by a real person, so we've got to press some buttons so you can access all areas – but, depending on the time of day, we aim to do this within a few hours of you signing up. Also, just so you know, we can't activate a Membership account without having full payment first.
Do you also want to attend our 'in-person' Welshot Photoshoots, Workshops and Events?
You've got choices – becoming a Welshot Online Member gives you 20% off our 'In-Person' events, but you could also take a look at our Welshot Academy Membership packages:
Welshot LITE
Welshot
Welshot PLUS
They each have different benefits so compare them carefully to find the one that is most likely to suit your needs.